Newly Discovered Dr. Seuss Manuscript to Be Published in July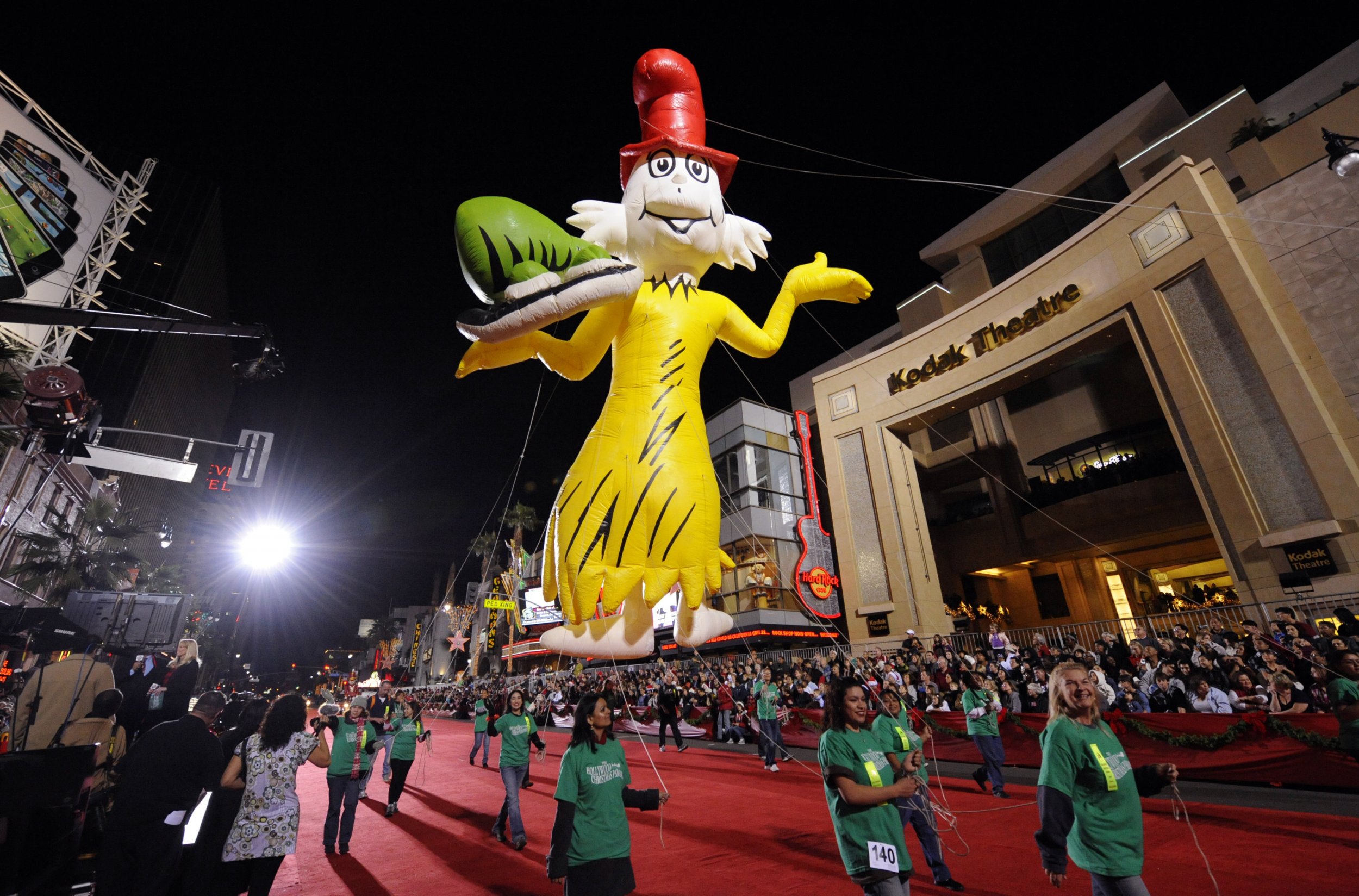 Although not two months old, 2015 already appears to be a banner year for lost-and-found manuscripts from legendary 20th-century authors. July will see the release of newly discovered novels by the late Ayn Rand and To Kill a Mockingbird author Harper Lee, as well as a Dr. Seuss manuscript titled What Pet Should I Get, with full text and illustrations left behind by the beloved children's author, whose real name was Theodor Seuss Geisel.
The book will be published July 28, Random House Children's Books disclosed Wednesday, with at least two more unpublished Seuss books planned for later release. Each is based on materials discovered by the author's widow, Audrey Geisel, when she was remodeling her home in 2013—more than two decades after Geisel's death.
"It was truly a magical moment, and we immediately knew this was more than just a box of sketches," Susan Brandt, the president of licensing and marketing of Dr. Seuss Enterprises, said in a release. Audrey Geisel added that the manuscript wasn't a surprise to her. "Ted always worked on multiple projects and started new things all the time—he was constantly writing and drawing and coming up with ideas for new stories," she said in a statement.
According to Random House, What Pet Should I Get was likely written in the late 1950s or early 1960s. It's being held presently at the Dr. Seuss Collection at the University of California-San Diego.