Newsweek Green Rankings: Benchmarking Service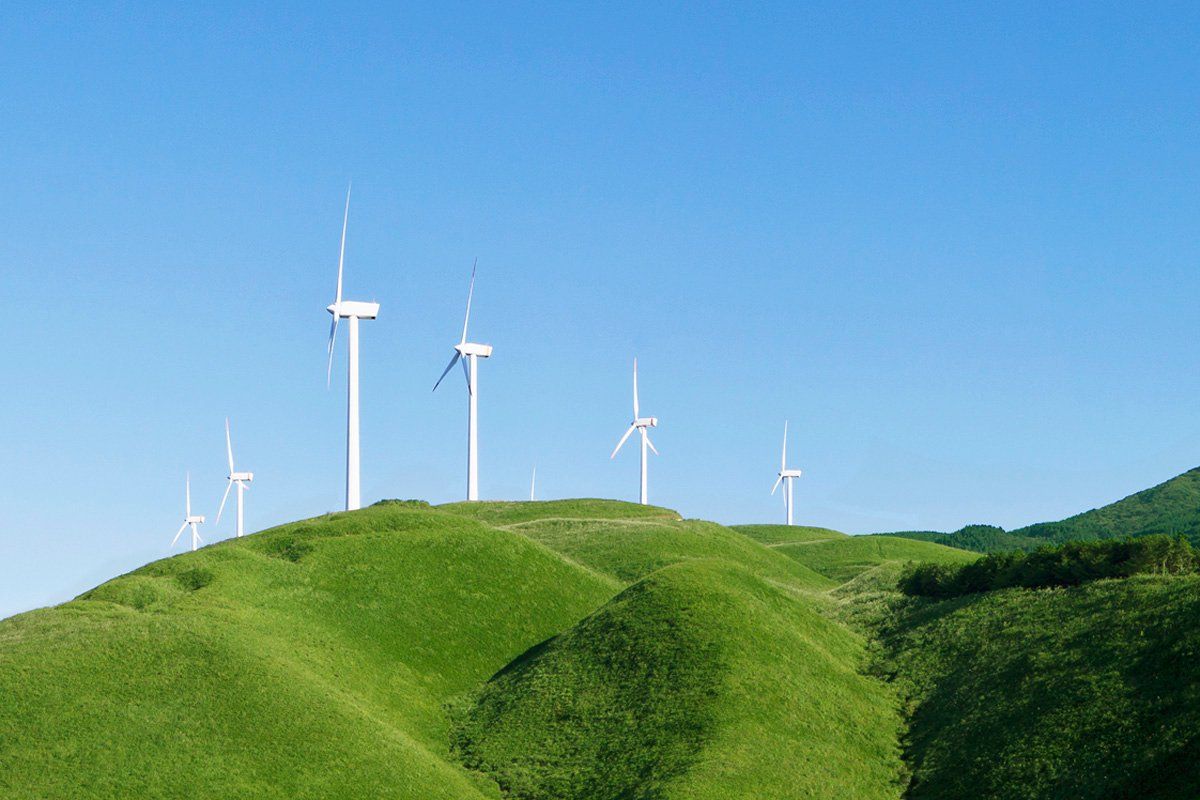 In response to considerable interest from companies not otherwise eligible for inclusion in the Newsweek Green Rankings survey, we are now offering an opportunity for these companies to have their environmental performance reviewed and scored using the same methodology we use for our annual ranking. This benchmarking service will allow companies to determine how their environmental performance compares to other companies scored via the Green Rankings survey. In doing so, it may guide and inform opportunities for internal strategic development and provide opportunities to externally showcase strong environmental performance.
Our Newsweek Green Rankings lists, featuring the largest 500 publicly traded companies in the U.S. and internationally (based on market cap, fiscal year revenue, and number of employees), will continue to be selected by our stated criteria. Separate from the Green Rankings lists, for a research fee, our research partners Trucost and Sustainalytics will benchmark any company that does not meet the inclusion criteria for the Green Rankings lists. Using the Green Rankings methodology, comparable component and overall scores, along with a brief qualitative review of the company's performance, will be provided. Establishing baseline scores will also allow companies to track their environmental performance over time relative to industry peers.
For further information, including pricing, please email us at greenrankings@newsweekdailybeast.com.
For more details on the Newsweek Green Rankings and our research methodology, please see this FAQ or view our recent webinar presentation.