Newtown Victims' Families Likely to Split $1.5 Million in Legal Settlement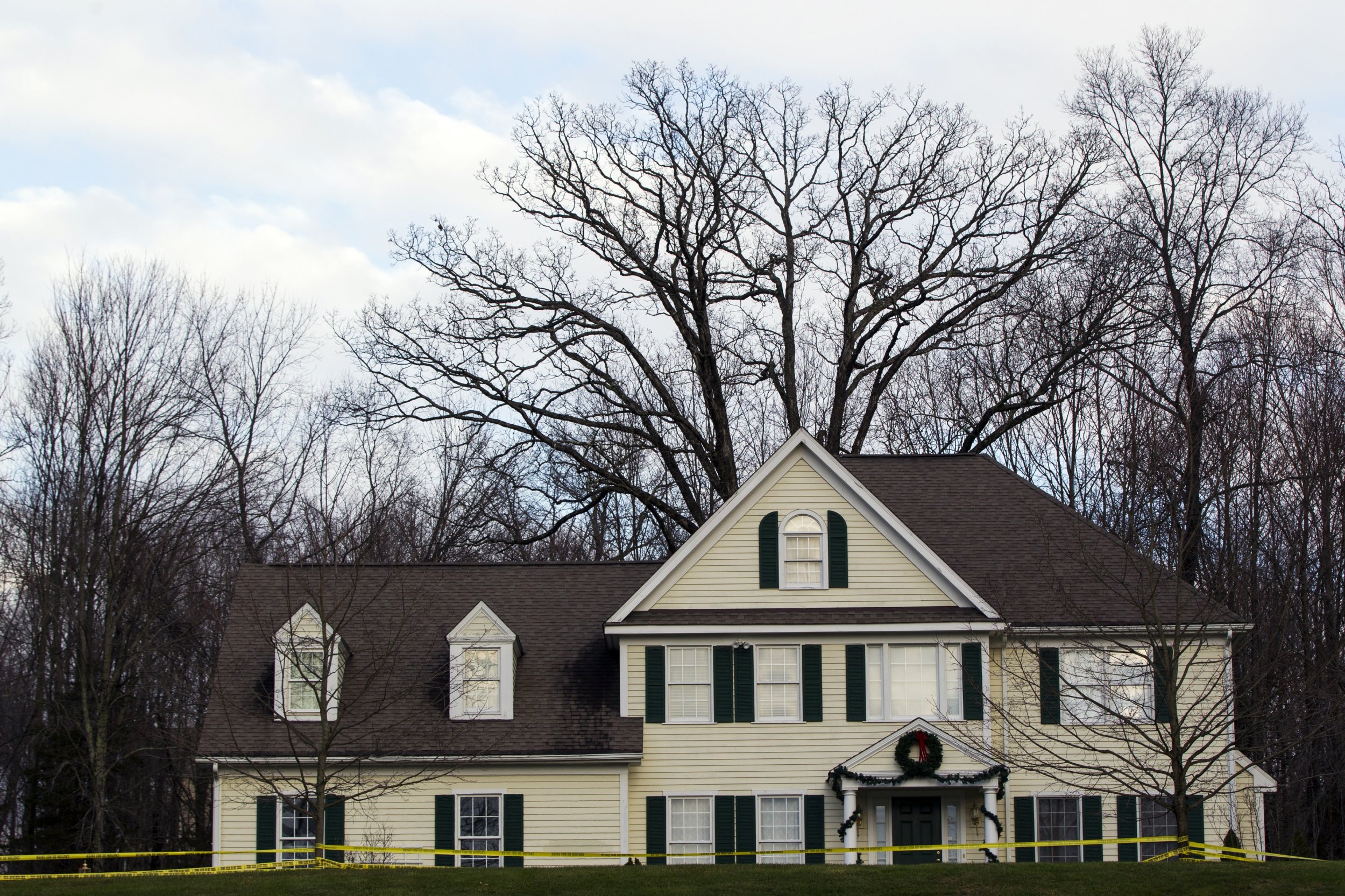 Sixteen victims' families of the 2012 massacre at Sandy Hook Elementary School in Newtown, Connecticut, have reached a $1.5 million settlement against the gunman's mother's estate.
Fourteen families and two school employees who survived the attack each will receive a $93,750 share of the $1.5 million insurance policy on the Newtown home, where Nancy Lanza lived with her son, gunman Adam Lanza, according to the Hartford Courant. Lanza fatally shot his mother with a Bushmaster AR-15 assault rifle, which she legally purchased, on the morning of December 14, 2012. He then drove to the elementary school, where he killed 20 first-graders and six educators before shooting himself.
Investigators ultimately found no conclusive motive nor indication of why he chose Sandy Hook Elementary School as his target. A summary report released in November 2013 found that Lanza, 20, had significant mental health issues that affected his ability to live a normal life and interact with others.
The claims, made in two separate lawsuits filed against the Lanza estate, must still be approved by Probate Court Judge Joseph Egan, the Courant reported. The filings allege that Nancy Lanza obtained the Bushmaster and kept it in her home, where her son had access to it.
Earlier this year, Connecticut's Department of Public Works demolished the white Colonial home on Yogananda Street after local lawmakers voted unanimously to destroy it. The bank that held the mortgage had turned over the home to the town. The lot of land is expected to be turned into an open space.
Last December, at least 10 families that were affected by the shooting also filed a lawsuit against Bushmaster for making, distributing and selling the AR-15 rifle. The action alleges negligence and wrongful death. And in January, the parents of two children who died in the massacre took legal action against Newtown and the Newtown Board of Education, alleging inadequate security at the school. Both lawsuits are pending.