Next Step for NCAA in Age of NIL: Figuring Out Enforcement Mechanisms
The National Collegiate Athletic Association, which allowed student-athletes to earn money for their name, image, and likeness (NIL) amid mounting pressure starting last summer, is still working out how to determine what is and isn't allowed in the loosely regulated marketplace.
In their decision last summer, in the absence of creating a nationwide framework for what NIL deals were and were not allowed, the NCAA effectively told schools to follow school policy if one existed or state laws in the 28 states where NIL regulation laws exist, according to CBS Sports.
The only NCAA rules in place before the decision that apply to NIL deals state that athletes can't be paid by the school directly or school employees, and that they can't be paid simply for being athletes, they have to do something for the deal to be valid, CBS Sports reported.
The vague nature of the market has led schools and those involved with NCAA rule enforcement unsure of how to evaluate the deals and determine what is allowable, The Associated Press reported.
"We're not enforcing NIL deals, and we're not enforcing the interim policy, which is largely permissive," NCAA Vice President of Enforcement Jon Duncan told The Associated Press. "We're looking at rules that are still on the books and behaviors that are still violations. Or potentially (violations)."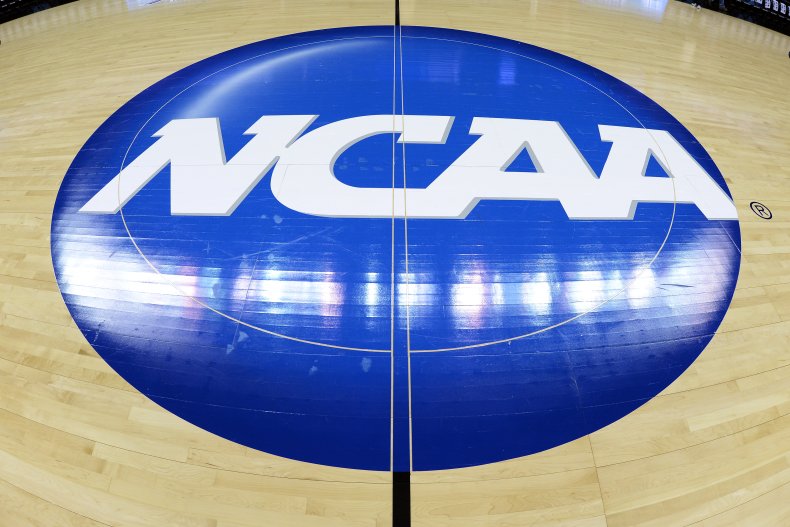 Duncan told the AP that letters of inquiry have been sent to several schools since the opening of the NIL market, but did not confirm which schools or say whether any are under investigation for alleged violations.
States like Alabama have begun the process of repealing their NIL laws because they turned out to be more strict than the NCAA's enforcement policies, and could put Alabama athletics programs at a recruiting disadvantage going forward, according to CBS Sports.
CBS Sports also reported that about 20 "collectives" currently exist around the college sports landscape, which are groups of boosters, alumni and fans pooling their resources together to offer valuable NIL agreements to schools and athletes.
"There is no legal meaning to it, but essentially, the theory around it is bringing together a number of individuals who support the university in an effort to organize and have strength in numbers to provide these NIL opportunities to players," Darren Heitner, a South Florida attorney who helped write the current NIL law in Florida, told CBS Sports.
Jim Cavale, CEO of INFLCR, a content platform for athletes, told CBS Sports that his company has seen $10 million in NIL transactions in the six months since the NCAA decided to open the market.
Many state and school restrictions include the prohibition of student-athletes from endorsing gambling entities, controlled substances or the adult entertainment industry because they would conflict with the "values or mission" of a university, according to Front Office Sports.