Manchester United: Jose Mourinho May Swoop for Leicester City Star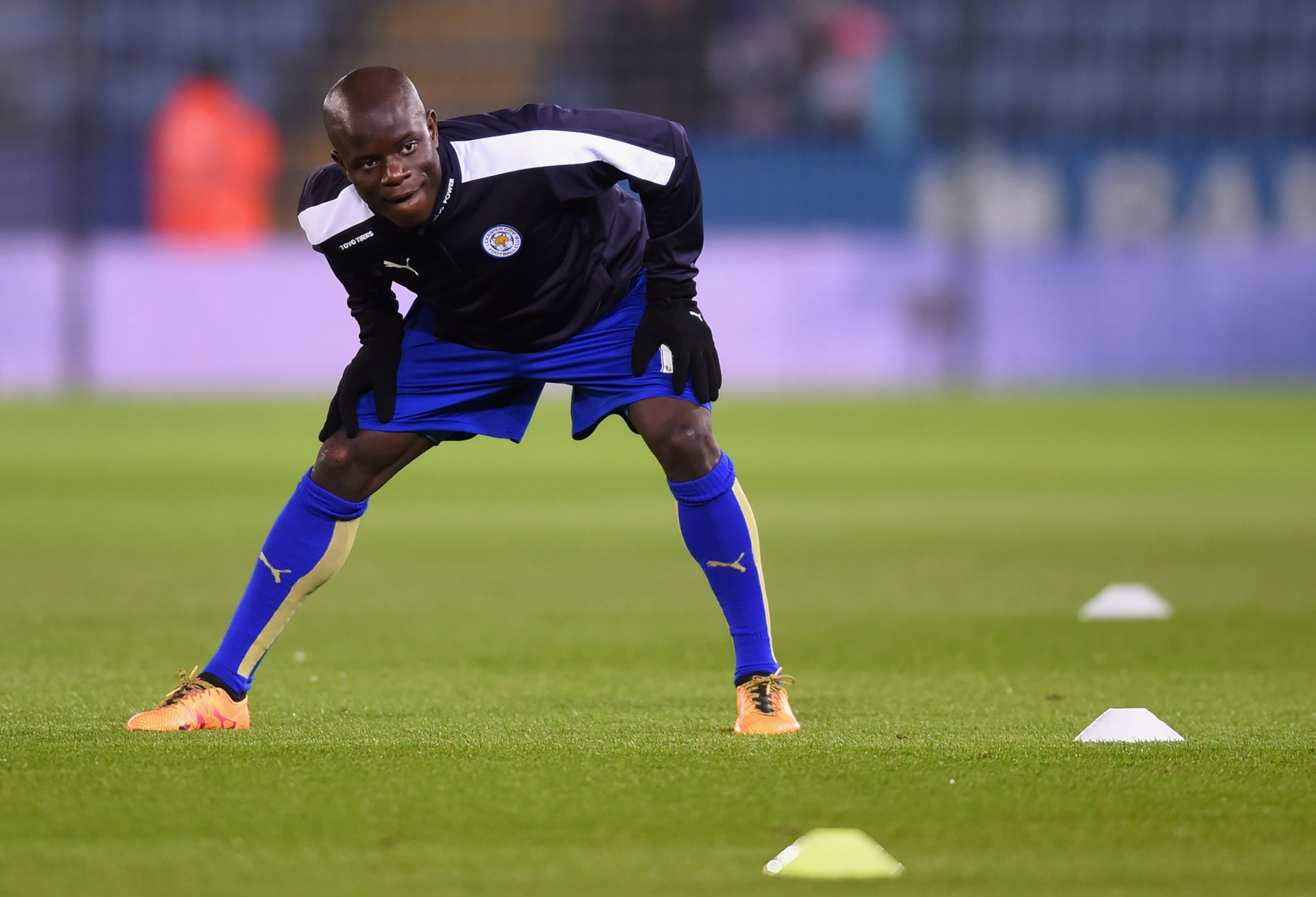 Sir Alex Ferguson called him the "best midfielder in the Premier League," and he starred for France in its opening game at UEFA Euro 2016 on Friday.
Now it appears N'Golo Kante may have his pick of the English Premier League's top clubs this summer.
Jamie Vardy gained most of the attention for Leicester City's Premier League title victory, but it was Kante at the heart of everything good, nay great, that the team achieved last season, with his relentless running and precise passing.
And the Daily Star claims that Liverpool, Chelsea, Arsenal, Tottenham Hotspur and Jose Mourinho's Manchester United are all in for the 25-year-old Frenchman.
Yes, that's half of last season's Premier league top half. Believable? Only in that Kante's performances have been so good over the past season, since he joined from Caen last summer.
United bought Morgan Schneiderlin to be its tackler, its ball-winner, from Southampton a year ago, but that £25 million ($35.7 million) move has not worked out as the club might have liked, with Schneiderlin relatively anonymous in his first season.
Arsene Wenger, the Arsenal manager, said recently that "the higher the level he [Kante] plays at, the more at ease he is."
Wenger, too, would dearly love his compatriot as competition to central midfielder Francis Coquelin.
So, it seems, would a quarter of the Premier League. Remember Vardy is likely to stay at Leicester out of fear his departure could provoke an exodus, including Kante.
Perhaps that is devaluing the diminutive midfielder. He's Leicester's most important player—he might not be for much longer.