Nice Attack: Locals Offer Accommodation to Victims on Social Media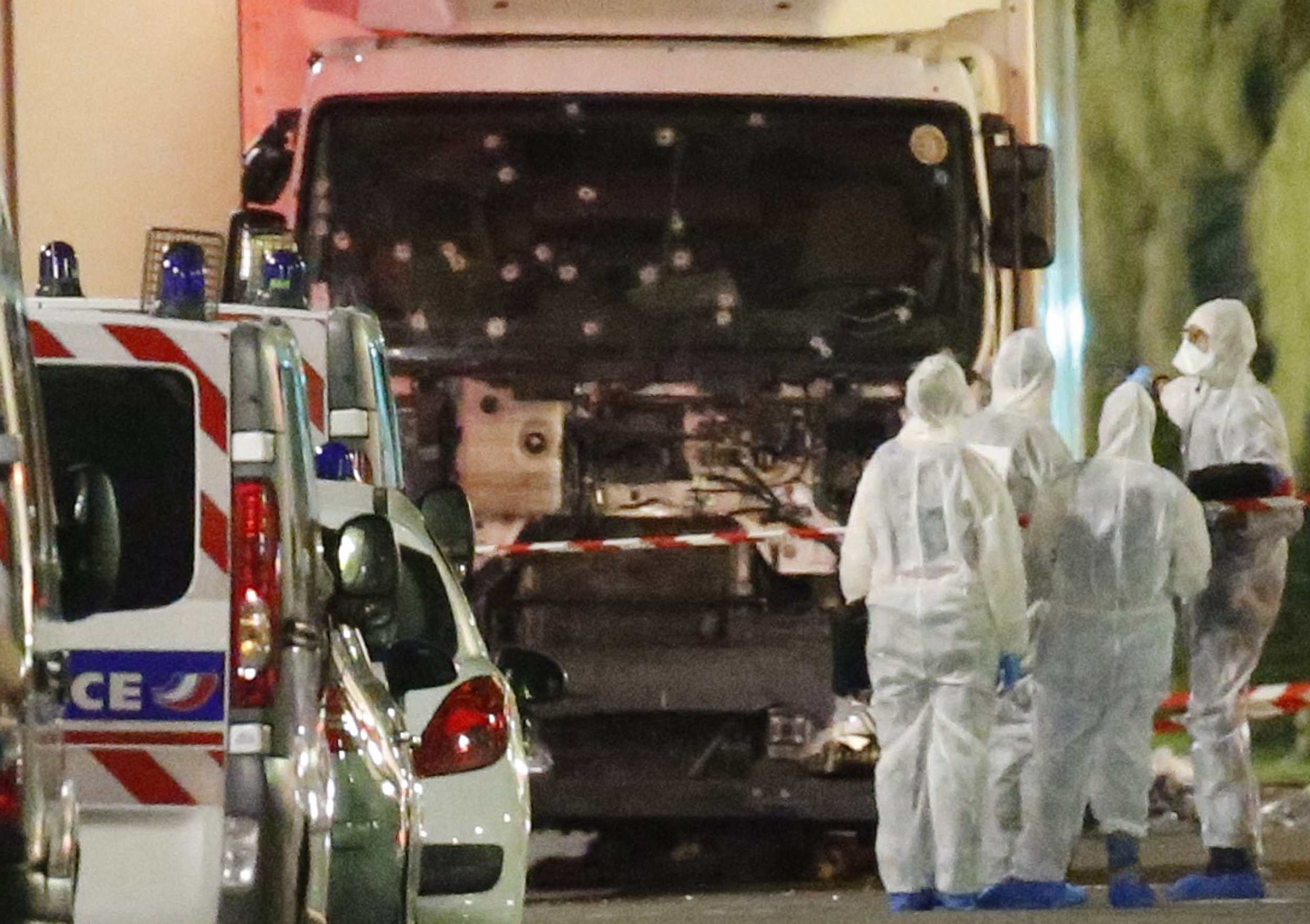 After a truck unleashed havoc in Nice, running into a crowd of Bastille Day revelers, killing at least 84, French social media adopted crisis management tactics pioneered in response to the deadly attacks in Paris and Brussels over the last year.
While details of the attack on Nice's Promenade des Anglais were still being uncovered around midnight, locals propelled the hashtag #PorteOuverte (Open Door) to the top Twitter trend in France. Using it in 2015, Parisians and businesses in the capital offered shelter to anyone in distress near the attack. On Thursday night and Friday morning, Nicois hotels, businesses and residents invited anyone distressed in the downtown area to seek refuge with them.
"My flat is open if you're looking for a place to sleep," one user tweeted. "My doors are open near the Riquier train station," another posted using the similar hashtag #PortesOuvertesNice.
For those who had been separated from loved ones or wanted to make sure Nice-based relatives and friends were safe, #RecherheNice was used, posting a photo of the person they were looking for, a phone number and a request to find them.
With reports of the death toll and the state of the attack still unconfirmed, local newspaper Nice Matin announced taxis would be taking any passengers from the promenade without charge, to take them away from the scene.
Within minutes, local and national authorities began circulating messages reassuring local residents and asking them not to spread speculation or disturbing images from the attacks. More importantly, knowing many of the revelers in one of France's biggest tourist destinations were likely foreign, within the hour, emergency instructions were being tweeted by the Gendarmerie in four different languages.
As the government has extended a national state of emergency by three months, maintaining increased capabilities to deal with potential attacks, the French public appears equally ready to respond to future crises.