Nicholas Kristof awaits a ruling from the Oregon State Supreme Court to determine if he is qualified to run for Governor on the May ballot after not meeting the state's residency requirements.
Kristof, a former New York Times journalist, is challenging the state's Elections Division ruling which disqualified him in the race for governor. The ruling said he did not live in the state for three years prior to the November 2022 election as required by the Oregon Constitution, the State of Oregon newsroom reported.
The Oregon Supreme Court began deliberations Thursday. There is no deadline for the justices to rule on the case, but the ballots for May 2022 election are required to be printed by March 17, KOIN reported.
Oregon officials said one of the main reasons they determined Kristof hadn't met the residency requirements was because he cast a New York ballot for the 2020 election, The Associated Press reported.
Secretary of State Shemia Fagan, the defendant in the state Supreme Court case, previously said that under Oregon law "if a person casts a ballot in another state, they are no longer a resident of Oregon," the AP reported.
However, former Secretaries of State Bill Bradbury and Jeanne Atkins stated the law prevents someone from casting a ballot in Oregon but not "the right to be on the ballot," according to the AP
"So, even while saying that voting elsewhere costs you the right to vote here, the Legislature has not said that it also costs you the right to run for office here," the AP quoted them saying.
Kristof said Fagan's interpretation of the Constitution's requirements for residency can work against candidates like him who travel and have several residences, the AP reported.
Kristof said he was raised in Oregon and regularly visited his property in the state over the years, thus meeting the residency requirements.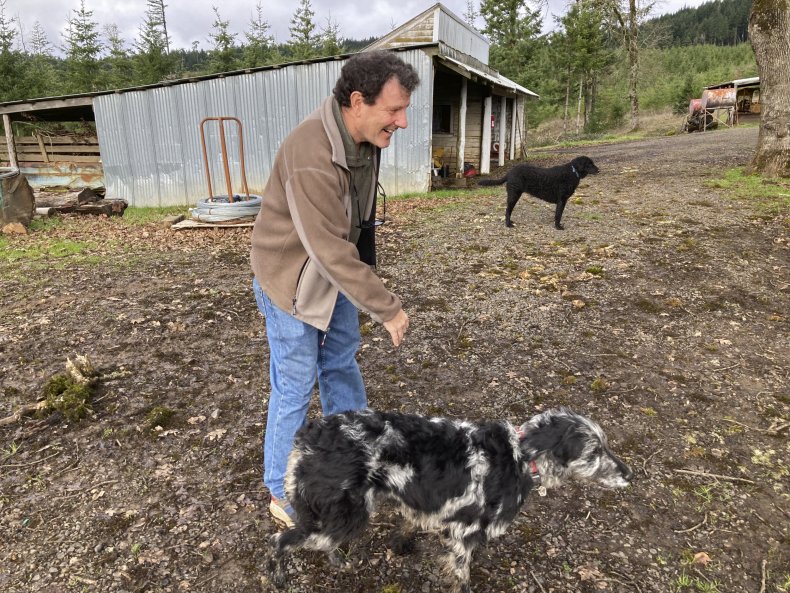 "The Oregon Constitution has room enough to accommodate the lives of real people like Kristof. He has been a resident of the state for many years, his ties to Oregon are deep and abiding, and voters—not elections officials—should decide his suitability to be Governor," Kristof's lawyer said according to the January court filing.
Fang disagreed saying Kristof has lived his life as a New York resident, not as someone who lived in Oregon.
"For 20 years living, working, raising his kids, holding a driver's license, filing taxes and voting as a New York resident until a year ago just doesn't pass the smell test," Fagan said according to AP.
The AP quoted Kristoff saying he is confident in the Oregon Supreme Court, "so I'll be on the ballot and we will need those donations."