Niger: 22 Soldiers Killed in Attack on Malian Refugee Camp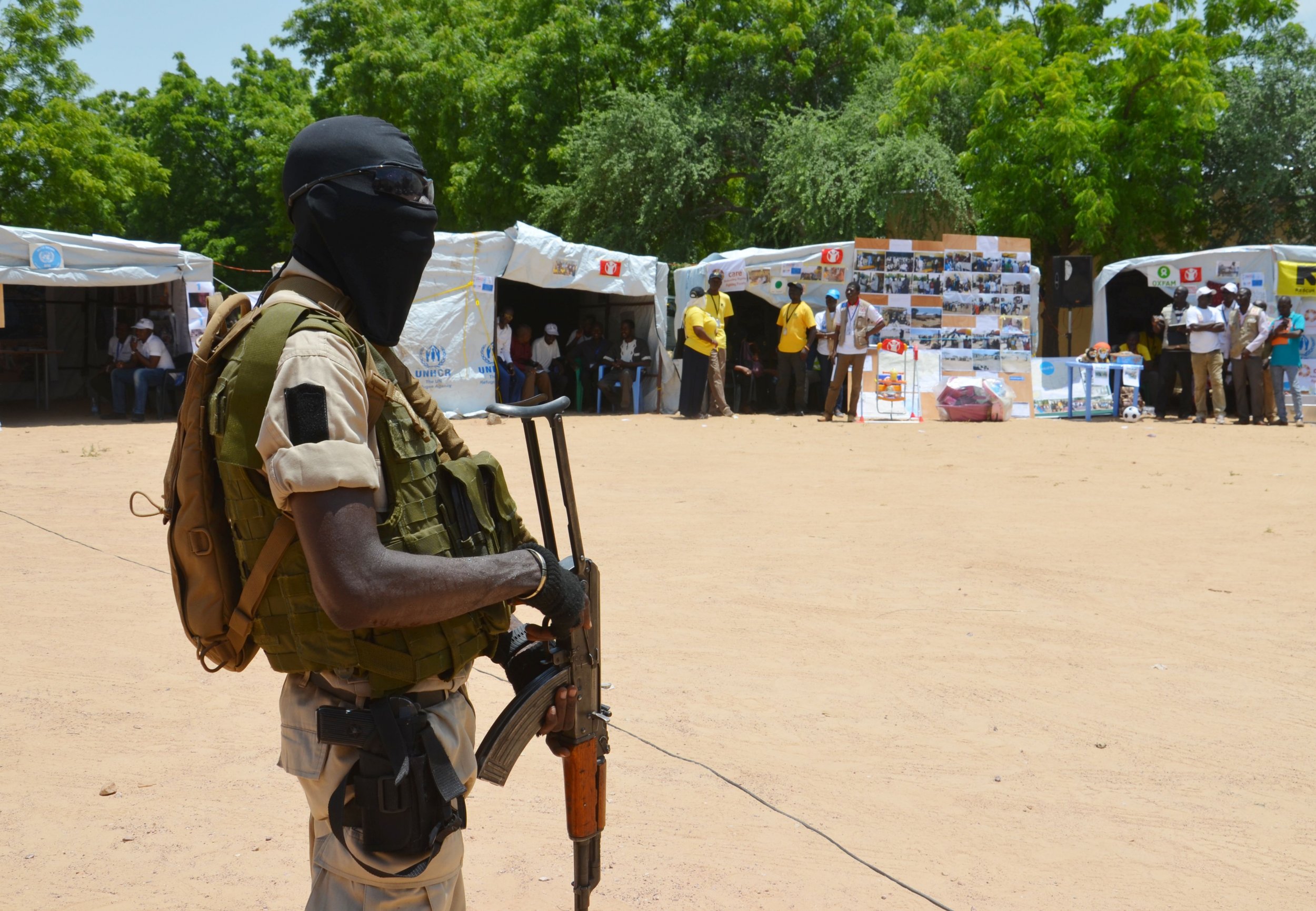 Unknown assailants killed at least 22 soldiers in Niger on Thursday in an attack on a Malian refugee camp, according to the Nigerien Prime Minister Brigi Rafini.
The militants targeted a military post near the camp in the village of Tassalit in the Tahoua region, located some 320 miles northeast of Niamey, Niger's capital.
"We received information of an attack on the camp in Tassalit. For the moment we are told there are 22 dead, but that is not a total death toll," he said in a broadcast on the state-run television channel TeleSahel. "The death toll could increase."
Rafini did not specify the affiliation of the militants and did not indicate if any civilians had been killed in the attack.
The camp is for Malians who were forced to flee to the neighboring country in 2012 when Al-Qaeda-affiliated radical Islamist militants captured territory in northern Mali.
Niger is part of a coalition of West African countries fighting the radical Islamist group Boko Haram, which has used Nigeria as a springboard to conduct cross-border attacks in neighboring countries. Niger's military is also combatting Islamist militancy emanating from Mali to the north.