Niger Delta Avengers Claims Five Attacks in Three Days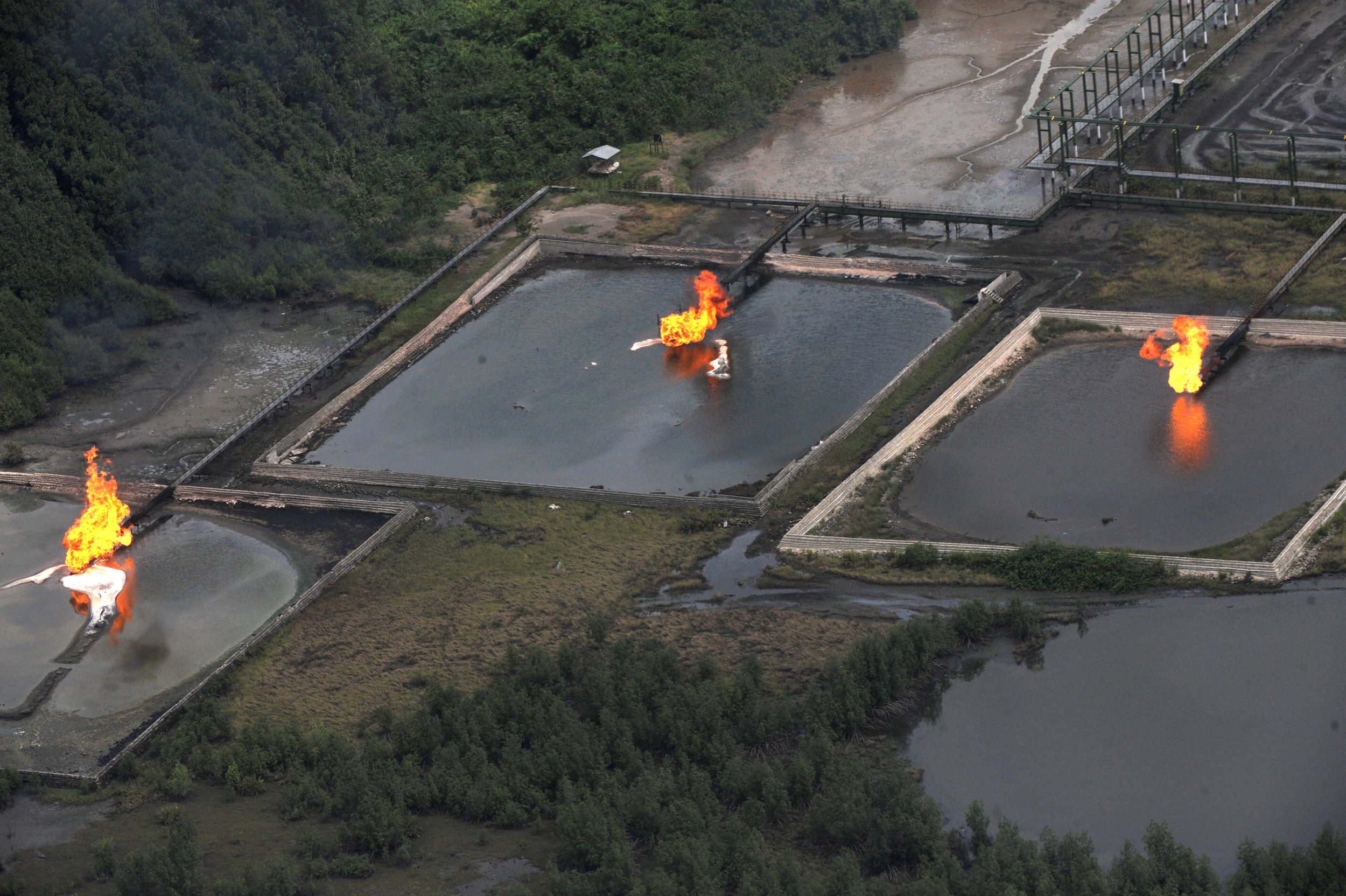 The Niger Delta Avengers (NDA) has claimed five attacks on oil facilities in Nigeria's southern oil-producing hub over the weekend.
In messages posted via its Twitter account Sunday, the militant group said it had blown up an oil pipeline at a refinery in Warri, in the southern Delta state, at a facility run by the Nigerian National Petroleum Company (NNPC).
The NDA also said it had attacked two lines close to Batan flow station in Delta state, which is run by an NNPC subsidiary. The group added that it had attacked two facilities run by U.S. company Chevron near Abiteye in Delta state early Sunday.
"All five operations was [sic] carried out by [NDA] strike team. Well done soldiers," said the group. NNPC spokesman Garba Deen Muhammad confirmed the facilities had been attacked, while a Chevron spokeswoman said the company did not comment on "the safety and security" of its personnel and operations, Reuters reported.
The attacks were the first claimed by the NDA since June 16. Nigeria Petroleum Minister Emmanuel Ibe Kachikwu had said that a ceasefire had been agreed with the militants, but the NDA has denied any knowledge of this.
Nigeria's oil production has plummeted from around 2.2 million barrels per day (bpd) at the start of 2016 to 1.6 million bpd, largely due to militant attacks. In an interview with Bloomberg TV on June 27, Kachikwu said that production had rebounded to 1.9 million bpd thanks to the ostensible ceasefire. Nigeria's economy is heavily dependent upon the oil and gas sector and the country's 2016 budget—which set aside a record $31 billion for spending on infrastructure and the economy—is based on oil production at 2.2 million bpd.
The Niger Delta was also the site of a sustained militancy during the mid-2000s, which only ended in 2009 with the introduction of an amnesty program. Militants say they are fighting for a greater share of the country's oil wealth—though the Niger Delta produces most of Nigeria's oil, the region is impoverished and has been damaged by multiple oil spills in recent years. The Nigerian government recently launched a $1 billion clean-up operation in Ogoniland, a region of southeastern Nigeria polluted by oil spills, including from Shell.