'Scores Killed' in Suspected Attacks by Fulani Herdsmen in Nigeria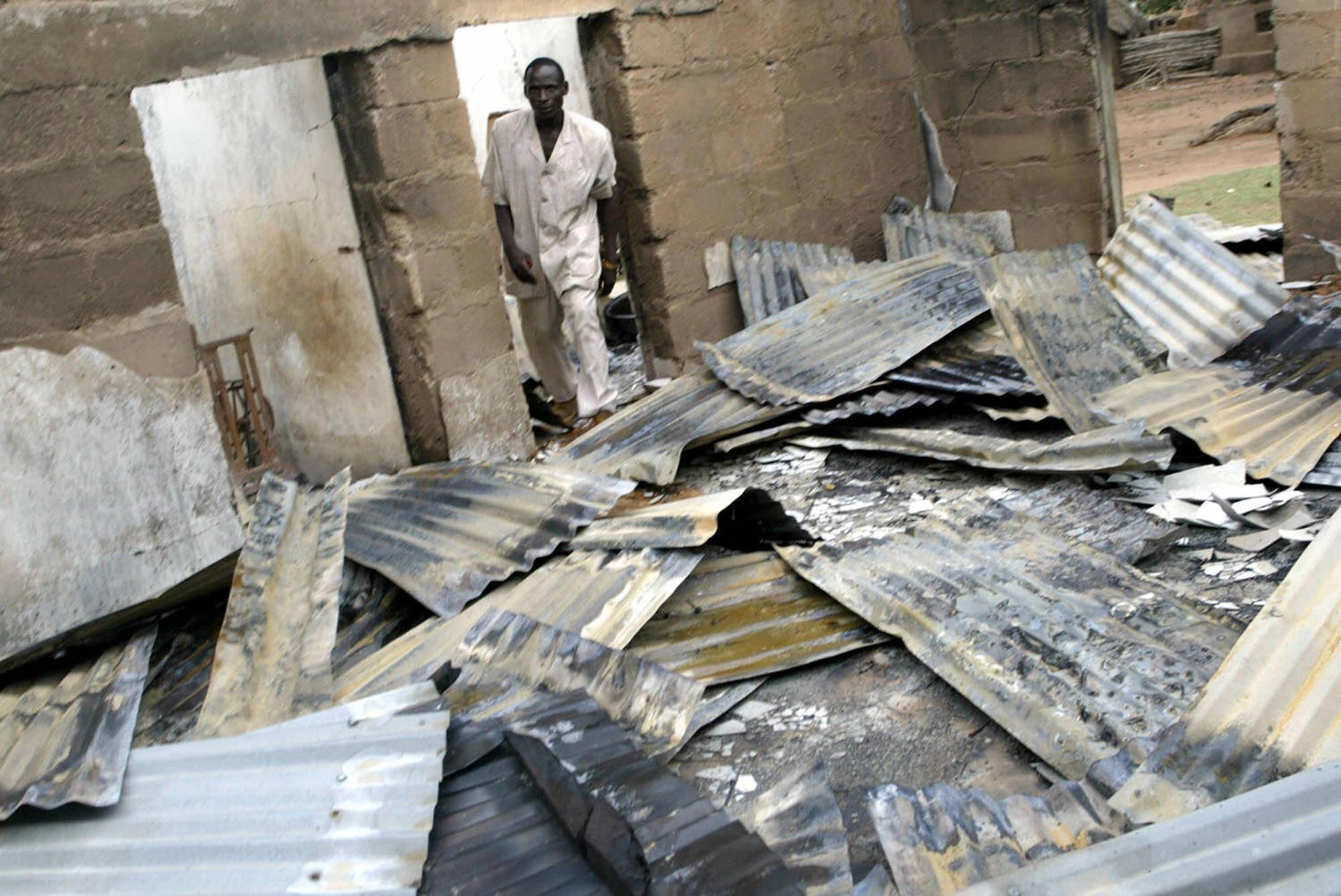 Roaming herdsmen in Nigeria have reportedly killed scores of people after invading several towns in the southern Enugu state.
Ongoing clashes between herdsmen mostly belonging to the Fulani ethnic group and settled farming communities have already killed hundreds of people in 2016. Nigerian President Muhammadu Buhari called an investigation after clashes in February in Benue state that reportedly resulted in hundreds of deaths.
Nigeria's information minister Lai Mohammed said that the government is working behind the scenes to resolve the conflict, which reportedly costs the West African country billions in lost revenues.
Armed herdsmen entered a community in the Uzo-Uwani Local Government Area of Enugu on Monday, Nigeria's Vanguard newspaper reported, on the pretence that some of their cattle had gone missing in the area. Scores of people were killed as the herdsmen attacked civilians, burning out a local Catholic church and slaughtering livestock.
The Nigeria Police Force's state branch in Enugu announced on Monday that "full-scale investigations" had been launched into the killing of six people in the Uzo-Uwani area "by men suspected to be herdsmen." The police claimed that security had been beefed up in the area and urged local people not to take the law into their own hands.
The conflict between Fulani herdsmen and settled communities has mainly affected Nigeria's Middle Belt — primarily the states of Benue, Plateau, Kaduna and Nassarawa. A series of reports in July 2015 by global humanitarian agency Mercy Corps found that the four states stood to gain up to $13.7 billion annually in total macroeconomic benefits if the conflict was reduced to near zero. Nigerian households affected by the clashes could expect to see their incomes increase by between 64 and 210 percent if a lasting peace were to be established.
Attacks by Fulani herdsmen have rocketed in recent years. Total casualties attributed to Fulani herdsmen hit 1,229 in 2014, a massive increase from just 63 in 2013, according to the Institute for Economics & Peace's Global Terrorism Index 2015, though analysts have warned that Fulani herdsmen do not constitute a single militant group but rather roving communities loosely connected by ethnicity.