Nigeria and Switzerland Agree Return of $321 Million in Stolen Abacha Funds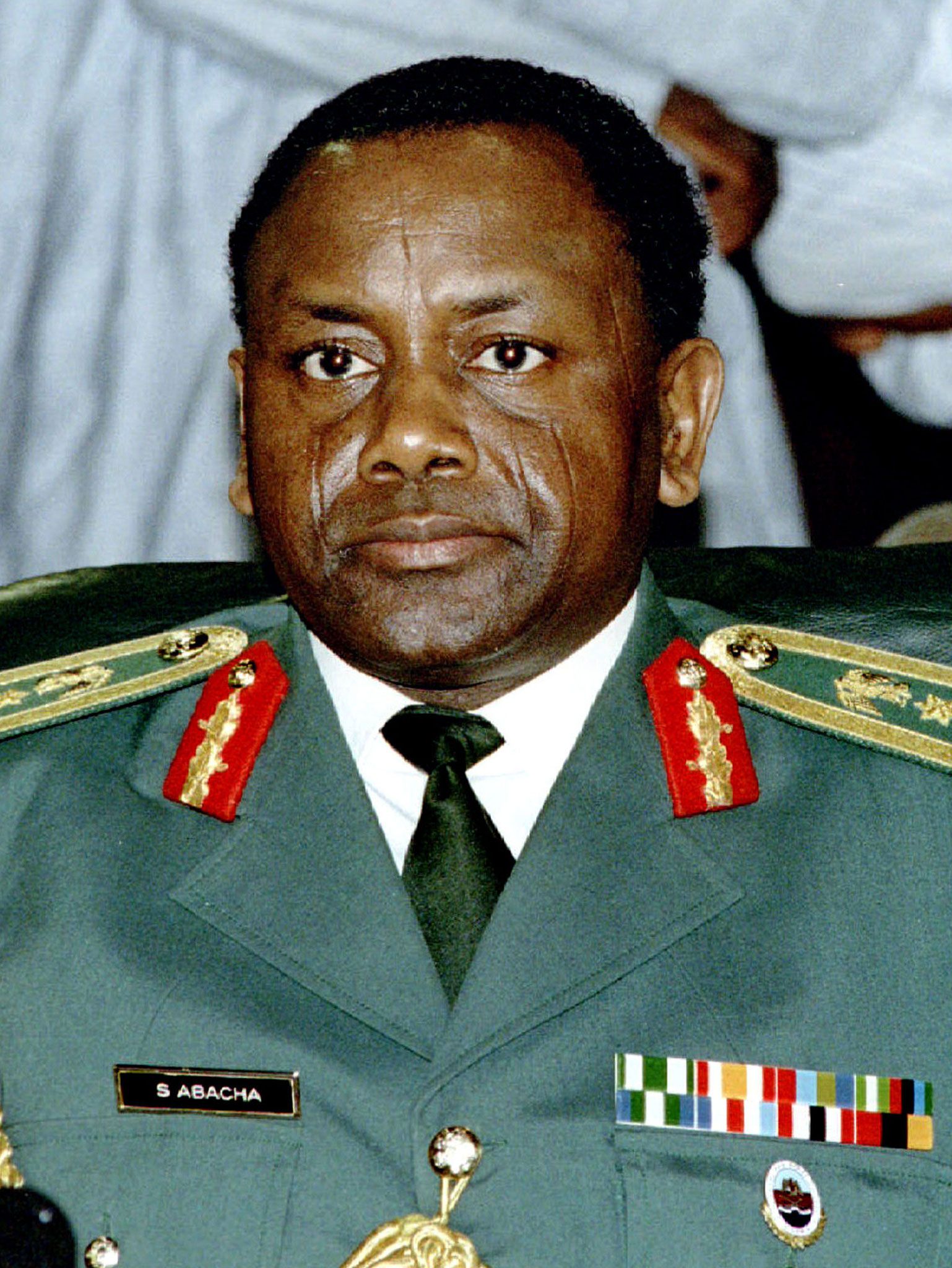 Nigeria and Switzerland have agreed a deal for the latter to return more than $300 million of funds confiscated from former Nigerian military ruler Sani Abacha.
Abacha - who led Nigeria between 1993 and his death 1998 - is suspected to have looted up to $5 billion of public funds during his reign. He was investigated for corruption during his lifetime and some of his assets have been frozen posthumously. Abacha's son, Abba Abacha, was charged by a Swiss court with money-laundering, fraud and forgery in 2005 and spent more than 500 days in custody.
In 2006, Luxembourg ordered that the funds, held by the younger Abacha, be frozen. The Nigerian government agreed a deal with the Abacha family in 2014 to reclaim the late ruler's assets in return for dropping a complaint against the younger Abacha.
Nigerian President Muhammadu Buhari was elected largely on an anti-corruption ticket and has pledged to reclaim billions of dollars of public funds lost to corruption, which has long plagued the West African nation. Nigeria is ranked 136th out of 168 countries in Transparency International's 2015 Corruption Perceptions Index and Nigerian information minister Lai Mohammed said in January that 1.34 trillion naira ($6.8 billion) in public funds had been stolen by government ministers and bankers between 2006 and 2013.
In a statement issued on Tuesday on behalf of Nigerian Vice President Yemi Osinbajo, the Nigerian Presidency said that Osinbajo had met with the Swiss foreign minister Didier Burkhalter and other Swiss representatives to finalize the return of $321 million. Osinbajo said he would "guarantee that returned assets will be used in the interest of the people of this country." Switzerland has already returned more than $720 million of the stolen funds and it is believed that Abacha may have stored up to $2.2 billion in European bank accounts.