Nike Stock: What Happened to Share Prices Amid Colin Kaepernick Ad Reveal?
Nike shares dipped a bit on Tuesday amid the reveal of a new "Just Do It" advertisement featuring Colin Kaepernick and the declaration: "Believe in something, even if it means sacrificing everything."
Shares fell more than 3 percent on Tuesday to $79.60, via Yahoo Finance.
Kaepernick was one of a number of athletes featured in the new ads. The quarterback, of course, sparked the NFL protests—involving kneeling during the national anthem before games—aimed at raising awareness of the oppression of people of color in America. Kaepernick has been without an NFL job for a couple years now amid his activism.
While many threw their support behind Nike and Kaepernick, the reaction from the former NFL star's critics was swift and included some people burning their sneakers in a demonstration of sorts. Quickly, folks were calling for a boycott of the shoe giant.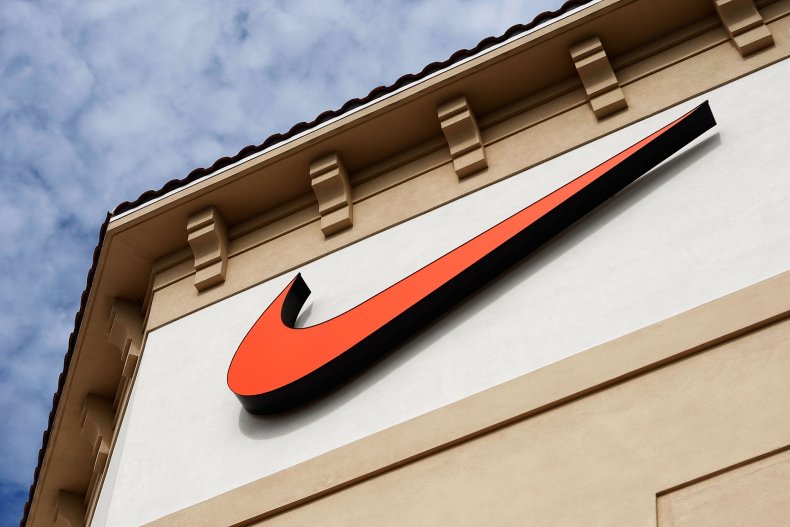 It's worth noting, it's tough to directly tie the dip in Nike's shares to the new ad. Adidas shares, for instance, also fell by nearly 2 percent on Tuesday. Some in the finance world did question Nike's deal with Kaepernick however.
"Nike's campaign will generate both attention and discussion which is, arguably, one of its central aims," Neil Saunders, managing director of GlobalData Retail, wrote in a report Tuesday, via CNN Money. "However, it is also a risky strategy in that it addresses, and appears to take sides on, a highly politicized issue."
But others argued differently. "No matter which athlete they choose, they will offend some customers," Allen Adamson, co-founder of marketing solutions business Metaforce, told CNBC. said. "If you try to please all people all the time, you will end up pleasing nobody."
The ad from Nike could potentially raise some tension with the NFL, considering Kaepernick is suing the league, alleging collusion that left him without a job. The NFL and Nike, however, have partnered for at least the next ten years. In a statement Tuesday, the NFL appeared to attempt to brush it aside.
It read: "The National Football League believes in dialogue, understanding and unity. We embrace the role and responsibility of everyone involved with this game to promote meaningful, positive change in our communities. The social justice issues that Colin and other professional athletes have raised deserve our attention and action."