'Pokémon Sword and Shield,' 'Luigi's Mansion 3' and More Playable at E3 2019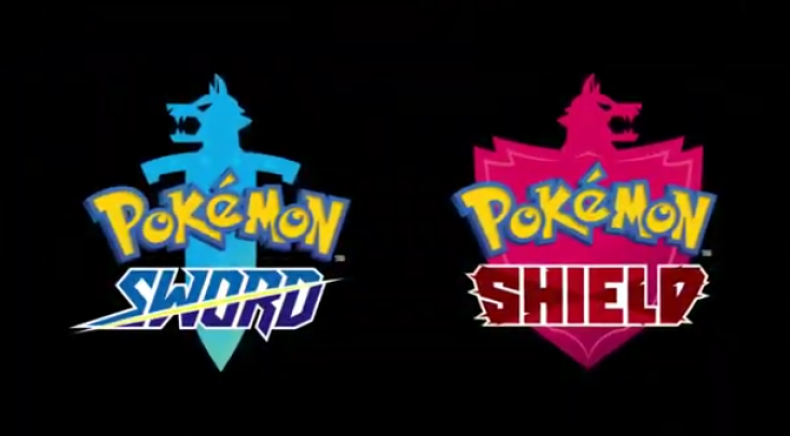 Ahead of E3, the biggest video game convention in the world, Nintendo announced the playable titles that fans will enjoy at the show including Pokémon Sword and Shield, Luigi's Mansion 3 and more.
In a tweet, Nintendo of America revealed the demo games for E3 2019. Some of the company's most-anticipated titles will be playable in Los Angeles from June 11-13. Aside from the Gen 8 Pokémon games and the next installment of Luigi's Mansion, The Legend of Zelda: Link's Awakening and Marvel Ultimate Alliance 3 will be there.
Nintendo also teased that there will be more games to be demoed at E3 2019.
The "more" in Nintendo's slate of E3 2019 playable games may include games that are close to release. Super Mario Maker 2 is set to release at the end of June so this could be the first time fans can get their hands on the game.
One title that's less likely to be available at E3 is Fire Emblem: Three Houses. The next Fire Emblem game is set to release in July, but as it's one of Nintendo's biggest summer releases - and isn't featured in the tweet - this would suggest it won't be in Los Angeles.
Animal Crossing fans should also not expect the next game to be playable at E3 2019. Although more information on the upcoming Switch Animal Crossing during the online presentation that takes place Tuesday June 11.
In the E3 announcement, Nintendo reiterated its streaming schedule. Tuesday at 12 p.m. EDT will be the start of the online presentation that will dive into 2019's upcoming Nintendo Switch games. Immediately following will be the Nintendo Treehouse: Live where the Treehouse crew talk to developers and show even more gameplay of upcoming games.
On Wednesday and Thursday at 12 p.m. EDT, Nintendo Treehouse returns to have more interviews and show more exclusive gameplay. If you're a fan of the Nintendo indie games, Thursday will be the day that showcases upcoming Nindie titles.
What do you think of the playable games at E3 2019? What game do you hope is playable at E3 this year? Let us know in the comments section below.