Report: Nintendo to Repair Joy-Cons for Free, Offer Refunds
The "Joy-Con Drift" story/controversy continues as internal documents state that Nintendo is willing to fix the issue for free.
According to a report from Vice, an internal memo from an anonymous source familiar with Nintendo's customer service documentation was given to the outlet. The memo is in regards to the Joy-Con issue that has plagued gamers and that Nintendo Support is tasked with not asking for proof of warranty or purchase when getting their controllers fixed.
The internal member tells customer service representatives that "Customers will no longer be requested to provide proof of purchase for Joy-Con repairs."
The memo also states that if a customer paid for a Joy-Con repair, they can request a refund.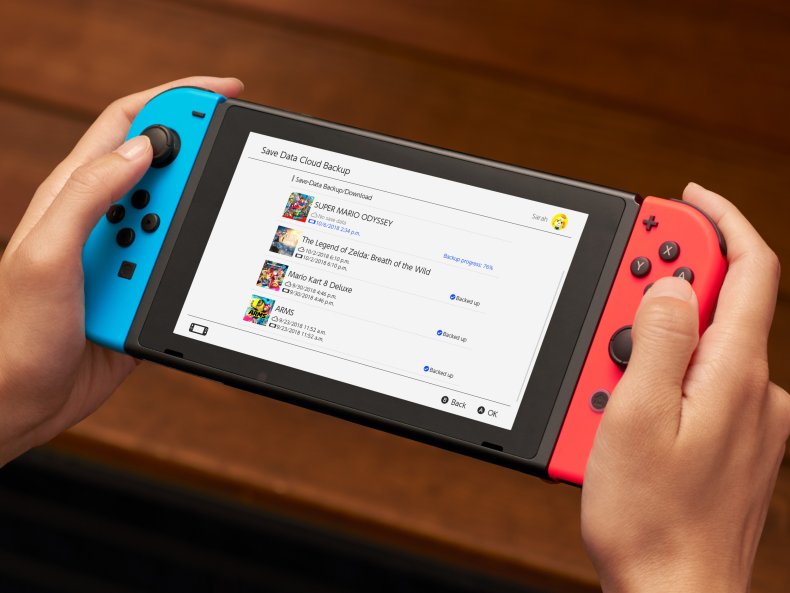 The document also instructs customer service reps to guide gamers through a troubleshooting process. But if it these steps don't work, gamers can send their Joy-Cons for repair for no charge, according to the Vice report.
This specific issue that gamers have dubbed "Joy-Con Drift" happens when the controller believes it's being moved when it isn't. A Kotaku report shed a light on a problem with the hardware that has seemingly plagued many Switch owners just months after purchase.
Nintendo did not comment when asked about the internal memo, but the company did release this statement over the weekend in regards to the apparent issue:
"At Nintendo, we take great pride in creating quality products and we are continuously making improvements to them. We are aware of recent reports that some Joy-Con controllers are not responding correctly. We want our consumers to have fun with Nintendo Switch, and if anything falls short of this goal we always encourage them to visit http://support.nintendo.com so we can help."
The document obtained by Vice also instructs customer service representatives to answer these two questions with stock answers. The first is if they are asked if the Nintendo Switch Lite will have this issue, representatives are tasked with saying, "We expect our hardware to perform as designed."
A class action lawsuit was filed on Friday against Nintendo alleging that the Joy-Cons are defective. If asked about the class action lawsuit, customer representatives are asked to say, "We have nothing to announce on this topic."
What do you think of Nintendo's response to the issue? Have you experienced Joy-Con Drift? Let us know in the comments section below.
Report: Nintendo to Repair Joy-Cons for Free, Offer Refunds | Gaming