Nintendo President Looking to "Boost Appeal" of Switch Online Service
Nintendo's Switch Online subscription service began charging gamers to play with each other online in September, and now Nintendo's President is looking to make it more appealing in the near future.
During Nintendo's latest financial briefing, President Shuntaro Furukawa took part in a Q&A where he revealed that the Switch Online service currently has more than 8 million subscribers. However, he also revealed that there's a shift of subscribers moving from the 12-month subscription to just one.
"We do think Nintendo Switch Online has had a good start coming out of the holiday season, helped in large part by Super Smash Bros. Ultimate.
We are not disclosing details by each membership plan but among consumers who have purchased memberships, however, a growing percentage is now opting for shorter plans like the one-month membership. This is in contrast to the situation around the end of October of last year, when we reported that over half were opting for a 12-month family or individual membership."
Furukawa added that Nintendo is "planning ways to boost the appeal of the service on a yearly basis" to build relationships with the consumers and enrich the content found on the Switch.
Currently, the Nintendo Switch Online service brings classic NES titles to the console. The library is periodically updated, but Nintendo may try to boost long term appeal with more, newer games.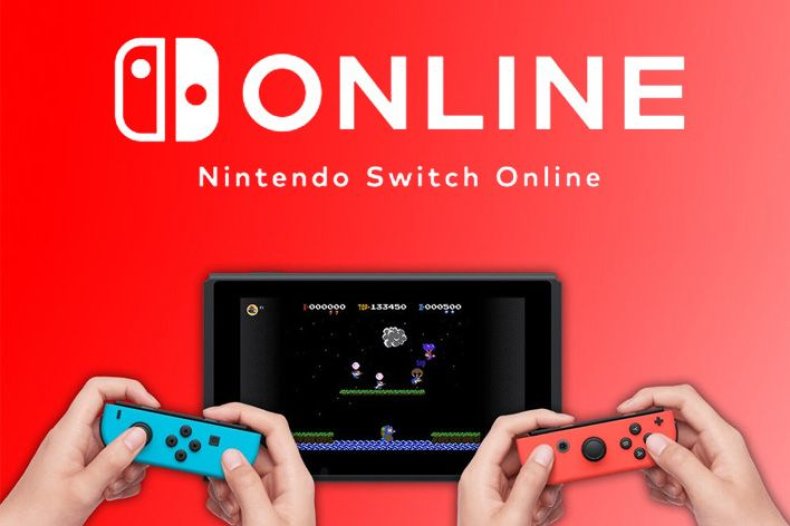 In January, dataminer Kapu claimed on Twitter that they found strings of code that identified 22 SNES games in the NES Online.
Here's the list of SNES games found by Kapu:
Super Mario Kart
Super Soccer
The Legend of Zelda: A Link to the Past
Demon's Crest
Super Mario World 2: Yoshi's Island
Stunt Race FX
Kirby's Dream Course
Pop'n Twinbee
Star Fox
Contra 3: The Alien Wars
Kirby Super Star
Super Ghouls 'n Ghosts
Kirby's Dream Land 3
Super Metroid
Super Mario World
Pilotwings
F-Zero
Star Fox 2
Super Punch-Out!!
The Legend of the Mystical Ninja
Super Mario All-Stars
Breath of Fire 2
It's unclear whether Furukawa was referring tor adding SNES titles to the Switch Online service, but incentivizing a subscription with more games can only help the publisher.
If you aren't subscribed to the Nintendo Switch Online service, what will it take to get you on board? Let us know in the comments section below.