5 Takeaways from Nintendo Q1 2018 Report
Nintendo released its financial report for the first fiscal quarter of 2018 and revealed its hardware and software sales as well as some changes to game releases for this year and next. This quarter's financial report was relatively short compared to other years, but there's still some interesting information found.
With the Nintendo Switch in its second year, how did the hybrid console perform? Will the company make its forecasted numbers by the end of 2018?
Here's five takeaways from Nintendo's first quarter 2018 financial report.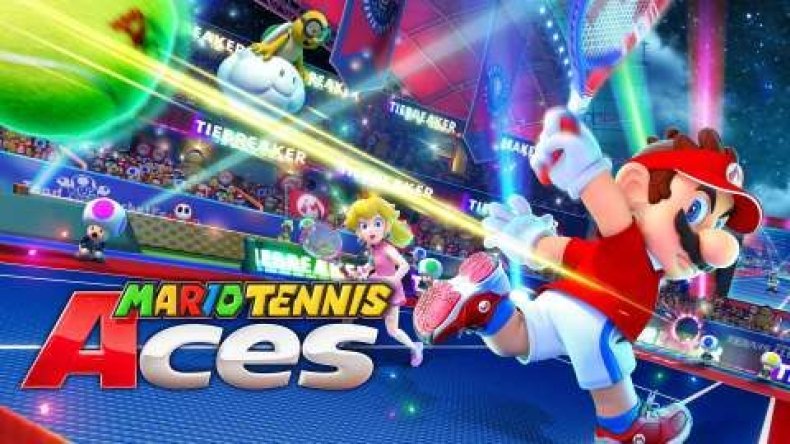 SOFTWARE SAVED DROP OFF IN HARDWARE SALES
According to Nintendo's financial report, Switch sales saw a noticeable drop off. From April 1 to June 30, Nintendo moved 1.88 million units down from 1.97 million a year ago.
This may not seem like a big deal, but considering Nintendo suffered from material shortages that did not allow the company to meet demand at launch, a problem that's been solved, this drop off is unexpected.
However, Nintendo sold 17.96 million games for the Switch during the first quarter of 2018, more than twice the 8.14 million sold a year ago. It seems Nintendo's strategy of flooding the market with first-party, third-party and independent games has paid off.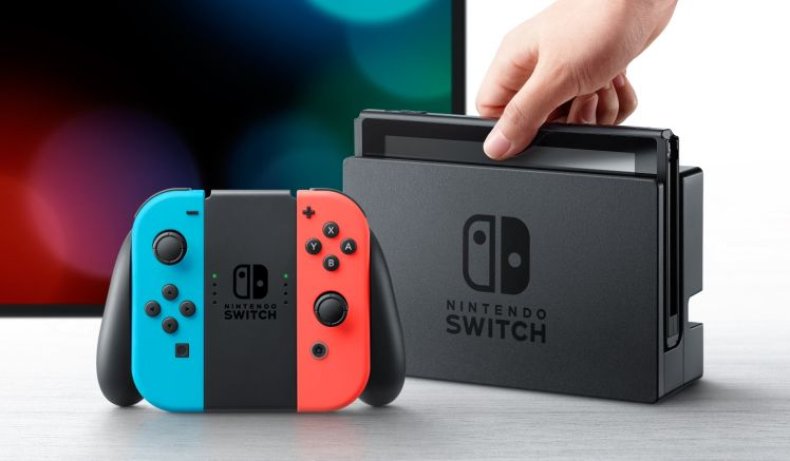 NINTENDO SWITCH NEARING 20 MILLION FORECAST
Nintendo has been open about its plans to sell 20 million Switch consoles by the end of 2018.
While only 1.88 million units were sold in Q1 2018, the amount of consoles sold to date is now at 19.67 million. Nintendo is still forecasting 20 million by year's end and should be confident it will hit that mark.
Although Q1 hardware sales were low, there was no major franchise title released on the console in that time. The second half of 2018 will see the new Pokémon Let's Go Pikachu and Eevee drop in November, and Super Smash Bros Ultimate in December which will help Switch sales.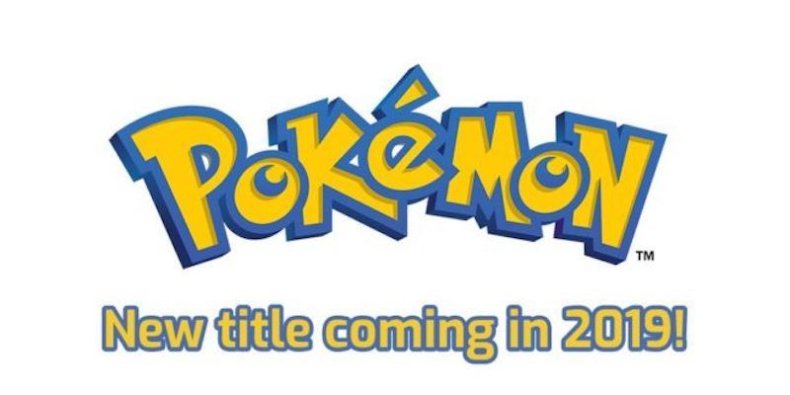 POKEMON 2019 RELEASE DATE NARROWED
On the topic of Pokémon for the Nintendo Switch, Game Freak and The Pokémon Company have already announced a new main series game will be released in 2019. However, when it was first announced around E3, the release date window was set for the second half of 2019. The new quarterly financial report has revised the window to be "late 2019."
This is a minor change, but does confirm the upcoming Pokémon 2019 game will be ready for the holiday season in November or December.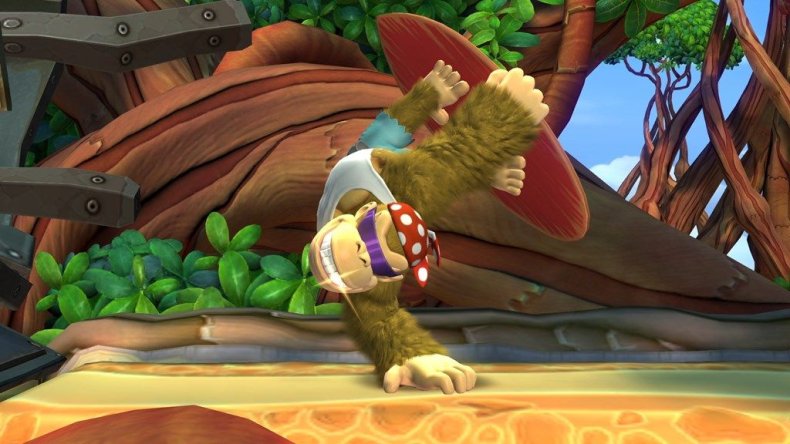 WII U PORTS ARE WORKING
A common observation from the slate of Switch releases are that many of them are ports or enhanced versions of Wii U titles. It makes sense for Nintendo to re-release these games for the Switch as many consumers did not own a Wii U and didn't experience the titles. The strategy seems to be working.
According to the financial report, two of the three titles that sold at least one million in the first quarter were ports. Donkey Kong Country: Tropical Freeze (released May 3) sold 1.4 million units while Mario Kart 8 Deluxe (released April 28, 2017) sold 1.13 million units. The other title is Mario Tennis Aces, which sold 1.38 million units.
The success of Wii U ports on the Switch could lead to more in the future. Captain Toad: Treasure Tracker was released after the end of the first quarter so we'll have to wait and see how many units it moved once the Q2 2018 report is filed.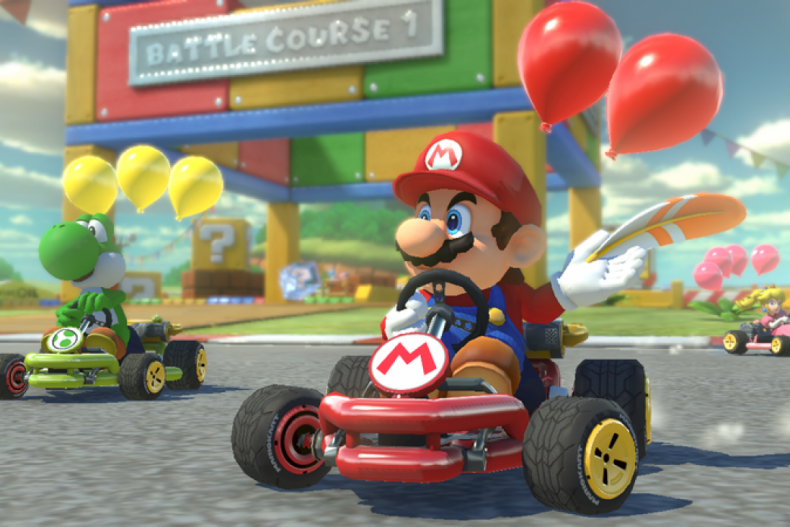 MARIO KART 8 ON SWITCH OUTSOLD WII U VERSION
The success of Mario Kart 8 Deluxe on the Switch highlights how few gamers owned a Wii U. The original Mario Kart 8 released May 29, 2014 and, according to Nintendo, in four years sold 8.42 million units.
In a little over a year, Mario Kart 8 Deluxe has now sold 10.35 million units for the Nintendo Switch. It's a small tidbit, but one that shows how the hybrid console has revitalized some of Nintendo's best games.
What do you think of the latest Nintendo quarterly financial earnings report? What do you think will happen by the end of 2018? Let us know in the comments section below.