Nintendo Switch vs Switch Lite: Comparing Price, Size, Battery Life and More
On Wednesday, Nintendo announced the Switch Lite, a new version of the hybrid console dedicated to handheld gaming.
There are various differences between the Nintendo Switch Lite and the original Switch that go beyond physical appearances. Nintendo has posted a comparison between the two, but there are some details gamers may not be aware of.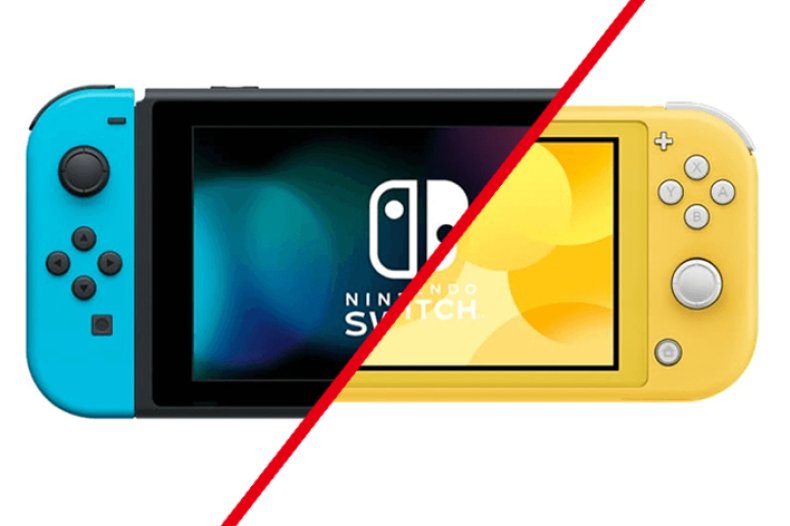 NINTENDO SWITCH VS NINTENDO SWITCH LITE
The obvious differences are in the size and weight of each system. Check out how each console stacks up against the other.
| | | |
| --- | --- | --- |
| CONSOLE | Nintendo Switch | Nintendo Switch Lite |
| DIMENSIONS | 4" high 9.4" long | 3.6" high 8.2" long |
| SCREEN SIZE | 6.2" | 5.5" |
| WEIGHT | ~.88 pounds | ~.61 pounds |
| BATTERY LIFE | 2.5-6.5 hours | 3-7 hours |
In terms of battery life, the original Switch will last approximately three hours when running The Legend of Zelda: Breath of the Wild. Switch Lite will last approximately four hours. Of course, battery life depends on the game being played, as well as other factors like having the audio on, screen brightness, and so on.
Switch Lite is a traditional handheld console and is not compatible with the original dock. It also does not support output to a television. This means that Switch Lite owners can only play in handheld mode.
CNET's hands-on with the new system revealed the Switch Lite will include 32GB of internal storage. There will be a microSD card slot and USB-C jack for charging (Switch Lite will ship with the same charger the original Switch came with).
Nintendo also revealed the system still has Wi-Fi and NFC. Like the previous model, the Switch Lite will not feature connectivity with Bluetooth headsets.
As for the button layout, Switch Lite will swap out the set of four buttons on the Joy-Con with a D-pad.
WHAT'S MISSING IN NINTENDO SWITCH LITE
To get the Switch Lite to the lower price point, Nintendo sacrificed some features like the IR Motion Camera and HD Rumble found in the Joy-Cons. However, players can pair Joy-Cons to the Switch Lite if they want to experience games that require it, like 1,2 Switch and Just Dance.
Switch Lite also does not include the original model's kickstand, which is useful for playing in tabletop mode.
Gamers may need to check the back case and eShop details of Nintendo Switch games from now on to see if the Switch Lite will support it. Only titles that can be playing in handheld mode will be playable on the Switch Lite. Nintendo confirmed Switch Lite won't work with the Labo construction kits, but if you're unsure which games are supported, just look for this symbol.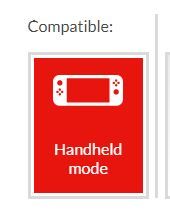 Look for this symbol when purchasing games for the Nintendo Switch Lite
Nintendo
Nintendo Switch Lite is set to release September 20.
What do you think of the new console? Which Switch is your preferred choice? Let us know in the comments section below.