New Nintendo Switch Lite is Smaller, Cheaper and Releasing in September
After months of speculation and reports, Nintendo announced a new version of its popular Switch console called the Nintendo Switch Lite.
This version of the Nintendo Switch is built with handheld gamers in mind. It'll be lighter, smaller and have slightly more battery life. The Nintendo Switch Lite will also have a lower price point. The new system is set to release September 20 for $199.99.
"Adding Nintendo Switch Lite to the lineup gives gamers more color and price point options," said Nintendo of America President Doug Bowser in a press release. "Now consumers can choose the system that best suits how they like to play their favorite Nintendo Switch games."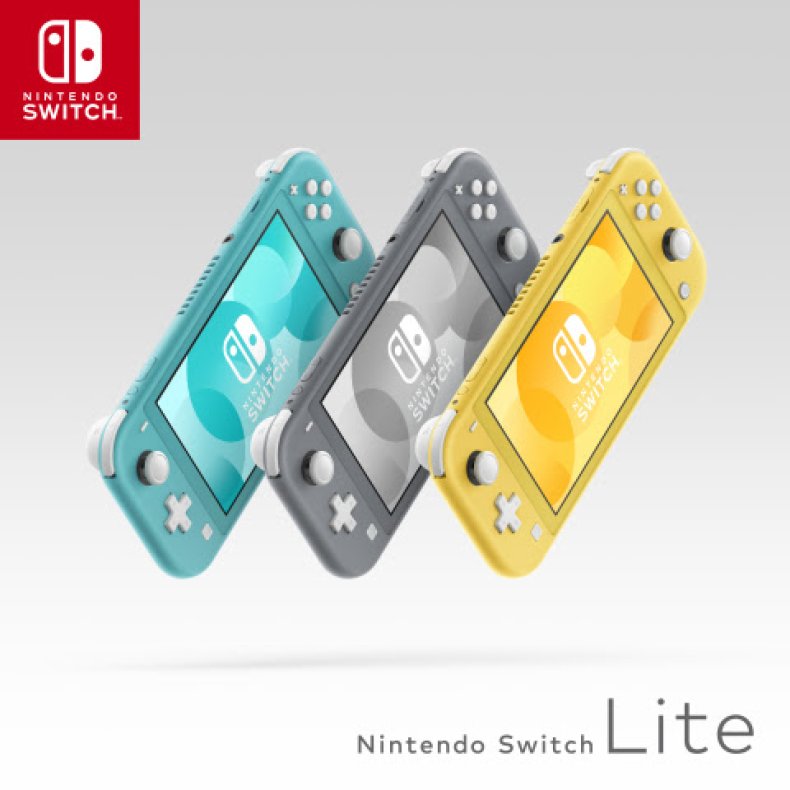 The biggest change between the Nintendo Switch Lite and the original Switch is that the newer console won't have the capability to be docked and played on a television, so it won't come with a dock or HDMI cable. Also, the Nintendo Switch Lite won't have a kickstand and the controls are not detachable. However, if playing in tabletop mode Joy Cons can be paired with the Nintendo Switch Lite.
Games that support handheld mode will be compatible with the Nintendo Switch Lite.
Nintendo Switch Lite will come in three colors at launch: Yellow, Gray and Turquoise. A special Pokémon Nintendo Switch Lite featuring the box art Legendaries from Sword and Shield, Zamazenta and Zacian, will release November 8, a week before the Gen 8 games. It should be noted that Pokémon Sword and Shield won't come pre-loaded in this special edition Nintendo Switch Lite.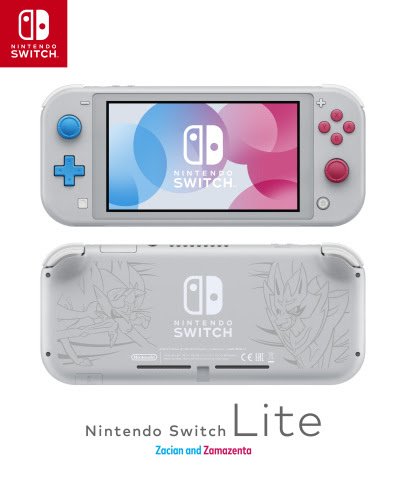 Nintendo
In April, Bloomberg reported that a cheaper version of the Switch was in the works, which corroborated what Japanese newspaper Nikkei reported a week prior.
A "next-gen" model of the Switch has also been reportedly in the works with Nikkei stating that Nintendo is experimenting with its supposed high-end model and will change the Switch's usability, image rendering and operating system.
The Wall Street Journal's report in March stated both versions of the Switch could release as early as this summer. The Switch Lite will drop in the fall. WSJ reported that Nintendo will take out features like the Joy-Con vibrations to make the system more cost-effective.
What do you think of the new Nintendo Switch model? Let us know your thoughts in the comments section below.