Nintendo Reportedly Developing Two New Switch Models
Reports of Nintendo developing a new Switch model have been complicated by news that the company is actually planning to launch two new versions of the hybrid console with release dates potentially in 2019.
According to a report in The Wall Street Journal, NIntendo is developing a high-end and more budget-friendly Switch. The report states that the release of both versions could be as early as this summer.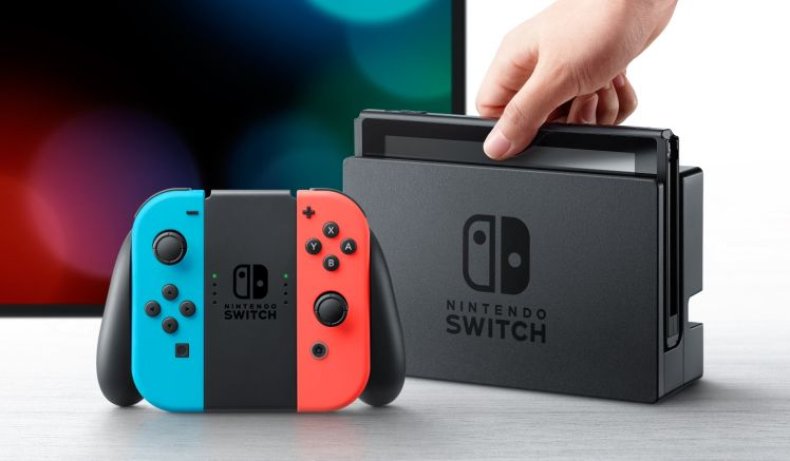 WSJ cites sources involved in the parts supplies and software developers for Nintendo who have access to prototypes of the machine. The high-end Switch option will be targeted towards avid gamers, but won't be as powerful as the PlayStation 4 Pro or Xbox One X.
The other Switch reportedly being developed is the oft-rumored compact version for casual gamers. Nintendo is said to be looking at this version as the successor to the 3DS. To cut costs on the smaller Switch, features like the vibration feature in the controllers are likely to be scrapped.
"The company judged the new Switch models won't need the vibration feature because there wouldn't be many games released using the full benefit of it," one official familiar with the plans said.
Back in January, Nikkei reported that Nintendo was planning to release a Nintendo Switch "mini" as a more portable version of the console. The WSJ reported in October 2018 that suppliers and others close to the situation felt Nintendo was looking for ways to keep the Switch competitive as it enters its third year.
The report states that the new Nintendo Switch models will likely be unveiled at this year's E3 in June with releases in the months following. Nintendo declined to comment on the report.
The Nintendo 3DS was unveiled at E3 2010, but didn't see release until February 2011. The Nintendo Switch was revealed during an October 2016 presentation in Japan. Nintendo would release the hybrid console a few short months later in March 2017. If Nintendo does plan to unveil these new Switch models in June, it is possible to see an August or September release to take advantage of the holiday season.
Nintendo is planning to release a new Pokémon game later this year, and fans who have held off on purchasing a Switch could find a more budget 3DS-like console to be appealing.
What do you think of the reported new versions of the Nintendo Switch? Which version would you get? Let us know in the comments section below.