Cheaper Nintendo Switch Reportedly Coming in June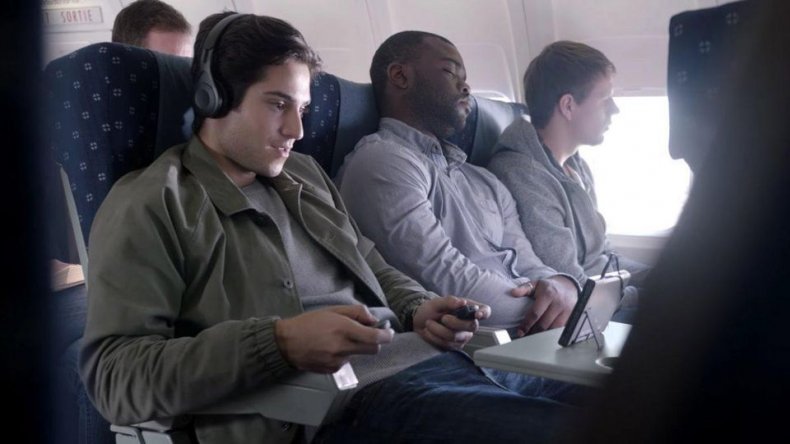 A new report forecasting when another version of the Nintendo Switch will release suggests a cheaper, more mobile, model will arrive this June.
In Bloomberg's report on Nintendo's financial outlook, the outlet spoke to people close to the long-rumored new Switch and learned that a cheaper Switch is coming sooner than many thought, and a second model is coming this year as well.
Here's the Bloomberg excerpt discussing the two reported new Nintendo Switches.
Growth in the current period will get a boost from the launch of a new, cheaper version of the Switch, according to two people familiar with the matter who requested anonymity to discuss private plans. The new device will likely be launched by the end of June, according to one of the people. The existing Switch will receive a modest upgrade this year, though a more powerful version is not in the works, the people said
When reached for comment, Nintendo of America told Newsweek, "we have nothing to announce on this topic."
This latest report is another in a long line talking about new modes for the Nintendo Switch. Japanese newspaper Nikkei reported last week that a cheaper, more portable Switch is indeed on the way and a next-gen model is also in the works. The report states that Nintendo is experimenting with its supposed high-end model and will change the Switch's usability, image rendering and operating system.
Nikkei's report corroborated The Wall Street Journal's report in March where the outlet stated both versions could release as early as this summer. WSJ reported that Nintendo, to make the "mini" Switch more cost-effective, will take out features like the Joy-Con vibrations.
The new-Nintendo-Switch-model reports began back in October 2018 with WSJ. That report stated that Nintendo wanted to keep its momentum from the Switch's initial release and stay competitive in the current market by bringing in new models.
With E3 2019 happening in early June, fans can expect news on possible new Nintendo Switch models at their annual online presentation, if not sooner.
What do you think of a possible June release for this new Switch? Which version would you most want to buy? Let us know in the comments section below.