College Removes Link to 'Catgender' Pronoun Guide After Backlash
There have been several reports by the British press that said a university in the U.K. has included "catgender"—where someone identifies as a feline—in its guidance for gender identity and neopronouns for staff members.
Some media outlets were incorrectly reporting that Bristol University had launched a gender pronoun guide with "catgender" and "emojiself"—which refers to the use of emojis to express a pronoun—as options.
In the university's "using pronouns at work" document, it included a link to a separate web page not affiliated with the university, that says that some people may identify using as catgender or "emojiself" pronoun.
"Emojiself" pronouns are only meant for online use and are not meant to be pronounced out loud, according to the website, called LGBTA.fandom.com, which discusses different types of pronouns.
Speaking to Newsweek, the university said that adding this external link into the document caused confusion as it wasn't specifically endorsing everything including in the link, including addressing people by the catgender or emojiself pronoun.
A University of Bristol spokesperson told Newsweek on Tuesday: "The University of Bristol is committed to gender inclusion. The correct use of pronouns is important to some members of our University community.
"We have a guide on our website which is designed to help people understand the different variations and nuances that this covers. This linked to an external LGBTA Wiki page with further information, which in turn links to a separate page on catgender.
"These external links are not official university guidance and we are disappointed that it has been reported as such. With this in mind, we have now removed this link and apologise for the confusion caused."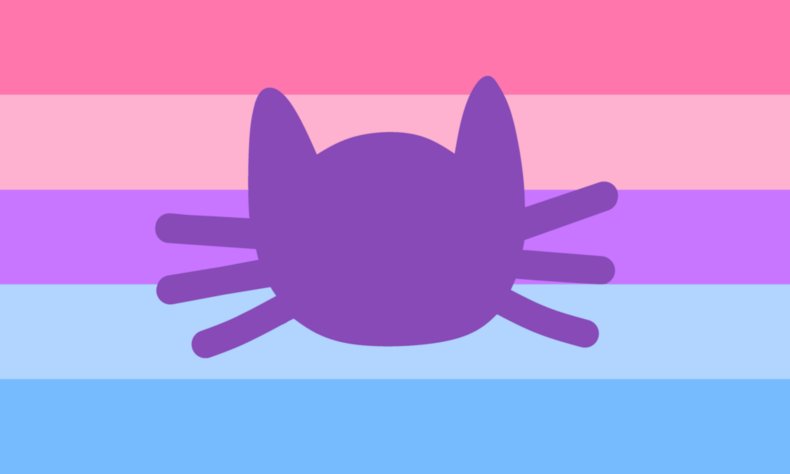 It was also reported by some outlets that the university was planning to make it mandatory to include pronouns on staff email signatures to be more inclusive to trans and non-binary students and employees.
However, the university said that this isn't a mandatory requirement for all staff.
"There is no expectation that staff must commit every possible pronoun to memory. Using pronouns on email signatures or as part of meeting introductions is not a mandatory requirement," the spokesperson added.
The Bristol University guidance does explain why using the correct pronouns is important, adding that it is impossible to know what gender someone identifies with by just their appearance, features and voice.
"It is normal to occasionally make mistakes when using pronouns. Honest mistakes are easily fixed with a quick apology and the use of the correct pronouns going forward," the document reads.
"If someone corrects you, it is important not to become defensive or make a big deal out of it. Simply thank the person for correcting you, apologise swiftly, and use the correct pronouns going forward."