Canada Has Not Experienced Increase in Weed-Impaired Driving After Marijuana Legalization, Police Say
Police across Canada have not noticed a rise in impaired driving since recreational marijuana was officially legalized last month, according to a new report.
The Canadian Press spoke with police departments across the North American country to see if there was any noticeable spike in high drivers. While some officers said it was too soon to tell, many said that their initial data and impressions suggested there has not been an increase.
"In our department, there's certainly no rise in impaired driving by (marijuana)," Sergeant Joe Cantelo of the Kennebecasis Regional Police Force in New Brunswick told the news agency. However, he also noted that his department had been "catching a lot of high school kids" prior to legalization "because marijuana has seemed to be kind of mainstream forever."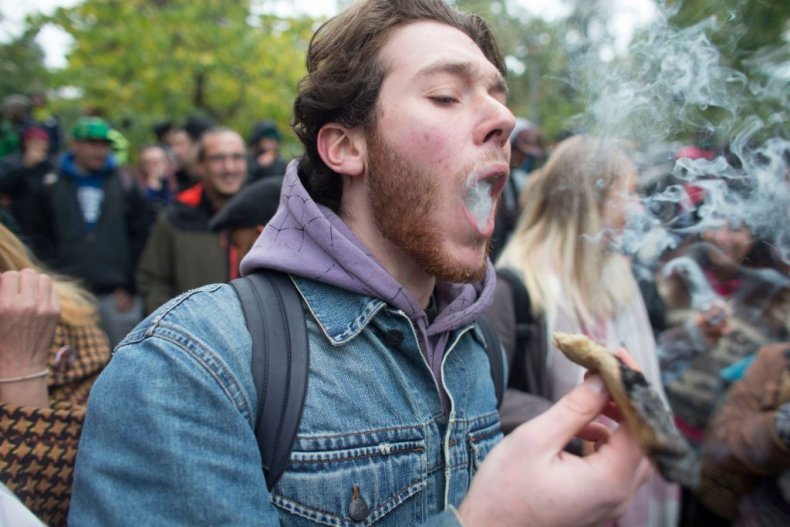 Officers also raised concerns that more awareness is necessary around laws about properly storing cannabis in vehicles and passengers being barred from smoking weed. Jason Doucette, with the Vancouver police, told the news agency that the majority of traffic-related marijuana violations since legalization on October 17 have been due to pot being improperly stored or smoking passengers.
An increase in stoned drivers is often touted as a prominent concern by opponents of cannabis legalization. Colorado, which voted legalize recreational weed in 2012, has seen a concerning increase in marijuana-related traffic fatalities in the past few years. A survey by the Colorado Department of Transportation (CDOT) revealed that more than half of cannabis users admitted to driving within two hours of consuming cannabis in the past 30 days, The Denver Post reported in March.
"That's really troubling to us," CDOT communications manager Sam Cole said, commenting on the data. "We're a little frustrated we're not moving the needle on driver behavior."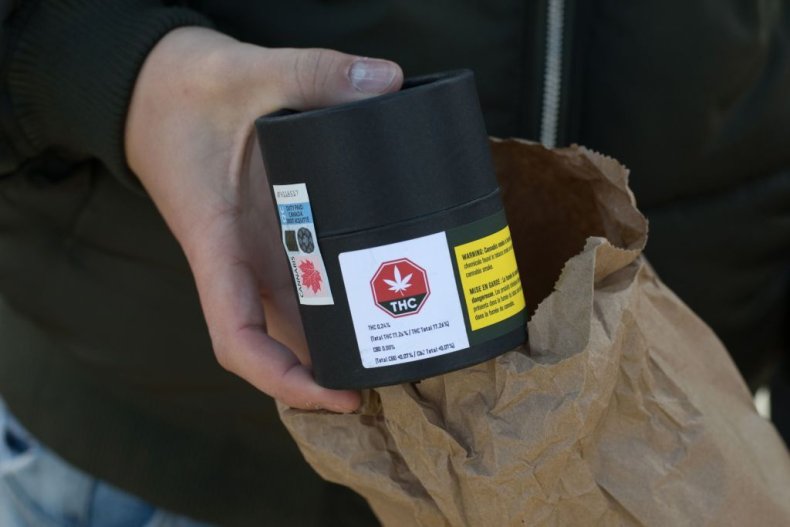 However, cannabis-related auto fatalities still lag significantly behind those connected to alcohol consumption, standing at 8 percent compared to 26 percent. CDOT's current goal is to address and curb the problem so it doesn't increase further.
"We want to work with the marijuana industry so we don't have numbers like we have with alcohol," said Glenn Davis, CDOT's highway safety manager, according to The Denver Post. "We want to work to get ahead of this."
One problem facing police officers is the lack of a well-established way to test whether or not drivers are high. In the past, they have largely depended on field sobriety tests developed to catch alcohol use, or on personal observation, which can be manipulated. Breathalyzer and saliva tests for THC, the principal psychoactive ingredient in cannabis, have been developed but are still not in widespread use.