Nollywood's Biggest Streaming Service Isn't Afraid of Netflix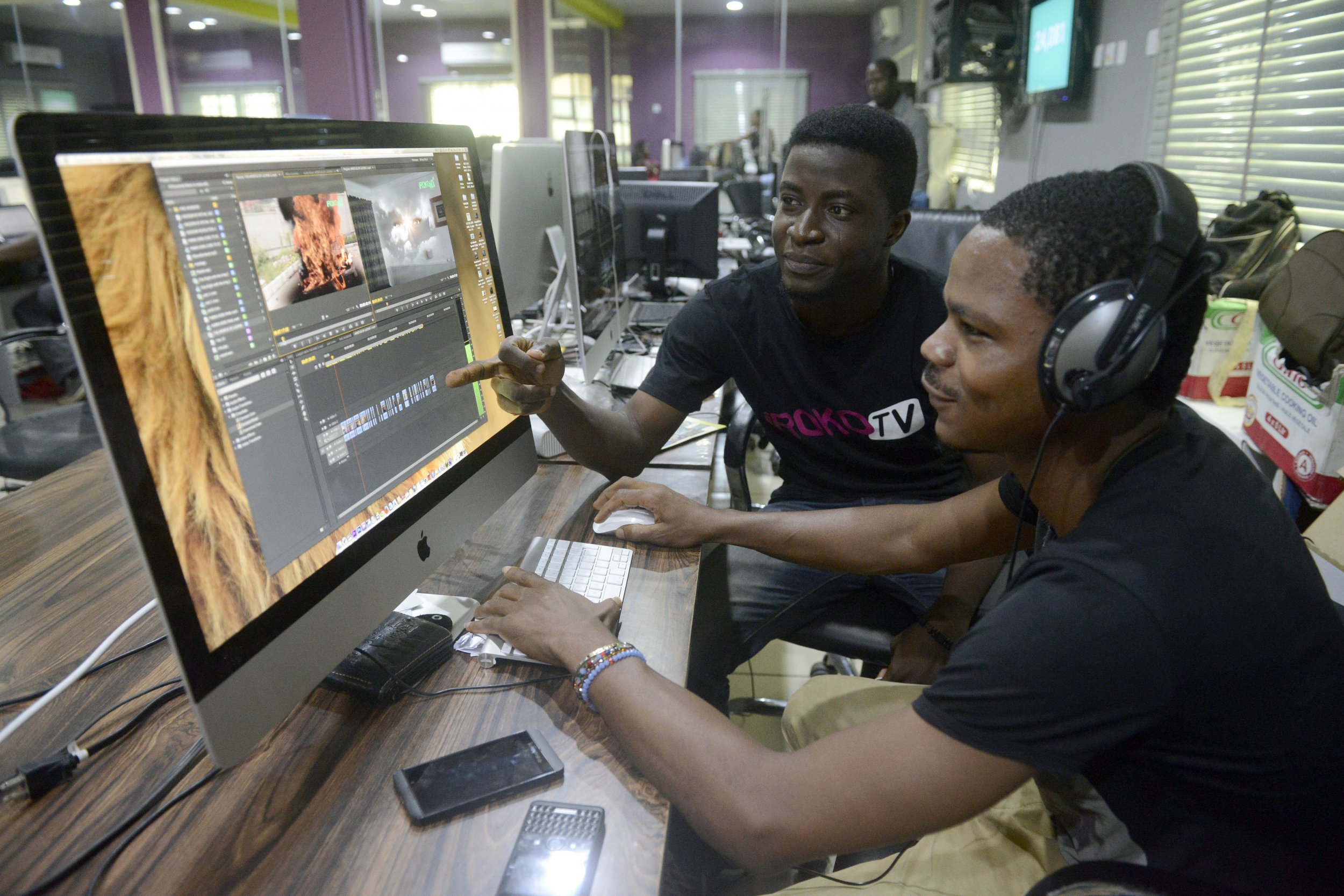 Following its expansion into 130 new countries earlier in January, content-streaming service Netflix is now available in all 54 African nations.
But Jason Njoku, chief executive of African content distributor iROKO, isn't worried. iROKO, which launched in 2010 as a YouTube channel, is now the world's biggest online distributor of African content and the self-proclaimed home of Nigeria's prolific film industry, Nollywood. The company announced on Monday that it has secured $19 million worth of deals, including with French broadcasting giant CANAL+, as part of its bid to triple the amount of original content it carries from 100 hours in 2015 to 300 hours this year.
"We have a very strong presence in Nollywood. Netflix doesn't have that presence there," says Njoku, who was designated one of Forbes's 10 Young African Millionaires To Watch in 2012. While most of its films and TV shows are in English, iROKO already provides content in dubbed French and Yoruba, the language of 38 million Nigerians belonging to the Yoruba ethnic group, and is in the process of dubbing into Swahili and Zulu.
"For us, we're so focused on African culture [and] African language," Njoku says. "We're not doing Hollywood, we're not doing these big international films—we're really focused on local content and we're comfortable to be a niche within someone's broader content needs."
With titles like Husbands of Lagos, a drama about five young men in Africa's most populous city, and Lekki Wives, which follows a group of ladies of leisure in a Lagos suburb, iROKO focuses on bringing African content not just to people across the continent but also in the diaspora. iROKO has more viewers in North America and Western Europe combined than anywhere else, according to Njoku. He says 55 percent of the service's viewers live in those regions, where there are sizeable African diaspora populations. The U.S., for example, is home to around 376,000 Nigerian immigrants and their children, according to U.S. think tank the Migration Policy Institute. And the Nigerian-born population in the U.K. more than doubled between 2001 and 2011 to 191,000, making it the country's second-fastest growing immigrant population behind Poles.
Nollywood's authentically African nature makes it more attractive to Africans in the diaspora than the latest blockbuster series on Netflix, says Njoku. "They want to see themselves represented in cinema. [In] a Nollywood movie...you see people who are like you, you see people who have names like you," he says. "The great thing about Nollywood is that anyone who watches it and loves it [will] recognize the individual characters in people that are around them."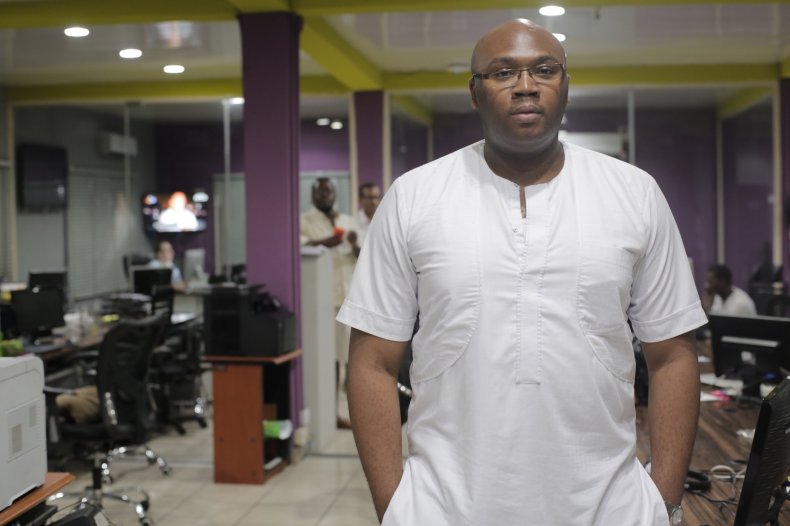 In 2014, Nigerian government data showed that Nollywood was a $3 billion industry. Nollywood released 1,844 movies in 2013, while Hollywood released just over 700 in the same year, making the Nigerian industry second only to India's Bollywood in terms of output. The industry has expanded beyond Nigeria to embrace other African movie industries and pumps out content at a ferocious pace, producing around 50 full-length features every week.
For Njoku, the challenge is to emulate India's Bollywood rather than follow the mainstream path blazed by Hollywood. He wants to dedicate his efforts to making African content for African consumers. "There's a billion people in sub-Saharan Africa. I think it's really important those people are served really well first, before we start looking for recognition from other places," he says.
Key to that strategy is optimizing iROKO's content for mobile. Internet usage on mobile devices in Africa is predicted to increase 20-fold by 2019, when there will be an estimated 930 million mobile subscriptions on the continent. While Njoku says that data costs are prohibitive at the moment, he says the trend is only going in one direction. "Ninety percent of connected devices in Africa are mobiles and that trend is only accelerating," he says. "At some point, it will be 99 percent. So if everyone is connecting via Android devices, then Android is the platform of note, there's nothing else really worth thinking about."
For Njoku, iROKO's new deals constitute a "big step forward" and an opportunity to bring Nollywood's distinctive content to a wider audience. But the company's primary audience remains decidedly African. "Nollywood was built for itself. First and foremost, it was built for Nigerians in Nigeria," says Njoku. "It just happens to translate incredibly well outside of Nigeria."