How iRoko's Founder Built a Nollywood Empire to Rival Netflix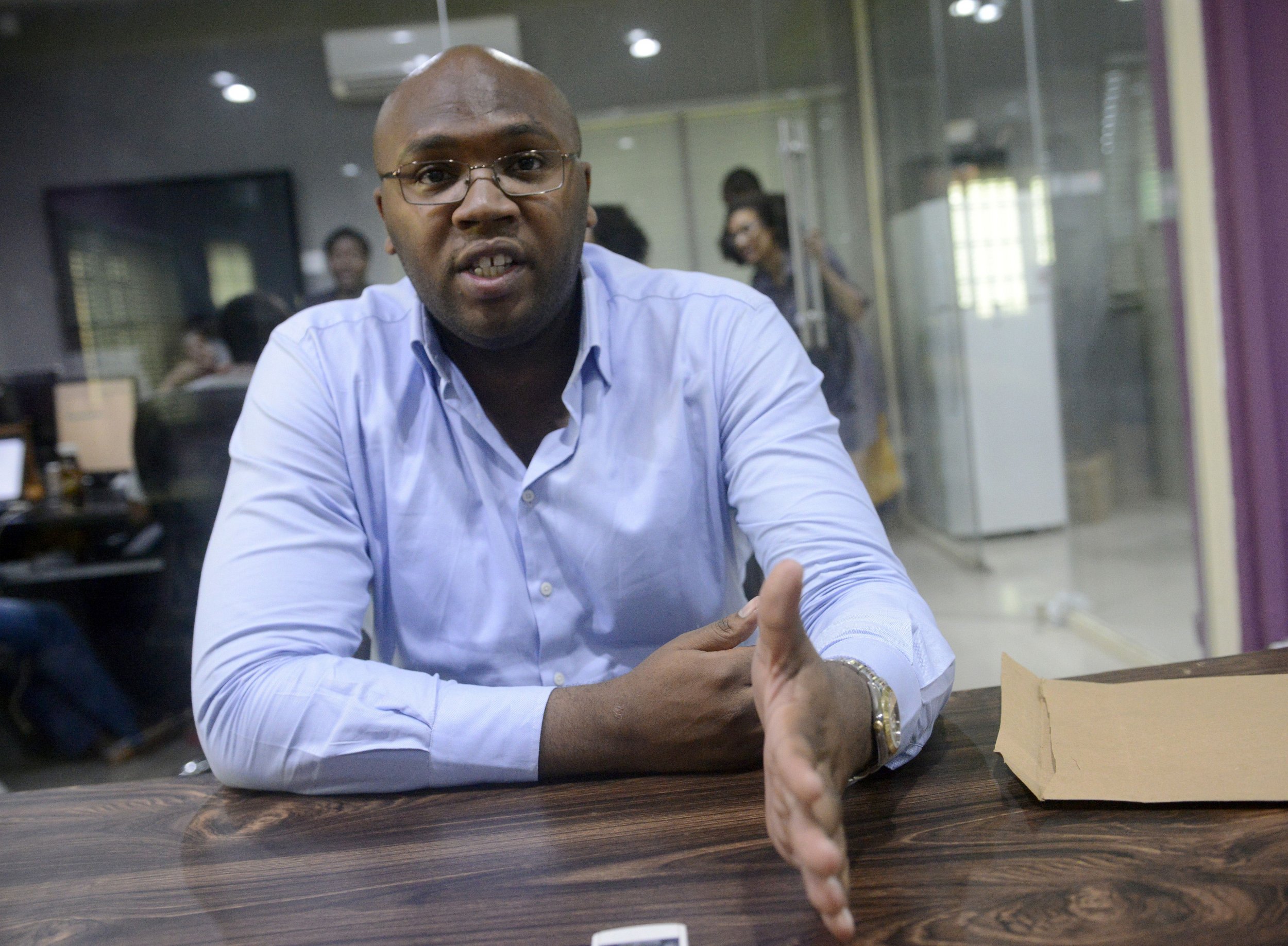 Seven years ago, when Jason Njoku moved back in with his mother into their public housing apartment in Deptford, southeast London, he felt like a failure. He was 28 years old and broke after trying and failing to launch several businesses in Manchester, where he went to university, and later in London. Then, one day, Njoku's mother asked him to find her DVDs of some of her favorite Nigerian movies.
The first place he looked was the internet. Surprised to find no online catalog of movies from Nollywood, Nigeria's hugely popular film industry, Njoku resorted to buying the few DVDs available from local businesses and asking Nigerian friends in the U.K. to fly caseloads of films back to London after visits to see family and friends. But the experience had sparked an idea—taking Nollywood movies from the markets of Lagos and putting them on the web. "It didn't make sense that something which appeared so popular seemed to have no online presence," he says.
Nollywood generates $600 million in revenue annually and creates more than 1 million jobs, making it the country's second-biggest employer after agriculture, according to a 2014 U.S. trade commission report. The film industry produced more than 1,800 films in 2013. In the same year, Hollywood released 659.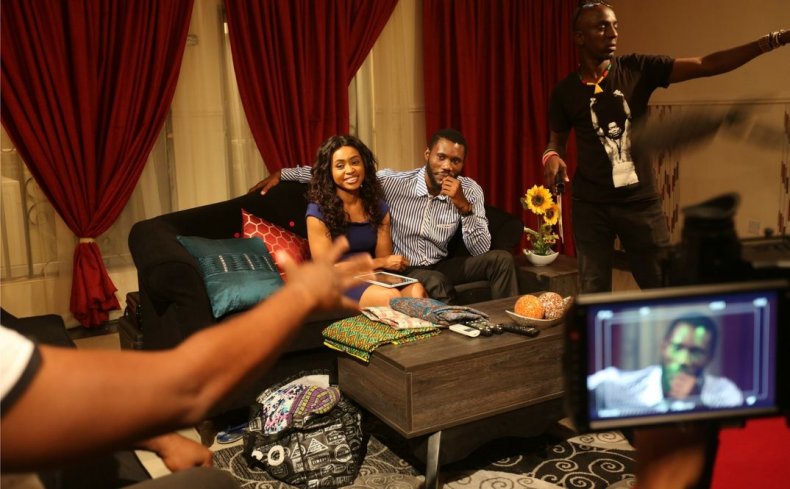 Njoku began cataloguing Nigerian movies in 2009. Initially, this involved multiple painstaking trips between London and Lagos to buy the movies and haggle with filmmakers over rights before uploading them online. In 2010, Njoku relocated to the Nigerian port city. "I needed to be closer to where the content was created in order to bring that content to the community," says Njoku, now 35.
He founded iRoko Partners in 2010 and in the same year launched a YouTube channel broadcasting Nollywood content. By 2012, the company was the world's largest digital distributor of Nigerian films and music, and it secured $8 million in venture capital, mostly from U.S. firm Tiger Global—an unprecedented amount in West African tech circles.
Today, iRoko has become something of a media empire, encompassing a film studio, a music streaming service and a television channel on Britain's Sky television network. It secured $19 million of investment in January, including from French media giant Canal+ aimed at increasing its French-language content.
The Nigerian company's success has led to inevitable comparisons with U.S. streaming giant Netflix. It is frequently referred to as the Netflix of Africa, but Njoku says that for his primary audience—Nigerians living in Nigeria—iRoko came first. "They had no concept of what Netflix was until January," he says