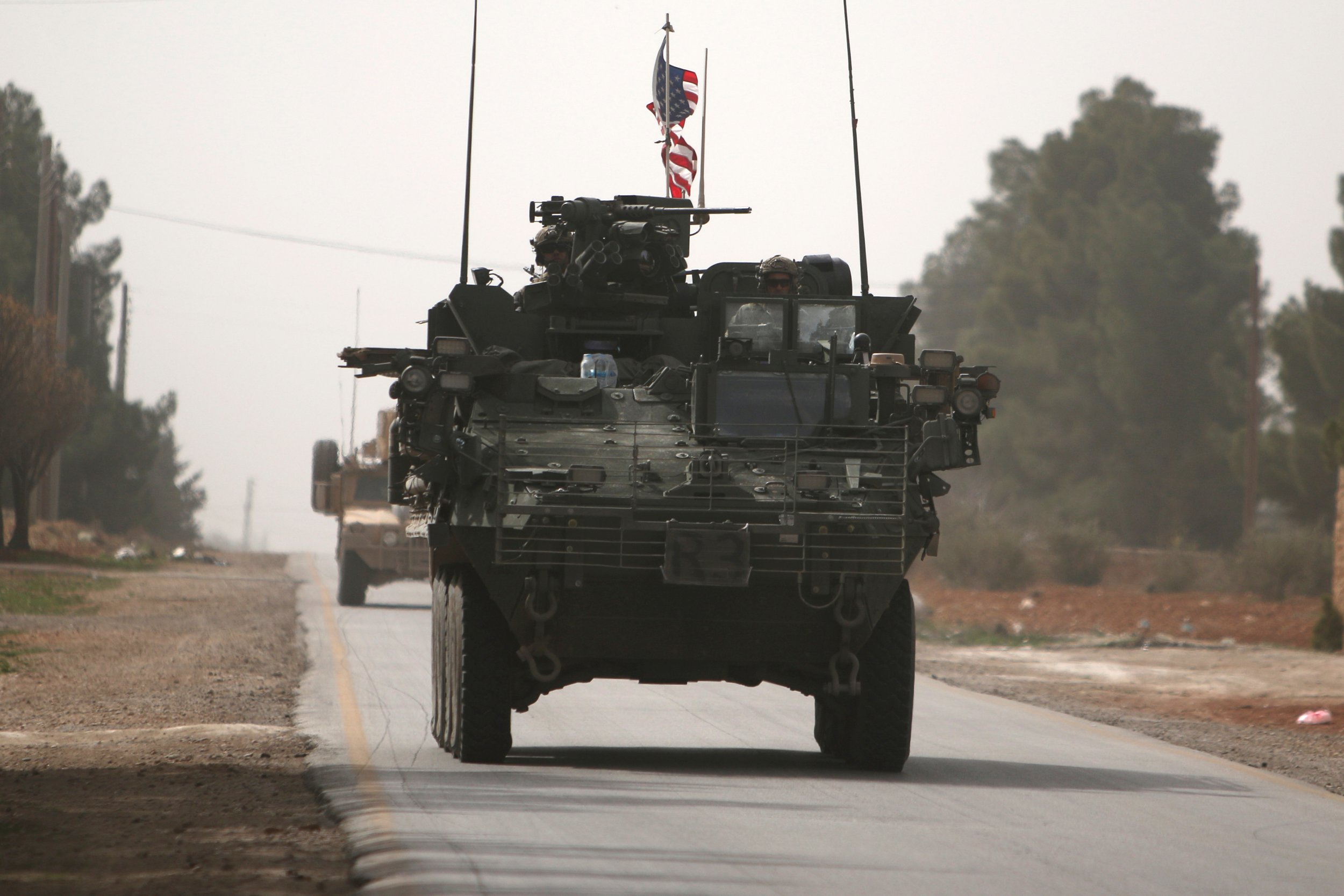 As a coalition of Kurdish and Arab fighters launched a ground offensive on the Islamic State militant group (ISIS) in the Syrian city of Raqqa this week, backed by U.S.-led forces, the group is projecting an image of calm, according to monitors.
In the darkness of the Syrian countryside overnight Tuesday, the Syrian Democratic Forces (SDF) initiated a multi-pronged offensive "behind enemy lines" in a bid to liberate the Tabqa Dam, located some 25 miles west of Raqqa, the coalition said in a statement. U.S. Apache helicopters launched air strikes and U.S. special forces gave advice to SDF commanders.
The battle for the strategic dam is not over yet. Seizing it would represent a significant step in the SDF's bid to edge toward Raqqa city, the de-facto capital of ISIS's self-styled caliphate since June 2014. It would present the Kurdish and Arab forces with a launchpad for their planned offensive on Raqqa city, a campaign they have been preparing for since November.
But as the battle to retake the first city fully captured by ISIS nears, the group appears unfazed toward the population under its control and its wider support base, an attitude that has characterized its response to a series of battlefield defeats across Iraq and Syria.
"There is normal life in Raqqa city," says Rami Abdulrahman, chief of the Syrian Observatory for Human Rights (SOHR), a U.K.-based monitoring group that has an extensive network of contacts on the ground in Syria.
"People are scared. But [ISIS] wants to show the people there is normal life, that nothing has happened," he says, citing activists in the wider Raqqa region.
Despite this veil of invincibility, the extremist group is allowing foreign fighters and their families to leave the city freely, Abdulrahman says, but preventing civilians from fleeing. He estimates that the group has around 3,000 fighters remaining in the Syrian city.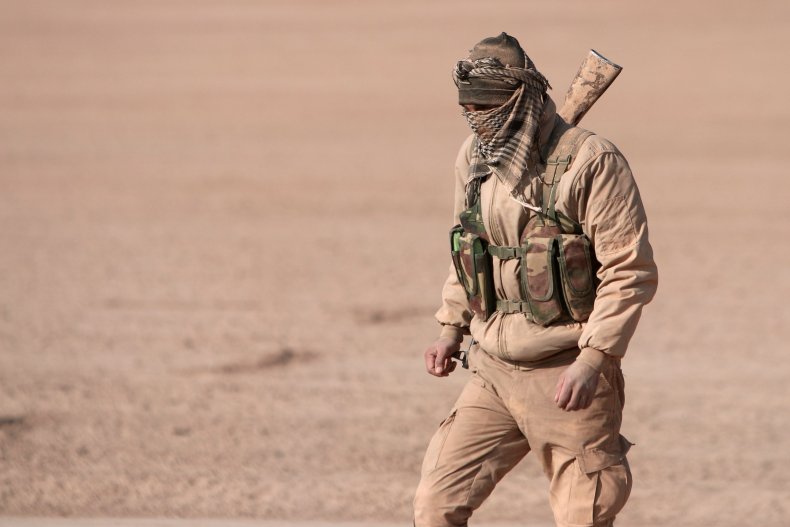 While the dam remains in the hands of ISIS, the city is encircled on three sides. The SDF is battling ISIS in the village of Karama, 10 miles east of Raqqa, and remains stationed at the Al-Baleikh Bridge, northeast of Raqqa, according to Abdulrahman. He says SDF fighters are 20 kilometers from the edge of Raqqa to the north, and 29 kilometers to the northwest.
Online, experts say the upcoming battle for Raqqa is not yet a topic of discussion for the group's fighters or its supporters on forums or encrypted chat channels, with hardly any mention of the battle that awaits, despite the encroachment of the Kurdish and Arab fighters.
"There hasn't been a whole lot of chatter around Raqqa that I've seen yet. There's overall defiance about the loss of territory and how it doesn't matter anymore, but nothing specific," says Amarnath Amarasingam, senior research fellow at London-based counterextremism thinktank the Institute for Strategic Dialogue.
"I'm sure as that campaign gets really heated, the ISIS media team will kick into high gear, but for now it's been quiet," he adds.
Read more: U.S. commander: ISIS hubs Raqqa and Mosul will be recaptured within six months
A letter from ISIS's leadership to a battlefield commander in Syria's Manbij, obtained by Newsweek in October, revealed its orders in the face of defeat: To stay and fight to the death. But the group ultimately fled the city, as it did in the northern Syrian towns of Jarabulus in August and Al-Bab last month, indicating a growing willingness on the part of ISIS commanders to relinquish control of territory in exchange for preserving its ranks in retreat.
As with the battles for Manbij, Jarabulus and Al-Bab, it will be ISIS's will to stay and fight that determines how long it takes for the SDF and the U.S.-led coalition to liberate the city.
"We'll see how long ISIS can stay, then we can say exactly what the situation is," says Abdulrahman. "ISIS, they are strong [in Raqqa], they can fight for a long time. If they want to stay or want to leave, we don't know."
The U.S.-led coalition has expressed confidence in the SDF's ability to make significant gains in Raqqa, as its Iraqi partners have done in the northern Iraqi city of Mosul.
"It takes a special breed of warrior to pull off an airborne operation or air assault behind enemy lines," coalition press official Colonel Joe Scrocca said of the Tabqa dam operation in a statement Wednesday. "There is nothing easy about this—it takes audacity and courage. And the SDF has that in spades."