North America's 'First Known' Sex Doll Brothel Falls Through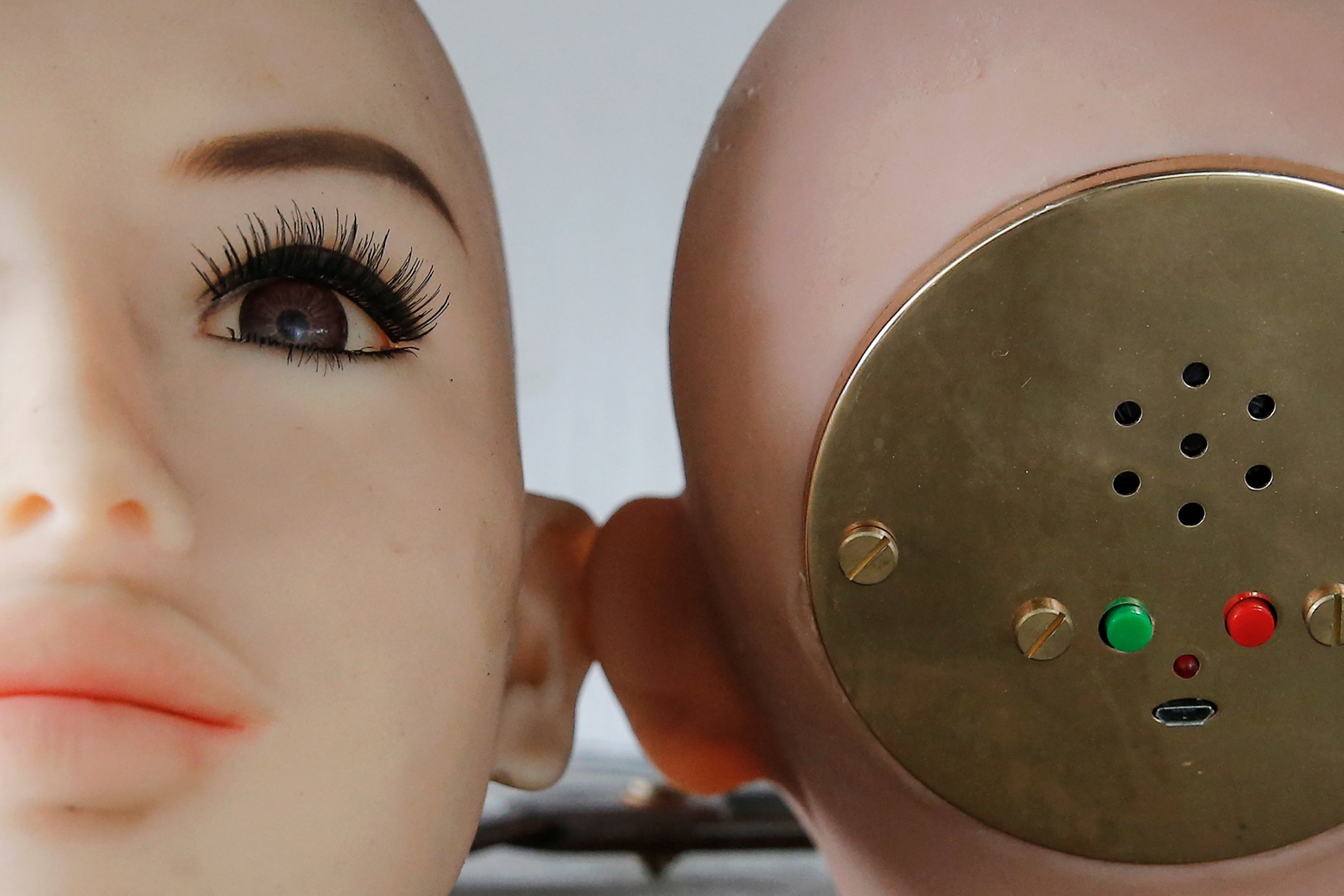 Plans to open North America's first sex doll brothel in Toronto have been vetoed by city officials.
Aura Dolls was ready to open in a Canadian strip mall Sep. 8 and had prepared a special launch sale of 25 percent off. But a Toronto councilor, John Filion, managed to uncover an old town bylaw that forbids adult entertainment venues from opening in Willowdale.
Speaking to the Toronto Sun, Filion said he was glad to get the issue resolved so quickly. "Staff spoke with both the business owner and property owner to tell them use would be illegal and the property owner, through a manager, said the lease had been terminated as of yesterday," Filion said.
"It's great. Sometimes these battles go on for much longer than they should. People were so concerned about this that I'm very relieved that we got an extremely fast solution."
A petition was launched by residents, which prompted councils actions. Aura Dolls did not immediately respond to a request for comment. The brothel would have been open 24 hours, seven days a week. The official address of Aura Dolls would have been "announced upon booking."
Local resident Carla Amodio told the Toronto Sun that she "thought it was a joke at first." "I was disgusted by them and so, I took them down," Amodio said, referring to posters advertising the sex doll brothel. "We have a shared Facebook page in our neighborhood and everyone was appalled by this."
Aura Dolls was going to feature a range of realistic, "thoroughly sanitized" silicone dolls, available from from CAD $80 for a single doll for half an hour, to CAD $960 for four hours with two. "Browse through our selection, and find the girl of your dreams," the website states.
The brothel planned to create an anonymous experience, where patrons would have probably never interacted with another human being, marketing director Claire Lee told CityNews. "We don't have staff there, just a camera. The payment is taken at the beginning, you go into the room, do your time and just leave."
Online response to Aura Dolls was mixed, with some Twitter users praising the establishment and others expressing disgust. "I mean, why not? If men can't get laid, wanna do taboo or wanna keep their marital monogamy, this is for them," wrote one local. Another simply asked Toronto's mayor, "Why are you allowing this?"