NC Deputy Fired for Refusing to be Alone with Female Trainee Files Religious Discrimination Lawsuit
A North Carolina deputy fired for refusing to train a female officer is claiming religious discrimination in a lawsuit filed last week.
Manuel Torres, a deputy with the Lee County Sheriff's Office, refused to be alone with the unnamed female deputy, invoking the so-called "Billy Graham Rule," a practice among some male evangelicals to avoid being alone with a woman they are not married to.
The rule is named for late evangelical icon Billy Graham, but more recently has been connected to Vice President Mike Pence, who says he abides by the principle.
Torres, 51, is a deacon at East Sanford Baptist Church in Sanford, North Carolina.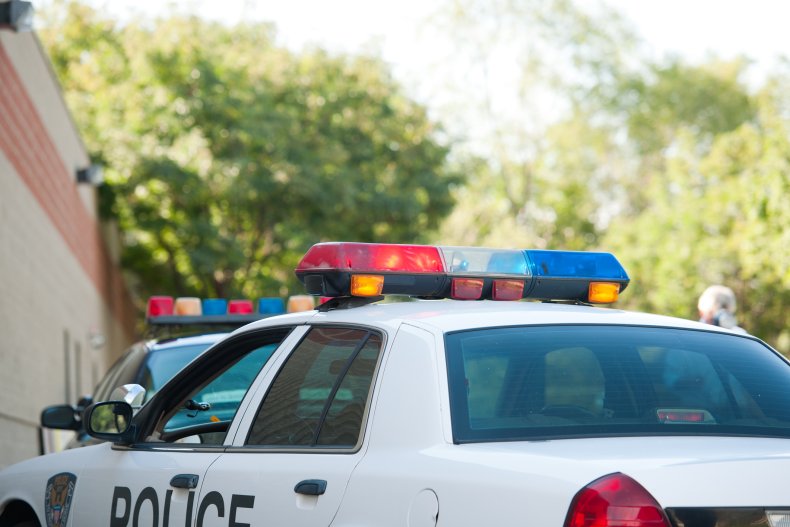 In filings, he claimed he was terminated in 2017 for refusing to train a new female hire alone because it would be a violation of his Southern Baptist values.
"Torres holds the strong and sincere religious belief that the Holy Bible prohibits him, as a married man, from being alone for extended periods with a female who is not his wife," the lawsuit alleges. His faith precludes him from "spend[ing] significant periods of time alone in his patrol car with the female officer trainee."
Training female deputies alone would give "the appearance of sinful conduct on his part," according to his suit, which alleges Torres asked for a religious accommodation to exempt him from the training in July 2017.
After his sergeant denied the request, Torres brought the issue to senior department officials. In retaliation, he claims, the sergeant failed to respond to a call for backup "in an unsafe area" where a gun was present.
The Charlotte Observer reports that, in early September 2017, another superior "expressed his anger" at Torres' repeated requests for an accommodation.Days later, Torres claims, he was fired with no explanation.
"Defendant LCSO fired Plaintiff because he continued to request a religious accommodation from a job duty that violated his sincerely held religious beliefs and complained about religious discrimination," the complaint states.
He claims that an offer from the nearby Siler City Police Department was rescinded after officials there learned of his religious accommodation request, while inquires to Apex Police Department were simply ignored.
The situation led to a "loss of income and benefits; loss of quality and enjoyment of life; [and] loss of reputation," according to Torres' suit.
He is seeking $300,000 in compensatory damages and $15,000 in punitive damages, naming Siler City and Apex PDs and Lee County Sheriff Tracy Lynn Carter as defendants.
In 2002, Vice President Pence told The Hill that he never eats alone with a woman other than his wife, Karen, and won't attend events where alcohol is served without her, either.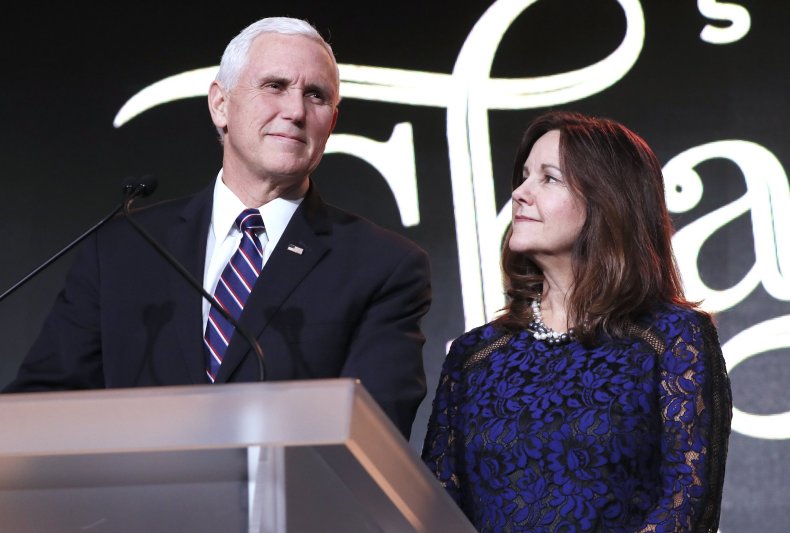 In July, Mississippi state Representative Robert Foster, who is running for governor, said he wouldn't allow a female reporter on his campaign trail without a male chaperone, citing the Graham rule.
"I've always had the same practice in business: I'm not alone with a female employee and put myself in a situation to have a 'he said, she said moment,'" Foster told SuperTalk Mississippi.
Another Republican gubernatorial candidate, Bill Waller, Jr, insisted that avoiding solo meetings with women was simply "common sense."
"In this day and time, I think that appearances are important," Waller, a former state Supreme Court justice, told Mississippi Today. "I think transparency is important. I think that people need to have comfort of what's going on in government between employees and people."