Donald Trump's trade war with China is hemorrhaging support from his rural base which helped put him into the White House, farmers hit financially by his policies have warned.
Last week, the National Farmers Union said that Trump was making things "worse, not better" by escalating tariffs on China, adding in a statement that, ″instead of looking to solve existing problems in our agricultural sector, this administration has just created new ones."
Bob Kuylen, a wheat and sunflower farmer from South Heart, North Dakota, says he has endured a tough time since Trump came into office, including losses of up to $400,000.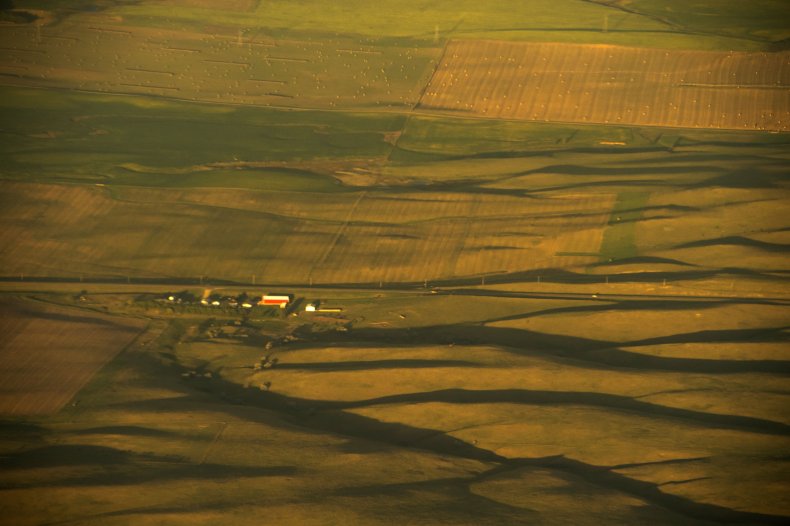 He told CNN that he had sold a lot of grain last year at harvest for $5.70 a bushel, which was already at a loss, but since then the market has slumped to only $3.96 a bushel locally.
A farmer of 40 years' standing, Kuylen did not vote for Trump in the last election. He said that those in the farm-belt who did back Trump in 2016 would be foolish to do so in 2020.
"If he doesn't lose 100 percent of it from the farm belt then people are kind of crazy because this is not going well for farmers at all," he told CNN host Don Lemon (via Grabien.)
"I mean, some of them are trying to be faithful, they made that decision and voted for him but I would have to say in the back of their minds they are just not very happy right now."
He criticized Trump for "taking all our markets away from us" and that "it's kind of like telling all of America to throw away all it its 401(k) [plans]."
Even if normal trade resumed tomorrow, "it is going to take a lot of years to get our markets back," he added.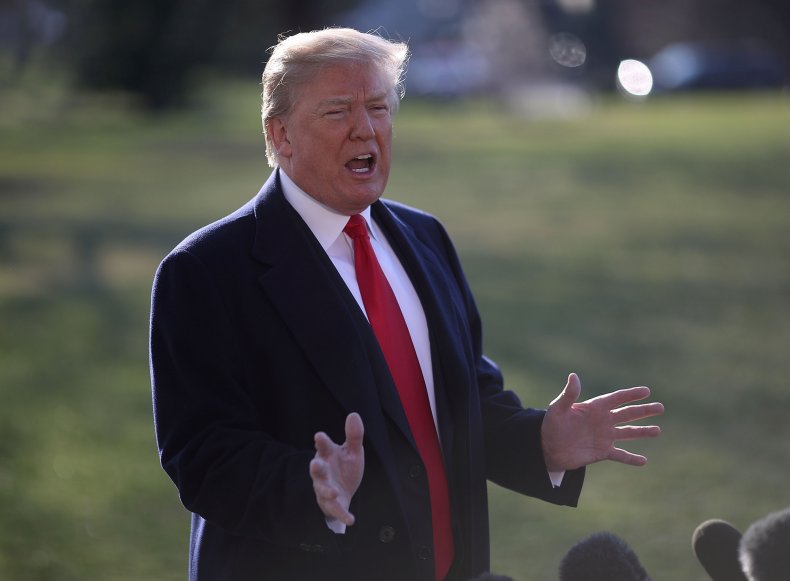 Last week, Blake Hurst, a soybean farmer and president of the Missouri Farm Bureau said that farmers are "willing to be patient" on the trade spat because they "don't like the way China acts in international markets."
However, he told Yahoo Finance that for many in the industry with a "more leveraged balance sheet, a lot of that patience is beginning to go away. So I think there's going to be some challenges for the Trump administration come election time if we don't see a turnaround in these trade markets."
Earlier in August, Ohio soybean farmer Christopher Gribbs said the trade spat meant he would not vote for Trump again. He told CNBC: "I was a Trump voter. I voted for the president but he certainly hasn't come through. He has lost on trade."
The Trump administration is expected to begin paying $14.5 billion to farmers by the end of August to make up for income lost in the trade war.
But it has not been enough to calm the fears of the Minnesota Farmers Union, whose president, Gary Wertish, said it would not come close to covering farmer's losses.
Meanwhile, the Iowa Soybean Association president, Lindsay Greiner, said in a statement in May that subsidies "are a poor remedy for trade."
The Farm Journal found 71 percent of farmers approve of what Trump is doing following a survey of 1,153 farmers on August 23, down from 79 percent in July. Ohio, Iowa, Louisiana, and Kansas all voted for Trump in the 2016 election.
Last week, White House trade adviser Peter Navarro told CNN: "This President has the backs of farmers," and that "a lot" of the money the U.S. is taking in from tariffs is "going right to the farmers."