North Korea Closes Its Only Restaurant in Malaysia as Tensions Rise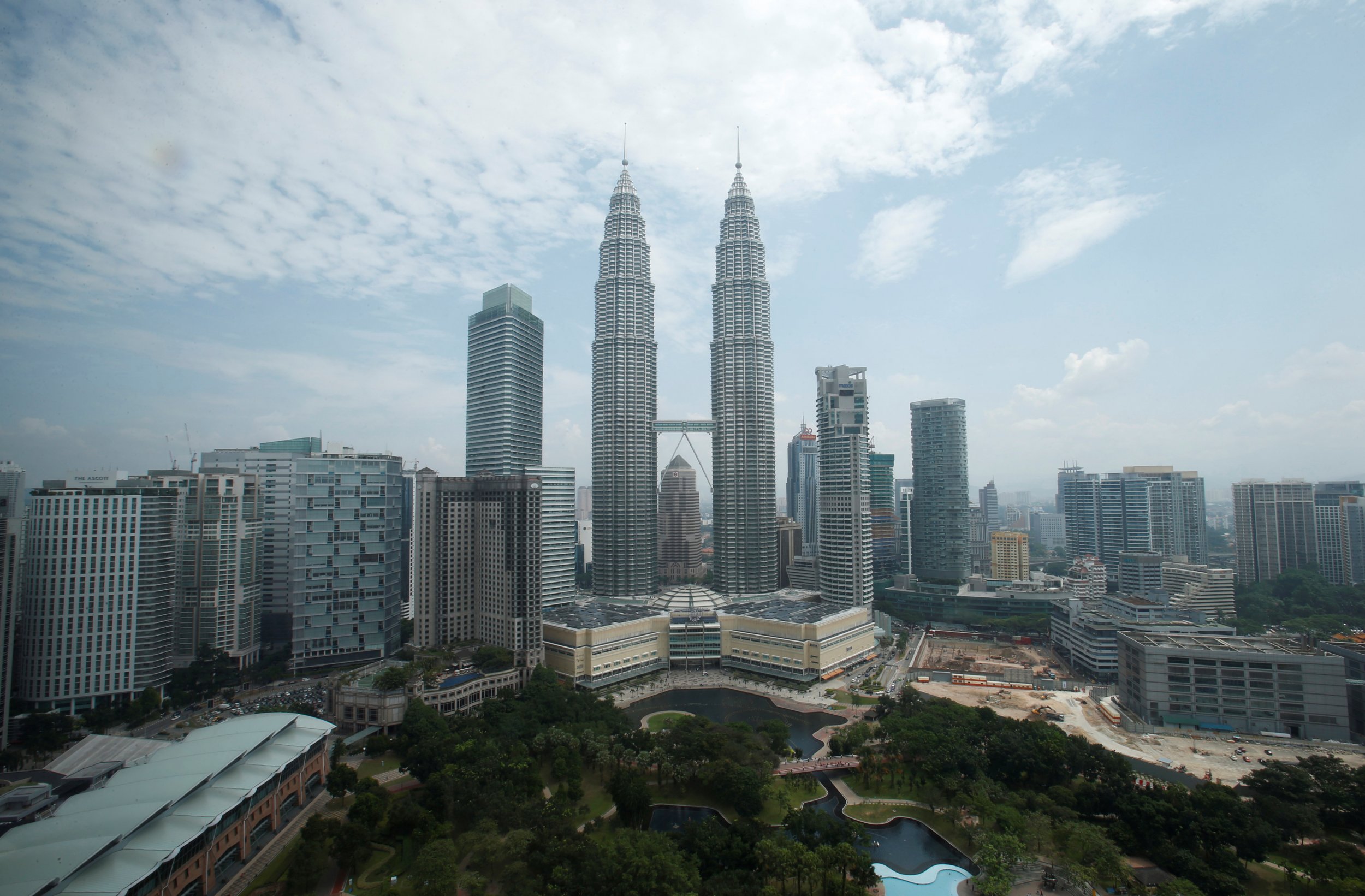 North Korea has closed down its only restaurant in Malaysia's capital Kuala Lumpur as tensions rise between the two Asian nations.
Sources told South Korean news service Yonhap News Agency that Pyongyang Koryo Restaurant had closed because of a drop in customers and revenue.
But it comes just two months after the murder of Kim Jong Un's brother, Kim Jong Nam, at Kuala Lumpur International Airport in February 2017 and as North Korea is increasingly isolated in the region after a series of nuclear missile tests.
"The restaurant, the only one that the North has been operating in Malaysia, recently went out of business, and the North seemed to have withdrawn its workers," a source told Yonhap on condition of anonymity.
There are around 10 North Korea restaurants—which directly help finance the regime—in Southeast Asia and over 100 operate overseas. Many are named Okryugwan after a famous restaurant in Pyongyang.
North Korean restaurants began to open in China during the 1990s, but can now be found as far afield as Dubai. They usually feature traditional dancing and according to Tripadvisor reviews punters are forbidden from taking pictures (although many do) and restaurants have CCTV cameras across the premises, even in the toilets.
Pyongyang Koryo Restaurant in Kuala Lumpur served traditional North Korea classics, which tend to be milder than their South Korean counterparts. One reviewer said : "Food is typical Korean food. The BBQ Wagyu beef is excellent. The waitress during midway will dance and sing love songs to serenade your evening."
A report released by the North Korea Strategy centre released in 2015 named Russia as the largest employer of North Koreans, hosting 20,000-25,000. A total of 15,000 workers were sent to the Middle East, and 8,000 North Koreans work across both China and Africa.
Each year it's estimated that North Korea earns over $2bn from workers it sends overseas.
The murder of Kim Jong Nam caused tensions to rise between Malaysia and North Korea, but the closure may also be linked to increased sanctions against Pyongyang.
North Korea has faced international condemnation after carrying out a number of missile tests over the last few months. Their latest, on 14 May, was their most successful yet. Pyongyang claimed the missile was capable of carrying a nuclear warhead and that the U.S. island of Guam was in its sites.