North Korea Condemns U.S. Sanctions as 'Open Declaration of War'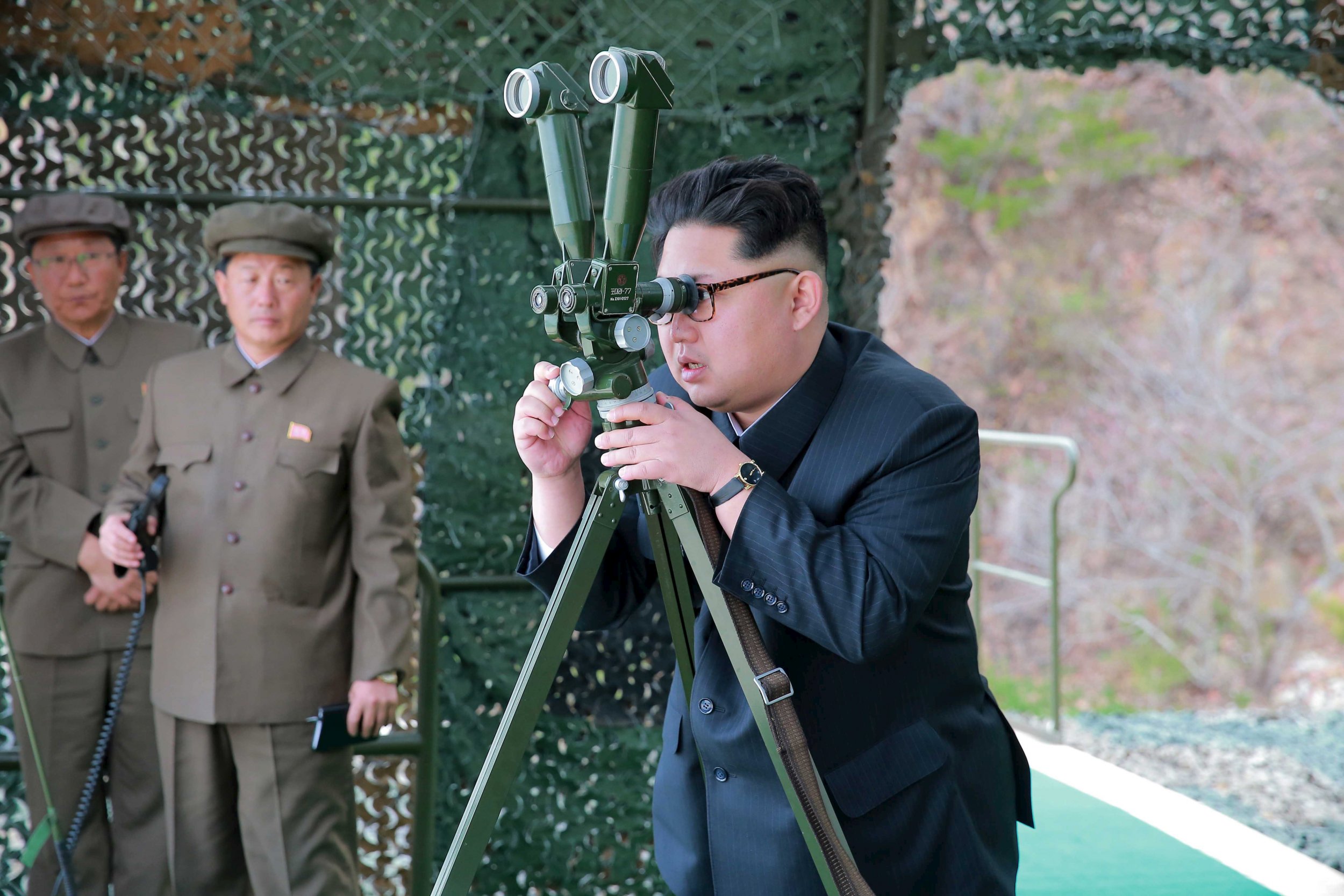 North Korea has called the U.S. decision to place its leader Kim Jong-un and other senior officials under sanctions as a "declaration of war."
The U.S. placed Jong-un and ten other key figures in the rogue state's government under sanctions for the first time this week over alleged human rights abuses. The sanctions freeze any assets in the U.S. owned by the individuals and ban companies from doing business with them.
The communist state has not reacted positively to the decision, with the government-run news agency KCNA calling the move a "hideous crime" and equated it to the U.S. openly declaring war, South Korean news agency Yonhap reported.
The U.S. State Department said the decision to impose sanctions on the regime was punitive action for its imposition of "intolerable cruelty and hardship on millions of its own people."
A U.S State Department spokesman said that, while the sanctions were unlikely to deter Kim's repressive policy, "that doesn't mean this still isn't the right thing to do."