U.S. Intelligence Connects North Korea to Sony Hack: Reports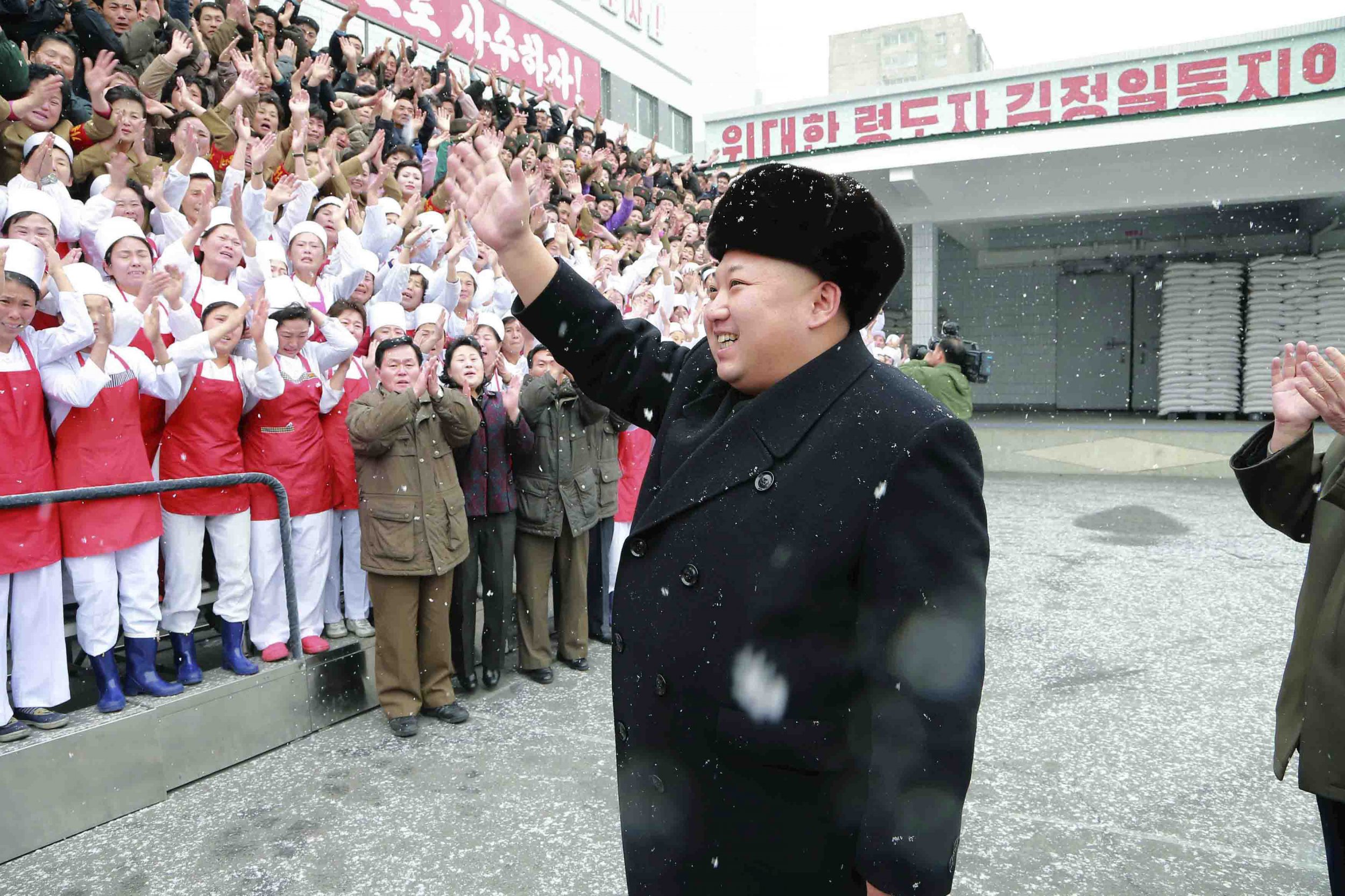 United States intelligence authorities have determined that the North Korean government was "centrally involved" in the recent hacking scandal that hit Sony Pictures, The New York Times reports.
Until Wednesday evening, the link between the devastating hack and North Korea had not yet been established or confirmed by authorities but was the subject of much speculation in the lead up to the release of The Interview, a comedy starring Seth Rogen and James Franco playing fictional characters on a mission to assasinate North Korean leader Kim Jong-Un.
The Times cites unidentified "senior administration officials" saying the White House was "still debating whether to publicly accuse North Korea of what amounts to a cyberterrorism campaign."
Sony has been desperately trying to plug the leak, which ocurred earlier this month, using technological measures to try prevent the spread of data. The company has asked media outlets to cease reporting on, and to delete, any hacked data in their possession.
On Wednesday evening, Sony announced that they were canceling The Interview's Christmas Day theatrical release. As part of the hack, several of the company's unreleased feature films—as well as compromising digital communications between Sony executives, producers and actors—were leaked.
Sony's announcement on Wednesday was preceded by news that five major United States cinema chains were refusing to show The Interview in light of threats issed by the hackers, a group of cyberterrorists self-dubbed "The Guardians of the Peace," who invoked the 9/11 terrorist attacks and promised that "the world will be full of fear" if theaters across the U.S. were to screen the film.
Previously, North Korea had denied being involved in the scandal, but had saluted the actions of the hackers who had been preventing The Interview's release, dubbing it a "righteous deed."