Sony, FBI Try to Bottle Up Leaked Data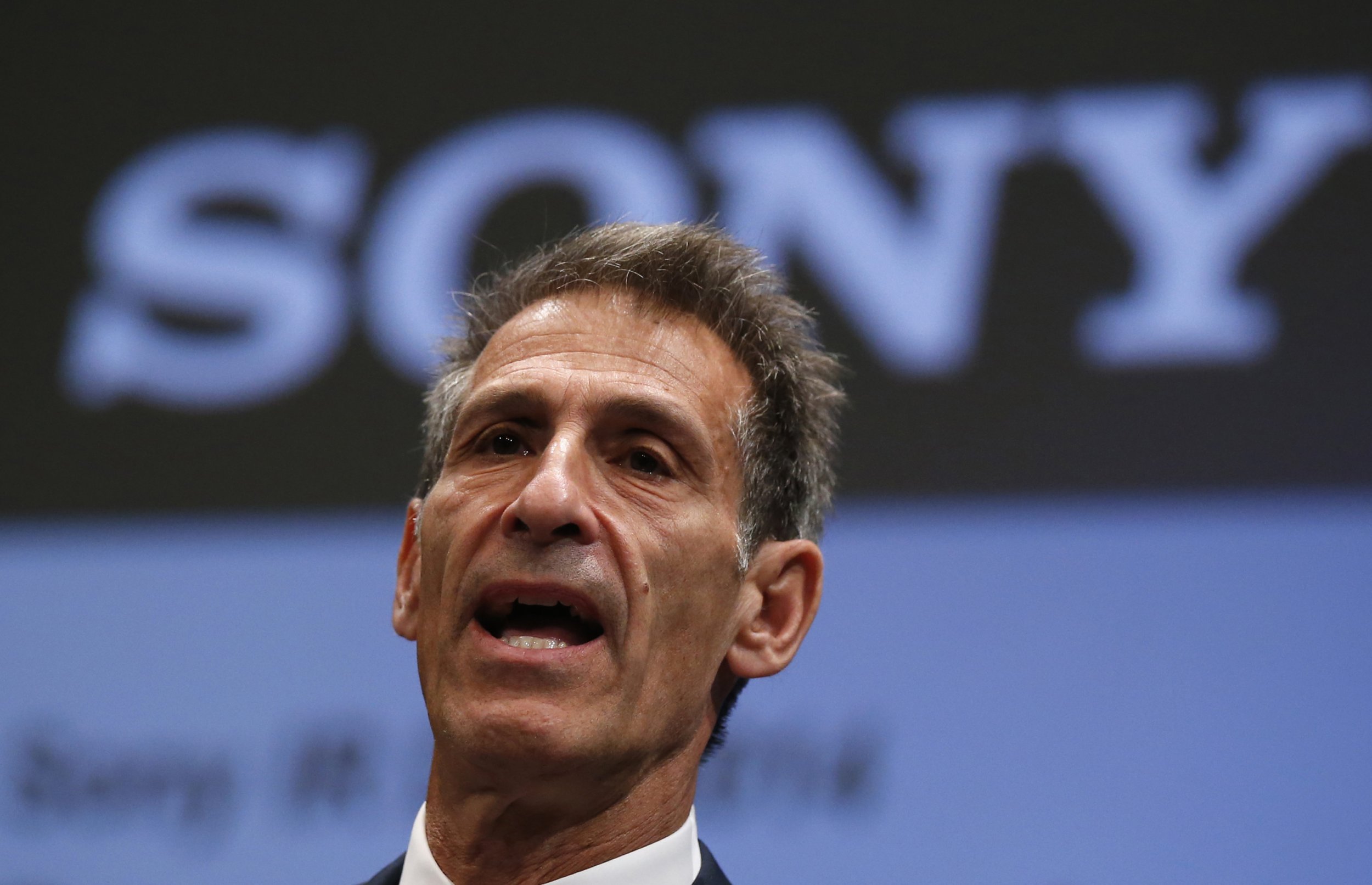 Sony Pictures Entertainment, which recently suffered a massive data breach at the hands of a group of hackers calling themselves "Guardians of Peace," is reportedly employing sophisticated technological measures—similar to those used by hackers—to keep prying eyes away from the data released in the attack.
Technology website Re/Code reported this week that the company was "using hundreds of computers in Asia to execute what's known as a denial of service attack on sites where its pilfered data is available."
The company is also fighting the hack with a bait-and-switch technique designed to leave potential snoops empty-handed. It does this by populating popular file-sharing sites with "bad seeds," which, from the outside, look exactly like Sony's hacked data. But, when downloaded, the bad seeds contain nothing of value. "Instead the bad seeds, which now may outnumber the computers actively sharing the actual files stolen from Sony, provide a download of corrupted or fake versions" of the data, Ars Technica reports. This technique isn't technically a hack, though, as it doesn't attack any systems. It just fools those who would download data Sony doesn't want them to see.
Initially, many speculated that the government of North Korea or its sympathizers perpetrated the attack as revenge for the upcoming release of The Interview, a film which features an assassination plot against North Korean dictator Kim Jong-Un. However, the FBI, which has been investigating the November attack, has not established a definitive connection to the so-called "Hermit Kingdom," Reuters reports.
Nonetheless, the FBI stressed that the attackers, whoever they are, knew what they were doing. "The malware that was used would have slipped or probably got past 90 percent of Internet defenses that are out there today in private industry," said Joseph Demarest, assistant director of the FBI's cyber division, according to The Guardian. Not even a state government would have been immune to an attack of this kind, he said.
Meanwhile, the contents of the hacked data have caused an uproar in Hollywood and beyond. In addition to several unreleased Sony films, the hackers also reportedly got their hands on personal records of Sony employees, social security and phone numbers of actors and directors, unpublished scripts, and inflammatory emails and memos between top Sony executives. Gawker posted a series of exchanges from the hack between Amy Pascal, Sony's co-chairwoman, and producer Scott Rudin. In them, Rudin refers to actress Angelina Jolie as "a minimally talented spoiled brat," for her attempt to poach a director from a film on Steve Jobs's life that Rudin was producing, for a remake of Cleopatra in which Jolie would star, The New York Times reports.
The hackers also released an exchange between Times columnist Maureen Dowd and Pascal's husband, Bernard Weinraub, in which Dowd promised to show Weinraub, himself a former Times writer, a copy of a column featuring Pascal before publication, BuzzFeed News reports. If true, Dowd's actions are serious breach of journalistic ethics. Dowd has denied sharing the column with Weinraub while Weinraub said in an email to Buzzfeed News that he had "no idea what you're talking about."