North Korean Missile 'Explodes Within Seconds' of Launch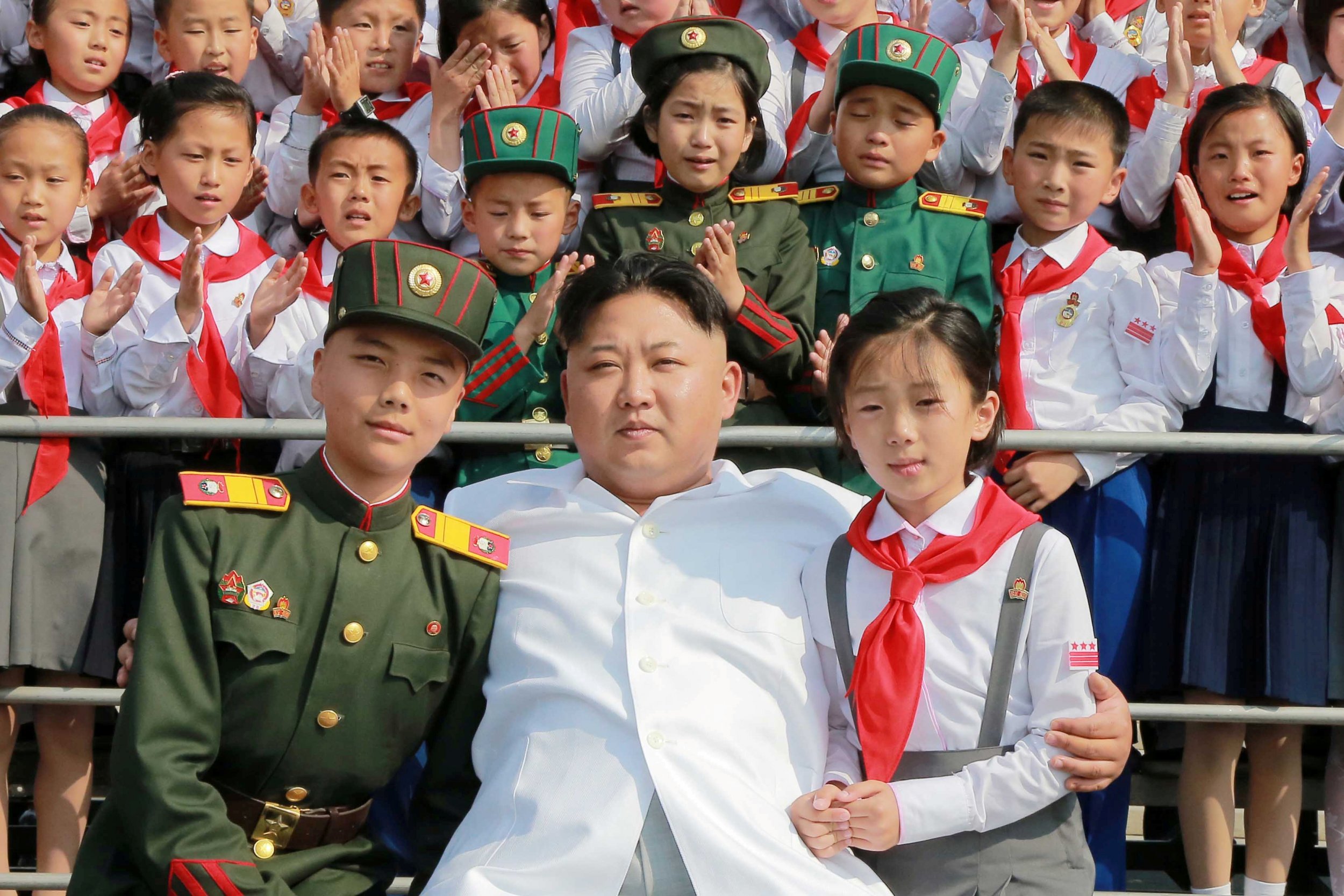 A North Korean missile failed to launch this morning, according to the U.S. and South Korean defense officials.
The U.S. military said it detected a missile that exploded "within seconds" of lift-off.
The launch attempt was traced to the city of Wonsan, on the country's east coast. This is also where North Korea launched several intermediate-range missiles last year, according to Reuters.
"U.S. Pacific Command detected what we assess was a failed North Korean missile launch attempt... in the vicinity of Kalma. A missile appears to have exploded within seconds of launch," Commander Dave Benham, a spokesman for U.S. Pacific Command, said in a statement.
South Korean defense officials are conducting analysis into what type of missile was launched, according to CNBC.
North Korean missile tests have increased in frequency this year. Earlier this month, a missile landed 300 miles off the coast of Japan, fueling international concern about the unpredictable state.
On Tuesday, a North Korean spokesperson announced that Pyongyang would push on with its nuclear program. "In the light of such huge military forces involved in the joint military exercises, we have no other choice but to continue with our full acceleration of the nuclear programs and missile programs."
Since the start of 2016, North Korea has conducted two nuclear tests and several missile launches. It is believed the country's military end goal is to develop weapons that can reach the United States, which has caused President Donald Trump to consider "sweeping sanctions."
At the weekend, North Korea conducted a new "high-thrust rocket engine test" that its leader Kim Jong-un described as a "revolutionary breakthrough."