Amid Kim Jong Un's Threats, Here's a Map of North Korea's Missile Capabilities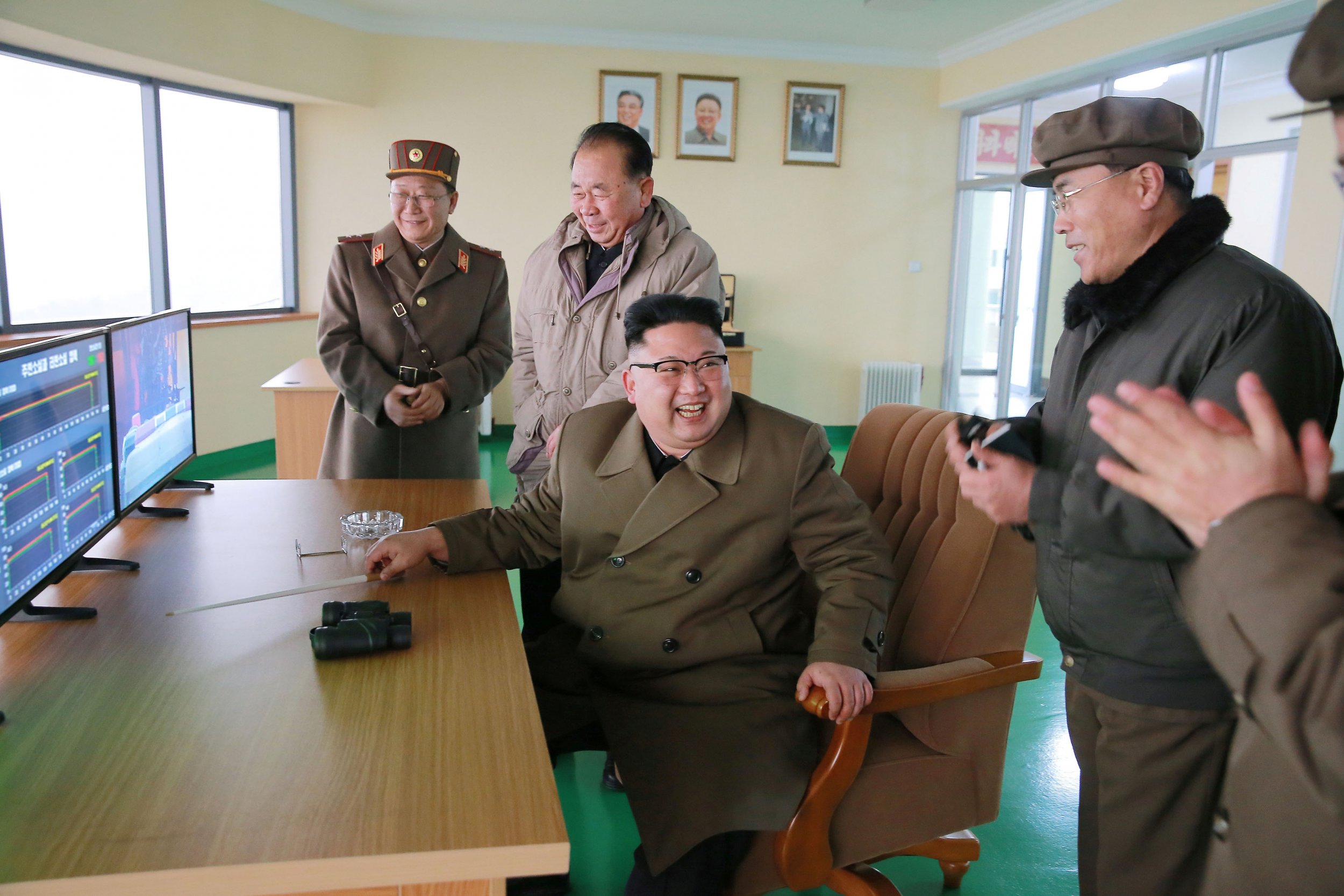 North Korea lobbed its latest threats at its enemies Tuesday with an official telling Reuters the hermetic nation would push forth with its nuclear expansion after the U.S. and South Korea carried out joint military drills.
"In the light of such huge military forces involved in the joint military exercises, we have no other choice but to continue with our full acceleration of the nuclear programs and missile programs. It is because of these hostile activities on the part of the United States and South Korea," Choe Myong Nam, deputy ambassador at the North Korean mission to the United Nations, told Reuters. "We strengthen our national defense capability as well as pre-emptive strike capabilities with nuclear forces as a centerpiece."
Under dictatorial leader Kim Jong Un, North Korea has pushed to expand its missile capabilities while regularly threatening the United States, South Korea and the West at large. Choe echoed threats Kim made in his New Year's speech when he told Reuters, "I can tell you for sure that the inter-continental ballistic rockets of the DPRK [Democratic People's Republic of Korea] will be launched at any time and at any place as decided by our Supreme Leadership."
The country has, meanwhile, continued to illegally test its missile technology. It fired four missiles into the Sea of Japan this month and tested a rocket engine Sunday that could be used in an intercontinental ballistic missile (ICBM).
It's unclear exactly how reliable North Korea's missile technology is—especially concerning a potential ICBM—but the country has recently made significant technological advances. Maps from Graphiq, embedded below, showed that parts of Alaska could perhaps be inside the range of North Korean missiles. Experts have said that while the country is making advances in developing the component parts of an ICBM, it's still likely a ways off from striking the continental United States.