Obama Shrugs Off North Korea's Offer to Stop Nuclear Tests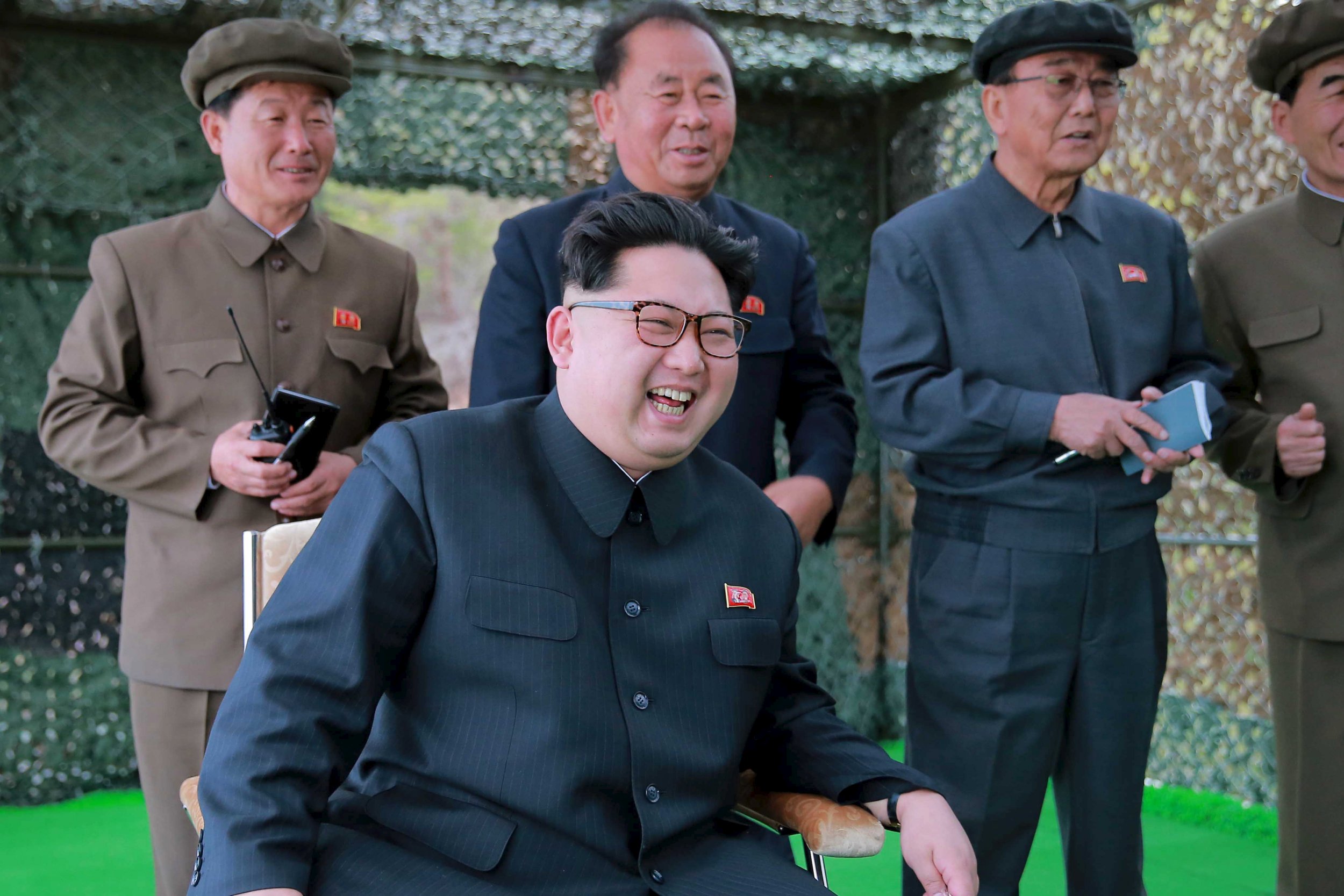 U.S. President Barack Obama has dismissed a sudden North Korean proposal to suspend its nuclear tests, if the U.S. abandons its military exercises in the region. Speaking to reporters on Sunday, Obama said that he wasn't taking the offer seriously and that North Korea would "have to do better than that." The country's foreign minister, Ri Su-yong, suggested the plan on Saturday.
Ri's interview, during which he made the proposal, coincided with Pyongyang test launching a ballistic missile from a submarine, NBC News reports. The United Nations condemned the test saying that it was a "serious violation" of its attempts to rein in the North's nuclear ambitions.
In the interview, Ri said that the continued confrontation between his country and the U.S. would lead to "very catastrophic results…for the whole entire world," the BBC reports. He suggested that if the U.S. stops its annual military exercises with South Korea, then the North would similarly halt its own nuclear activities.
The foreign minister vowed that the current sanctions imposed on Pyongyang by the U.S. and other countries would not cause the North to back down. These sanctions have been increased following several weapons tests in the country. In January, North Korea carried out its fourth nuclear test with a hydrogen bomb.
North Korean observers are worried that the country may be preparing for a fifth nuclear test ahead of its Seventh Party Congress in early May.