North Korea Cracks Down on Western Clothing and Piercings Ahead of Party Congress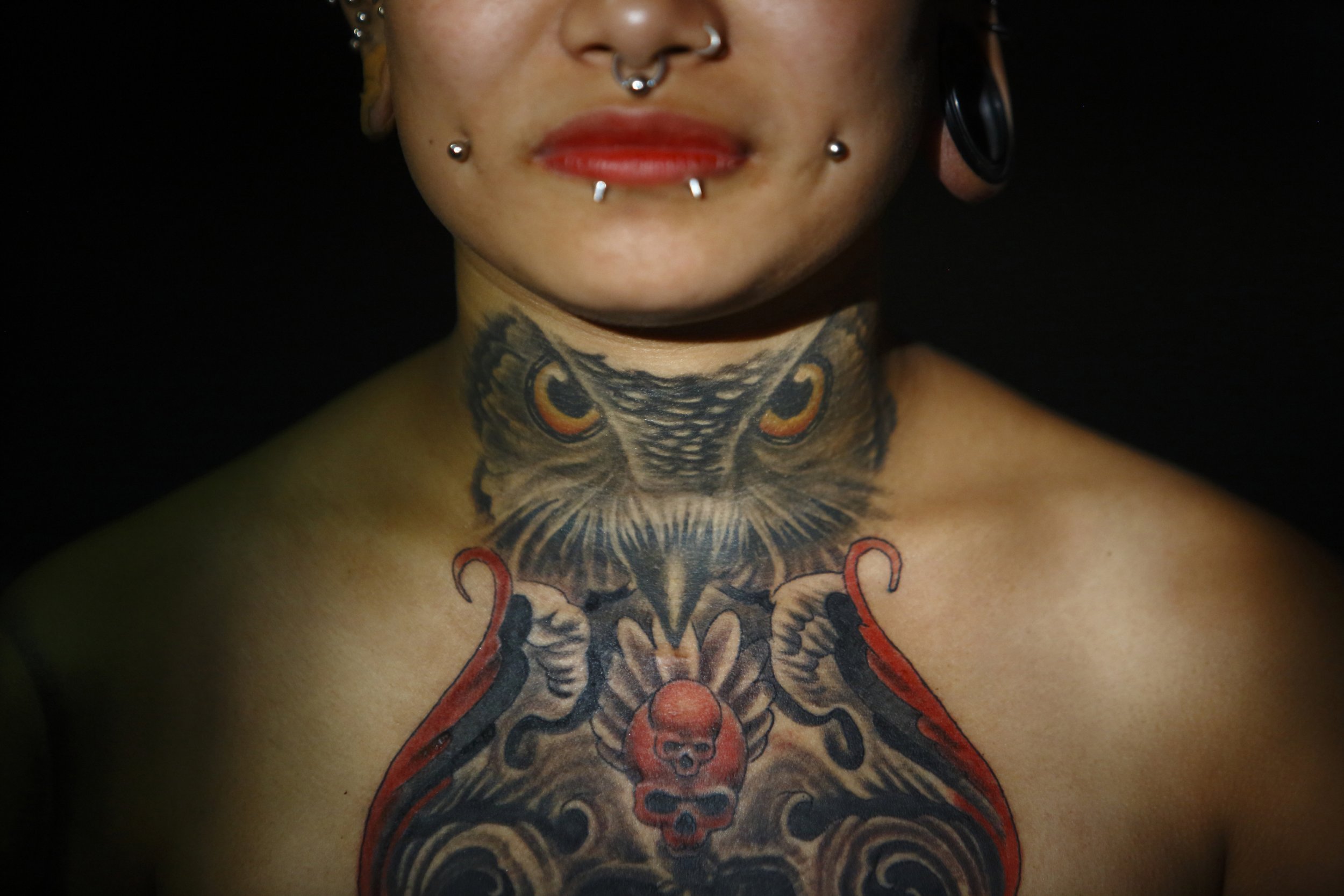 North Korea has begun a national campaign against Western clothing and hairstyles.
Residents have been told to eschew jeans and piercings in favor of local garb.
The restrictions come ahead of the country's Seventh Congress of the Workers' Party, which will be held early May.
Citizens in the North Hamgyong and Yanggang provinces face the harshest crackdown because of their proximity to China. North Koreans are required to choose their hairstyles from a state sanctioned list, with men told to keep their hair shorter than four inches, according to the Associated Press.
Although such measures may sound amusing, they are part of the regime's wider attempt to create a truly communist state. North Koreans who are accused of capitalist behavior risk being sent to forced labor camps or even death.
Groups of teenagers who are loyal to the communist state, are on the lookout for people violating the dress code, according to local news website Rimjin-Gang. Rimjin-Gang said this includes people with the wrong length skirt or wrong shoe shape.