North Korea Says Trump Is a 'Premium War Dealer' Who Destroys World Peace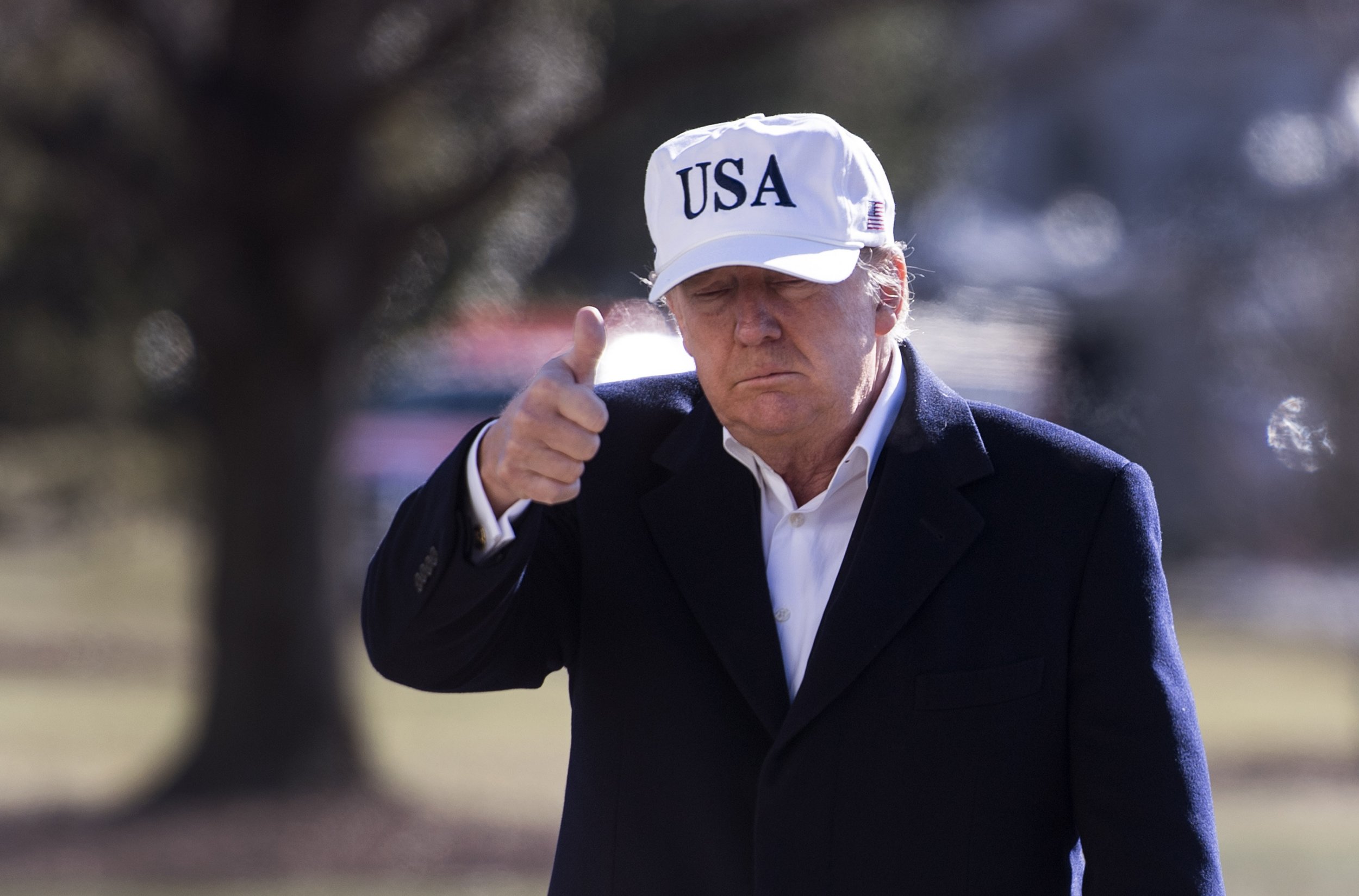 North Korea isn't letting its somewhat rekindled relations with its southern neighbor warm its stance toward the United States or President Donald Trump.
On Monday, the state-run newspaper Rodong Sinmun ripped into Trump, describing him as a "premium war dealer" who destroys world peace, and criticizing his decision to recognize Jerusalem as Israel's capital, Seoul-based Yonhap News Agency reported.
It also decried the U.S. for the "unequal world" it has allegedly created. "The imperialist forces, led by the United States, are violently infringing upon other countries' sovereignty and slaughtering peaceful residents," it wrote. "Today's international situation is calling for the fundamental overturn of an unequal world, in which plots to interfere in domestic affairs of other sovereign states are brazenly enforced by imperialist reactionary forces headed by the U.S., and basic principles in international relations are overtly ignored."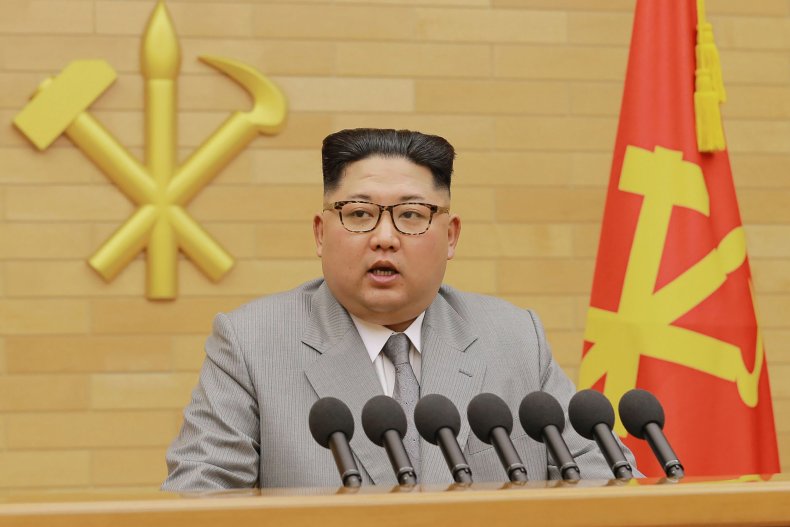 The state-run newspaper went on to say the "unequal international order" the U.S. has created has been "shaken" by the advancement of Pyongyang's nuclear program, alleging that North Korea has "emerged as a new strategic state capable of posing an actual nuclear threat to the U.S. mainland." There is ongoing debate as to whether North Korea has acquired the technology necessary to successfully launch a nuclear-tipped ballistic missile at the U.S. mainland, making the last claim quite dubious.
This commentary comes on the eve of talks between the North and South regarding the upcoming Winter Olympics in Pyeongchang. Trump has been largely positive about the potential benefits of this dialogue––and has taken credit for the fact the two sides are speaking again––while continuing to remind North Korea of the might of the U.S. military.
Last Thursday, Trump tweeted, "With all of the failed 'experts' weighing in, does anybody really believe that talks and dialogue would be going on between North and South Korea right now if I wasn't firm, strong and willing to commit our total 'might' against the North. Fools, but talks are a good thing!"
On Saturday, Trump said he would "absolutely" be open to getting on a phone call with Kim Jong Un, but reiterated that Pyongyang should know he was not "messing around" with past threats regarding how the U.S. would respond to certain provocations. "You have to be prepared to do certain things, and I'm totally prepared to do them," he said.