North Korean Soldier and Two Sailors Defect to South Korea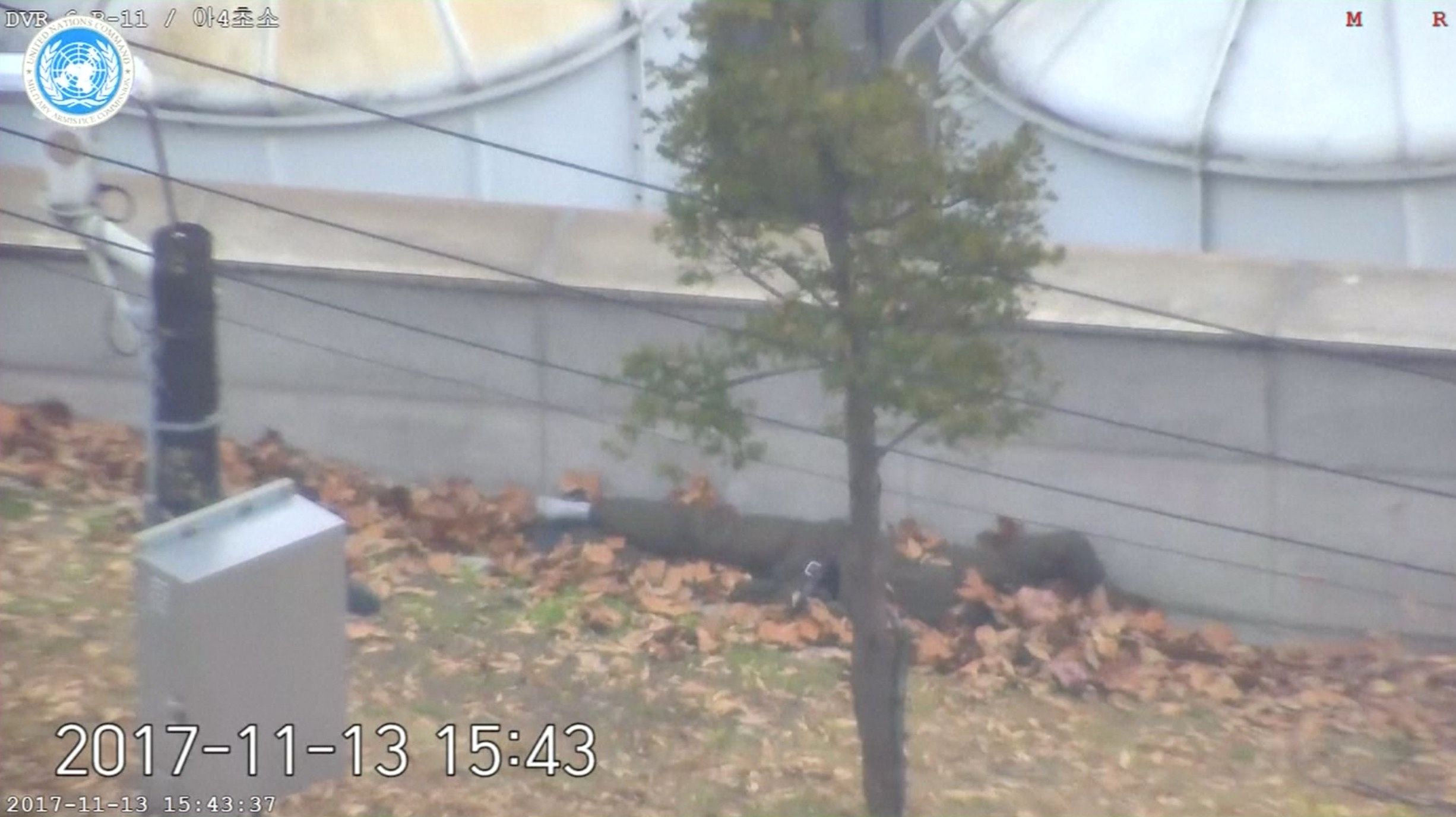 Gunfire crackled across both sides of the Demilitarized Zone as another North Korean soldier reportedly made a spirited run to freedom into South Korea early Thursday.
Amid thick fog, the "low-ranking" soldier appeared in front of a guard post at around 8:04 a.m. in an apparent defection, according to Yonhap News, followed by North Korean guards moving toward the station in search of their fleeing comrade.
As troops from the rogue state approached the demarcation line, South Korean troops opened fire, blasting some 20 warning shots, the news agency reported. Later, gunfire was heard from the North, though no rounds apparently made it into either country.
A treaty between the North and South that ended the Korean War stipulates that no bullets reach the other side of the weapons-free band between the two nations.
Yonhap also reported that two North Koreans made it to the South aboard a small wooden boat in a separate defection on Wednesday.
"The Navy found it in waters about 100 kilometers north of Dokdo during a patrol mission," a ministry official told reporters, the news agency reported. "A joint probe into the details of their identities is under way."
The North Korean men said they wanted to defect, added the official.
The apparent defections follow a dramatic escape last month when a North Korean soldier made a dash to the South in the truce village of Panmunjom. He made it to freedom despite multiple gunshot wounds inflicted by the Communist nation's border guards.
When that 24-year-old defector recovered from multiple surgeries, including one for a giant parasite, he told his hosts he was craving an Orion Choco Pie, which he once had during his years in the North. The company got word and sent 100 boxes of the round cakes to the hospital. The Korea Herald said the company promised him a lifetime supply.
South Korean officials say that 15 North Koreans, including four soldiers, defected to the South this year. Last year, there were just five. Local media reported that the uptick in defections is due to increasing food shortages in the North.