North Korea 'Not Our Responsibility,' China Says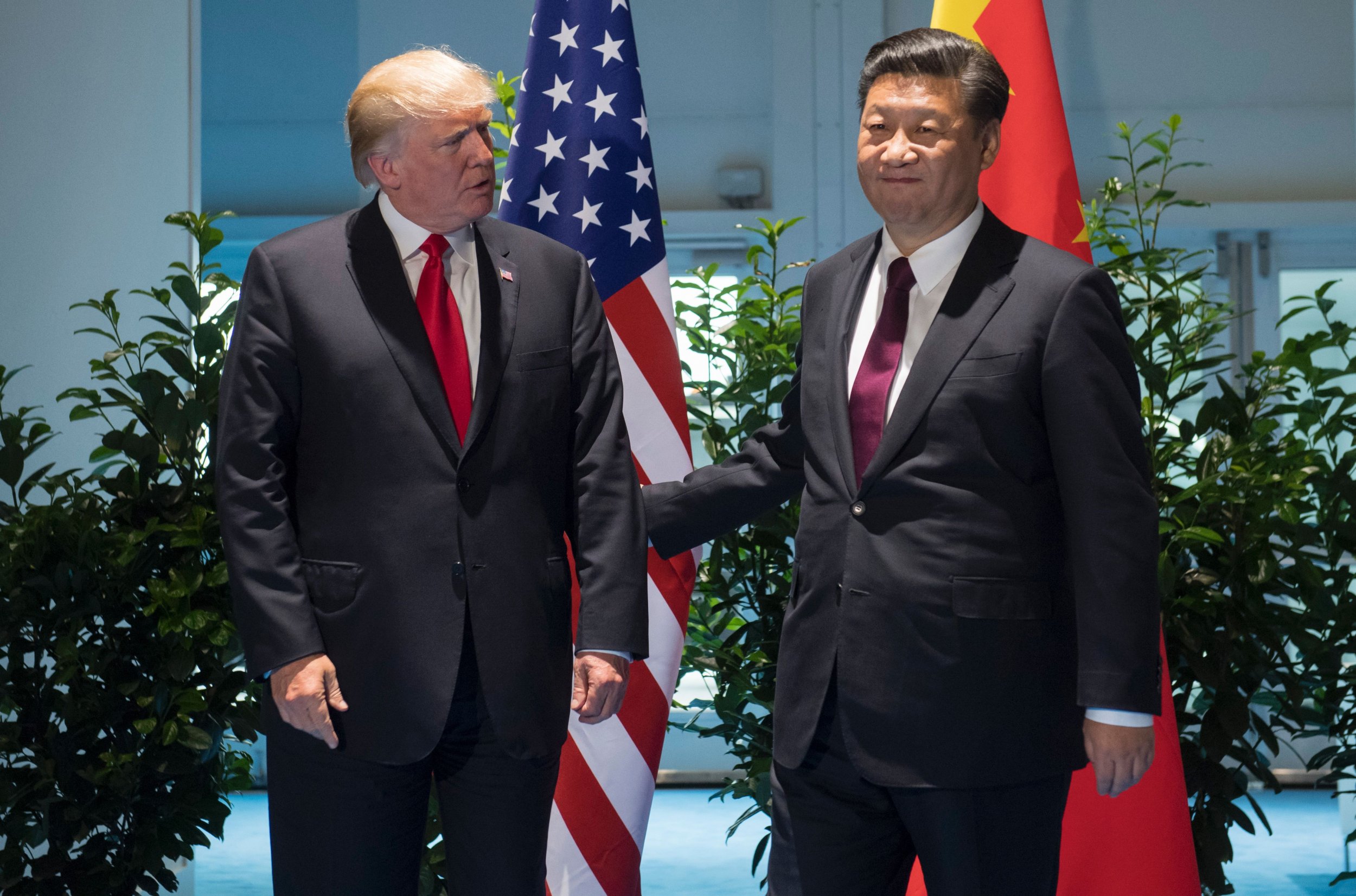 China has had enough of being asked to answer for North Korea's actions. In a remarkably forceful statement, the country's Foreign Ministry spokesman called for an end to what he called the "China responsibility theory."
In his daily press conference on Tuesday, quoted by Reuters, spokesman Geng Shuang did not explicitly refer to anyone in particular, but it is difficult to think he was not speaking of U.S. President Donald Trump, who has been the most vocal in calling for China to intervene in North Korea.
"Recently, certain people, talking about the Korean Peninsula nuclear issue, have been exaggerating and giving prominence to the so-called China responsibility theory," Geng said. "I think this either shows lack of a full, correct knowledge of the issue, or there are ulterior motives for it, trying to shift responsibility."
The issue of North Korea's nuclear program is a regular feature of the daily press briefings, with Geng usually restating China's position of abidance to the U.N. sanctions against Pyongyang while maintaining "normal economic exchanges and trade" with the country.
After last week's missile test from North Korea renewed calls for China to take action against Pyongyang's increased threat. Trump sent a tweet asking China to make a "heavy move," as the U.S. talked up the possibility of military action should diplomacy fail.
Trump has kept an ambivalent attitude toward China, on one hand thanking President Xi Jinping for the country's diplomatic efforts in mediating with North Korea, while on the other criticizing China for continuing to trade with its neighbor.
"Trade between China and North Korea grew almost 40% in the first quarter. So much for China working with us - but we had to give it a try!" Trump wrote on July 5. Trump previously observed, on June 20: "While I greatly appreciate the efforts of President Xi & China to help with North Korea, it has not worked out. At least I know China tried!"
According to the Chinese Foreign Ministry's spokesperson, all parties have to play a constructive role to defuse tensions, including the U.S., South Korea and Japan. "Asking others to do work but doing nothing themselves is not OK," Geng said. "Being stabbed in the back is really not OK."