North Korean Hackers Charged With Stealing $1.3 Billion in Global Cyberattacks
Three North Korean computer programmers have been charged by the U.S. Justice Department in connection with a broad range of global cyberattacks.
Federal authorities said Wednesday the programmers were indicted for conducting a series of hacks to steal and extort more than $1.3 billion from financial institutions and companies around the world in a money laundering scheme.
The three programmers have also been accused of creating and using "malicious cryptocurrency applications," according to a press release from the Justice Department.
"North Korea's operatives, using keyboards rather than guns, stealing digital wallets of cryptocurrency instead of sacks of cash, are the world's leading bank robbers," said Assistant Attorney General John Demers of the Justice Department's National Security Division.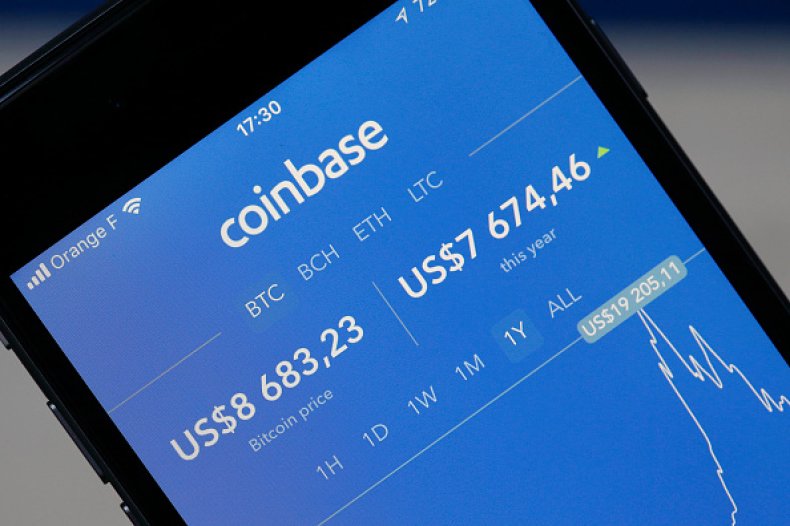 The new charges expand a 2018 case concerning a hack on Sony Pictures, which released confidential data from the film studio, including personal information about employees and their families.
In 2014, as part of the cyberattack, the hackers demanded that Sony withdraw its then-upcoming film The Interview, a comedy about North Korean Leader Kim Jong Un, and threatened attacks at theaters that screened the film. Sony was forced to cancel the film's formal premiere and mainstream release in response to the threats.
The Justice Department issued formal charges against North Korean citizen Park Jin Hyok in 2018 and also asserted that Park was partially responsible for the 2017 creation of the ransomware known as WannaCry.
Jin Hyok was one of the defendants named in the charges that the department unsealed on Wednesday. The other two are John Chang Hyok and Kim Il.
Federal officials also announced that a Canadian-American citizen has pleaded guilty to charges in the money laundering scheme after admitting to helping the indicted programmers, "including ATM 'cash-out' operations and a cyber-enabled bank heist orchestrated by North Korean hackers."
According to the indictment filed in December, the Justice Department has identified the three programmers as members of the Reconnaissance General Bureau, a North Korean military agency. In the past, the government of North Korea has denied all responsibility for such cyberattacks.
The U.S. attorney's office in Los Angeles and the FBI also obtained warrants to seize roughly $1.9 million in cryptocurrency that was allegedly stolen from a New York bank so that it could be returned to the bank.
"The scope of the criminal conduct by the North Korean hackers was extensive and long-running, and the range of crimes they have committed is staggering," Acting U.S. Attorney Tracy Wilkison said. "The conduct detailed in the indictment are the acts of a criminal nation-state that has stopped at nothing to extract revenge and obtain money to prop up its regime."