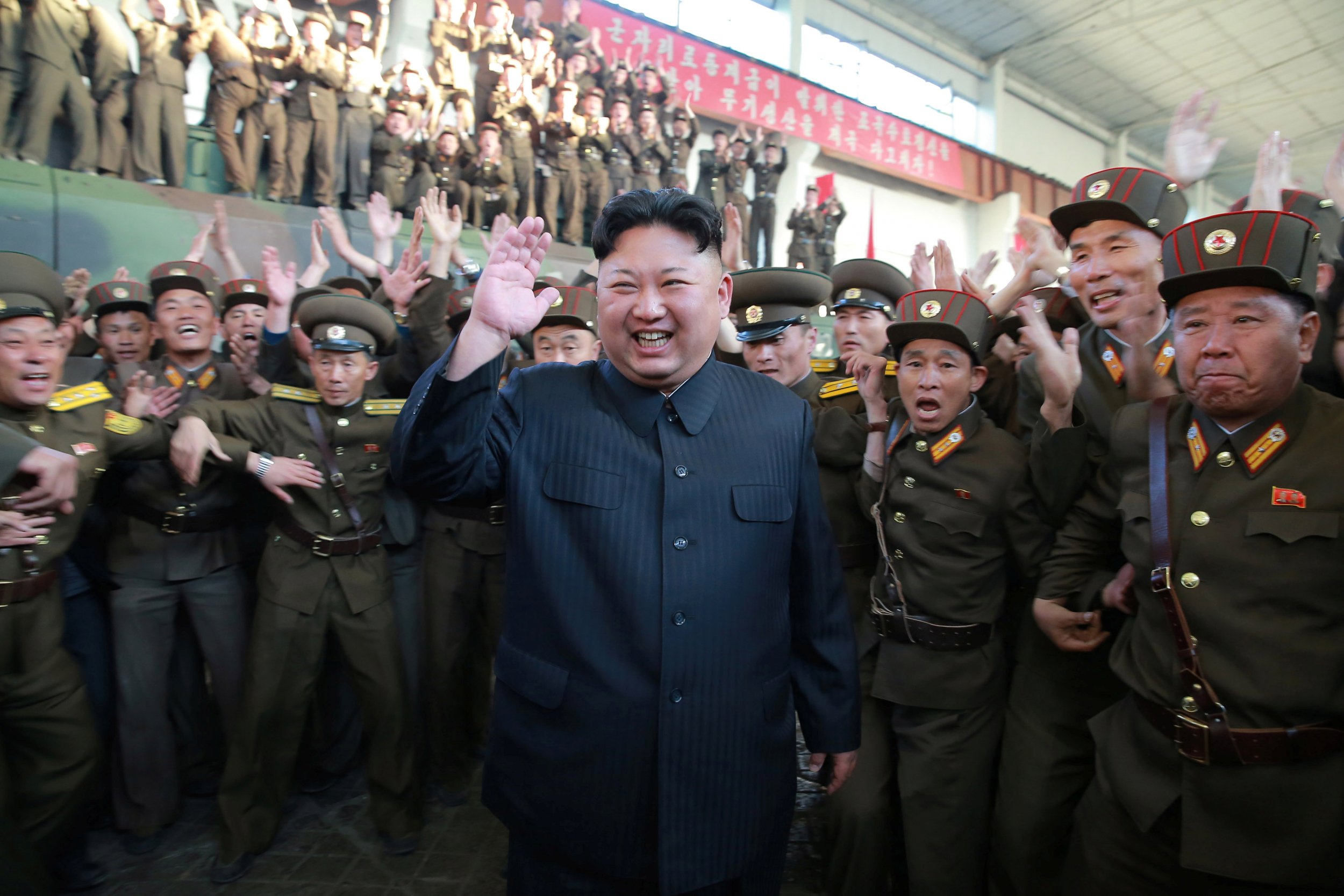 North Korean soldiers and their families are being treated in a military hospital for radiation exposure after the September hydrogen bomb test at the Punggye-ri nuclear facility.
More than a thousand troops of the North Korean army were deployed to the site to dig tunnels and patrol the surrounding area, Japanese newspaper The Asahi Shimbun reported Wednesday, citing anonymous sources with knowledge of North Korean affairs.
The news comes after reports in the Japanese press indicated that around 200 people died in an accident at the facility due to a tunnel collapse in October.
After reporting a series of small earthquakes and a landslide in the area near where the facility is located, south of the Mantapsan mountain, several experts have warned that the site has become too unstable to host further nuclear experiments. Another bomb test would risk a massive collapse and radioactive leaks, Chinese geologists warned.
According to researchers writing for the North Korea monitoring website 38 North, North Korean scientists were unlikely to abandon the site altogether, trying instead to build new underground tunnels to move the test facility to another part of the mountain.
Concerns over radiation leaks from the North Korean nuclear test site continue to grow in Japan, a country that has suffered enormously from the consequences of nuclear bombs from world War II and the 2011 Fukushima nuclear disaster.
According to the Asahi newspaper report, a computer simulation of possible leaks of radioactive materials ran by the Korea Institute of Ocean Science and Technology (KIOST) showed that meteorological conditions at the time of North Korea's nuclear test would have allowed for radioactive materials to carry into the atmosphere in a northeastern direction.
They would affect a wide area touching upon Russia, the Kuril Islands and the northern Japanese island of Hokkaido.
South Korean, Chinese and Japanese authorities recorded no abnormal radiation levels in the immediate aftermath of the test. The Japanese Nuclear Regulation Authority said at the time radioactive substances would not be released into the atmosphere in case of an underground nuclear test.
But Chinese nuclear weapons expert Wei Shijie told The Telegraph that a nuclear leak was "inevitable." He said: "It is just a matter of time to detect it, because there are cracks on mountains where radioactive substances will leak."