North Korea's Kim Jong Un is Teaching Children How to Kill Americans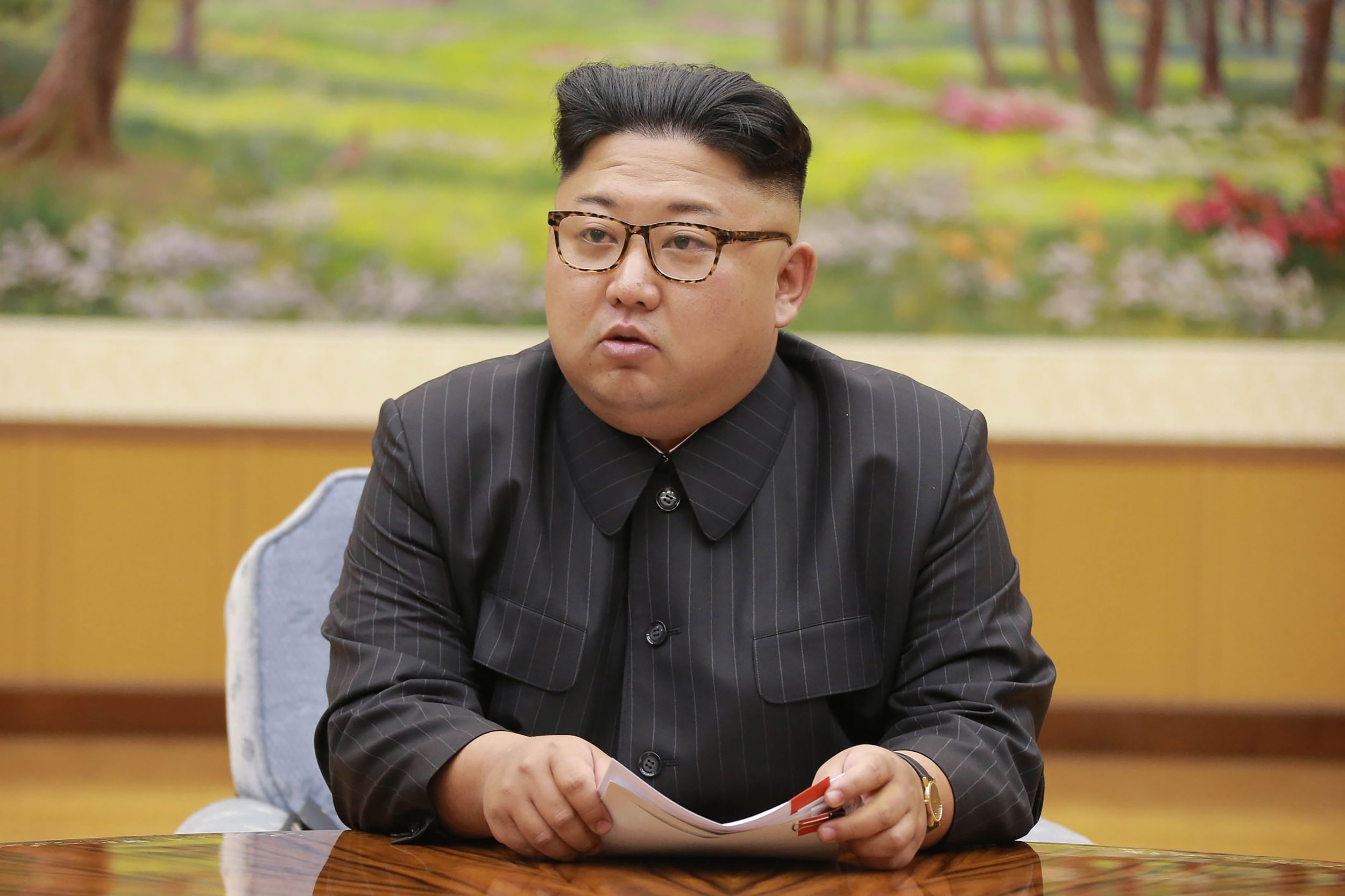 North Korea is using video games to teach kids how to assassinate Americans at a propaganda camp where activities include swimming, making new friends, and laying flowers at the feet of former supreme leaders.
In between learning songs about North Korean dictators, kids practice shooting at their virtual enemies with toy assault rifles while imagining they are taking out Americans, a clip from a 60 Minutes Australia report shows.
"I'm so happy to kill Americans," one kid boasts as he pumps a bullet into the back of a soldier on a video screen. "Americans, Japanese, and South Koreans - they are our enemy. I dream of killing them."
The unconventional getaway, Songdowon Children's Camp, used to be a cheap place for kids from other communist countries to enjoy their summers, but now it has been repurposed to indoctrinate North Korea's most promising youngsters with a violent anti-American agenda.
Children view the shooting simulations as "practice for war," according to 60 Minutes reporter Tom Steinfort.
North Koreans are taught from birth to view Americans as the enemy. Videos and images of United States citizens being killed are shown at restaurants, in textbooks, and plastered across shop windows. Most recently, a video released by its state-controlled website presented North Korean missiles obliterating United States carriers and fighter jets, complete with a burning American flag.
The threats might not just be virtual, though — the peril of nuclear war has increased as dictator Kim Jong Un has sped up his country's nuclear weapons program and ordered tests on missiles that could reach the United States.
And the regime is hard at work building its first ballistic missile submarine, giving it the capability to launch nuclear warheads underwater.
In the meantime, Donald Trump and Kim are attempting to exert their power in a war of words. Trump called his adversary "rocket man" and "short and fat," while Kim blasted the president as a "mentally-deranged dotard."