North Korea's U.N. Membership Must Be Reconsidered: South Korea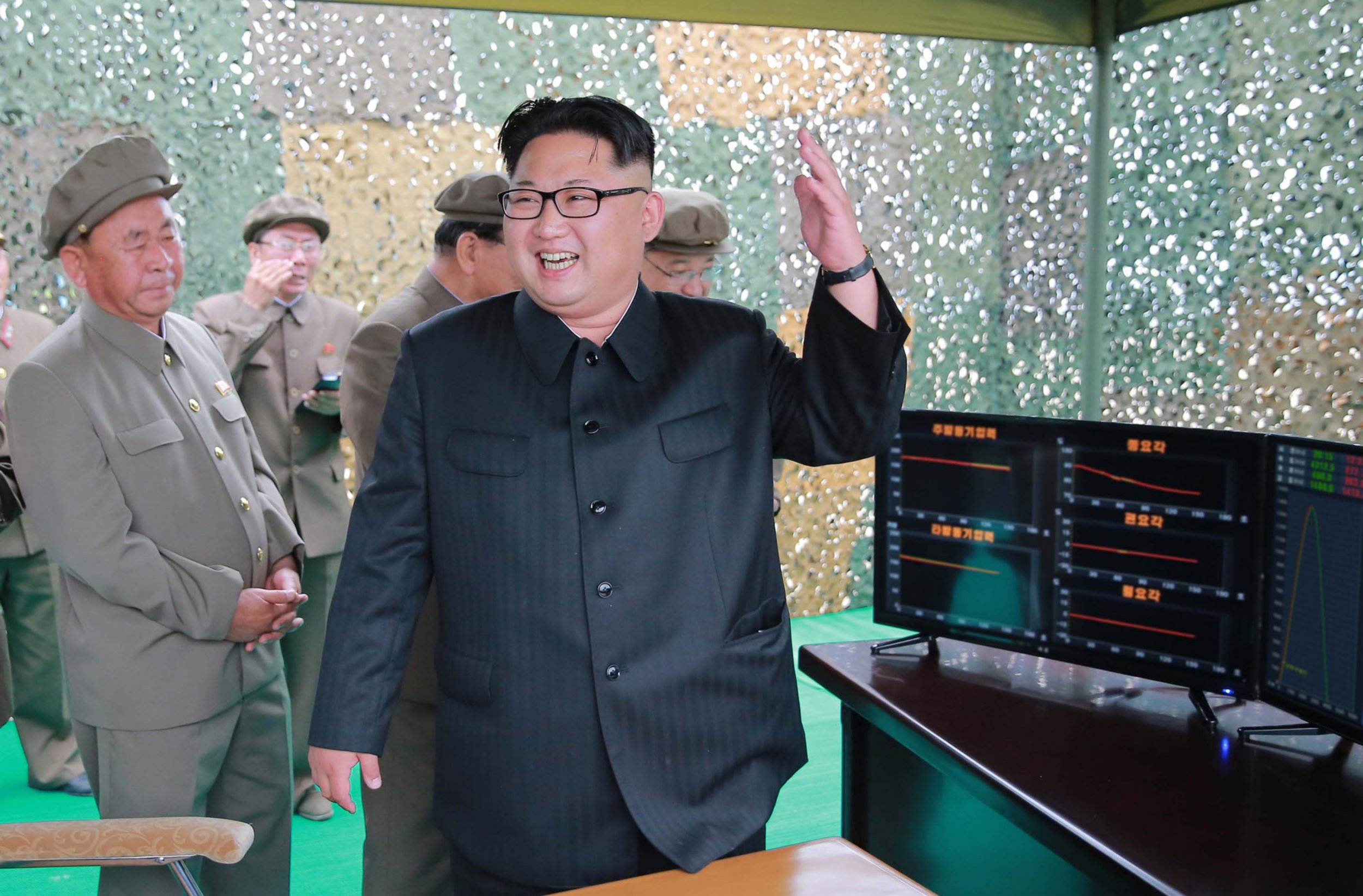 South Korean Foreign Minister Yun Byung-se accused North Korea Thursday of "totally ridiculing" the authority of the United Nations through its nuclear and missile tests and said it was time to reconsider whether it was qualified for U.N. membership.
In an address to the annual United Nations General Assembly, Yun said the U.N. Security Council should adopt "stronger, comprehensive" sanctions on North Korea after its fifth nuclear test on September 9 and close loopholes in existing measures.
"North Korea's repeated violations and non-compliance of Security Council resolutions and international norms is unprecedented and has no parallel in the history of the U.N.," Yun said.
"North Korea is totally ridiculing the authority of the General Assembly and the Security Council," he said.
"Therefore, I believe it is high time to seriously reconsider whether North Korea is qualified as a peace-loving U.N. member, as many countries are already questioning."
Yun said North Korea had not only advanced its nuclear and missile capacity, but publicly threatened to use those weapons preemptively. He said it was the "last chance" to put a brake on its nuclear ambitions.
Yun also called for action against North Korea's violations of the rights of its own people, and said there should be greater focus on North Korean workers abroad and the possible diversion of their wages to weapons programs.
Discussions are already under way on a possible new U.N. sanctions resolution on North Korea after its latest nuclear test.
Analysts and diplomats say much depends on China's attitude.
China is North Korea's main ally, but has been angered by its repeated missile and nuclear tests and backed tough U.N. sanctions on Pyongyang in March. At the same time, it has repeatedly called for a return to international talks to resolve the issue, in spite of the scepticism of other world powers.
Chinese Premier Li Keqiang told the General Assembly on Wednesday countries must remain committed to denuclearisation of the Korean peninsula, while seeking a solution to the North Korean nuclear issue through dialogue.
The United States said Li and U.S. President Barack Obama agreed in New York on Monday to step up cooperation in the U.N. Security Council and in law enforcement channels
Japanese Prime Minister Shinzo Abe said on Wednesday the threat posed by North Korea was "substantially more serious" than in the past and demanded an "entirely distinct" response.