NRA Has Record Fundraising Month in Wake of Parkland Shooting
In a year marked by one of the deadliest school shootings in recent history, and a national focus on student activism regarding gun control, the National Rifle Association (NRA) and its supporters have also felt motivated. The organization was bolstered by small donor donations just two weeks after the Parkland shooting.
The gun advocacy group's political arm raised more money in March than it had in any month since June 2003, the last month for which filings were available, according to the Miami Herald.
Federal Election Commission filings show that for the month of March, the National Rifle Association of America Political Victory Fund, headquartered in Virginia, pulled in nearly $2.4 million. The fund spends on both individual campaigns and campaign efforts. The amount the fund can give to an individual politician is capped, but it can spend more on efforts surrounding campaigns. The organization also helps rate candidates on letter grade scale on their positions on guns rights.
The filings show that a majority of the donations were just a few hundred dollars at a time.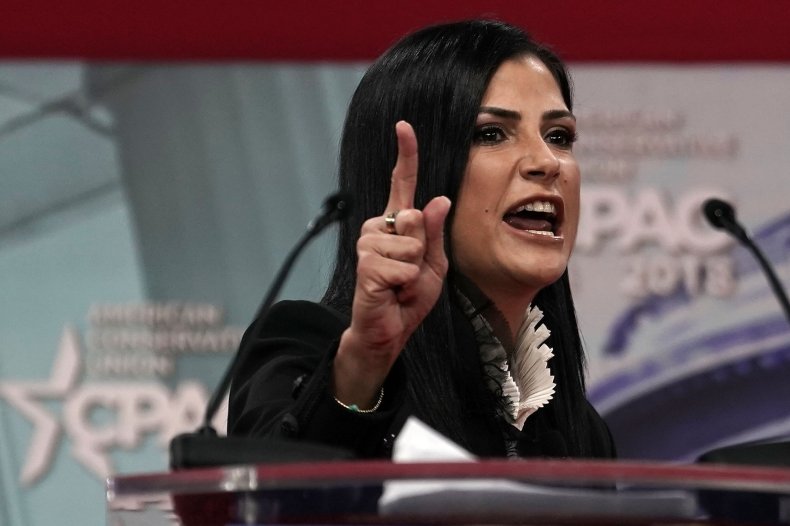 Gun control has become a major political issue as students like David Hogg and Emma Gonzalez from Marjory Stoneman Douglas High School who survived the February massacre that killed 17 have grabbed the national spotlight. The two were among many who helped organize the national March for Our Lives event in which students across the country marched in favor of gun control.
The student leaders have not gone directly after the NRA, but have advocated for gun control reform in general. This has made them a lightning rod for some talking heads, politicians and others who have traditionally supported the NRA.
While the shooting and the students' activism have been able to get gun violence prevention measures passed in states like Florida and Vermont, other states have gone the other way and taken up NRA-sponsored bills, according to an investigation by Newsweek.
The NRA did not immediately respond to Newsweek's request for comment.