The NSA Mingles With the Community at Its Own Farmers Market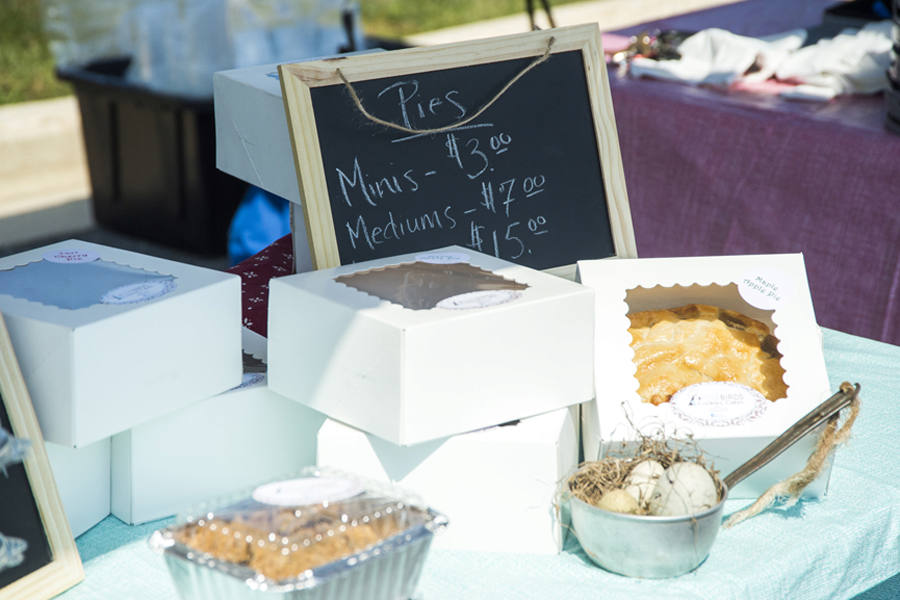 After a long week of intelligence gathering, National Security Agency (NSA) employees leave the office for some community face time...at an on-site farmers market.
Every Friday between April and November, the NSA invites an array of local produce sellers and food trucks through the security gates of its headquarters near Fort Meade, Maryland.
"From produce and honey, to baked goods and food truck meals, vendors change from week to week, bringing a variety of local products and produce to the weekly farmers market crowd," the agency writes in a blog post.
More than 1,100 employees attended each day last year, according to the post, which inspired the agency to hold the market at a second location on campus on Thursdays.
"The farmers market is a great opportunity for employees to enjoy food and sunshine together," said Dan Thomas, the NSA's chief of logistics.
And since it's the NSA, a few bugs shouldn't be an issue.