Naked Madonna Wants You to Vote for Hillary Clinton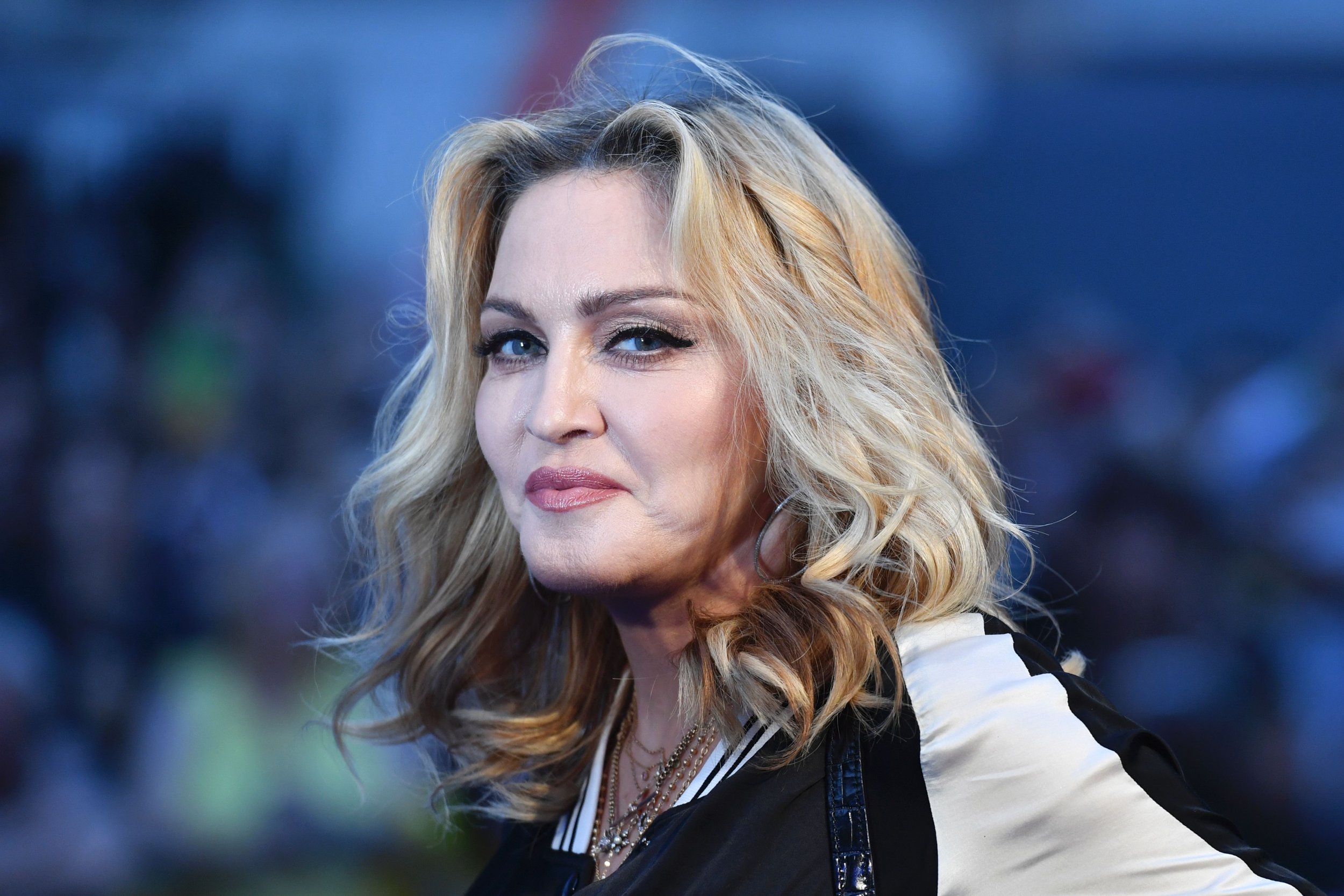 It looks like Katy Perry has started a naked trend. Just 24 hours after the musician appeared naked—and with a hair full of popcorn—in a Funny or Die video encouraging people to vote in November, the Queen of Pop is joining her.
Madonna posted her own nude (but not completely revealing) selfie on Twitter early Wednesday, hailing Democratic candidate Hillary Clinton as the "best we got." (For the record, Perry's video wasn't a Clinton endorsement, per se—rather a PSA to attract young voters.)
Before her tweet in support of getting naked for democracy, Madonna posted a more thorough endorsement of the Democratic candidate and said she was "living for Hillary:"
Perry made a vow to "use her body as clickbait" Monday night and clickbait she delivered Tuesday in a one-and-a-half-minute sketch posted on Twitter. "This year, you can look like shit when you vote," the singer begins, freshly out of bed. "I scoured the constitution and nowhere does it say you can't roll out of bed and come to the polls in whatever state you woke up in."
But as she heads to the polling station to vote in her nightwear—or, rather, lack thereof, she finds herself arrested. So maybe don't copy her everyone.