NXT to Reportedly Air on USA Network Starting in September
NXT, WWE's third brand, is reportedly heading to the USA Network soon.
Dave Meltzer of the Wrestling Observer reported that NXT will go from one to two hours and keep its 8 p.m. EDT time slot on Wednesdays - the same as it was on the WWE Network - and premiere September 18.
The announcement that NXT will head to USA was reportedly going to be revealed on the August 19 episode of Monday Night RAW. However, the show came and went without any announcement, so confirmation from the promotion will have to wait another day.
Sports Illustrated's Justin Barrasso reports that there's a holdup in the announcement. The reason for the delay has yet to be revealed.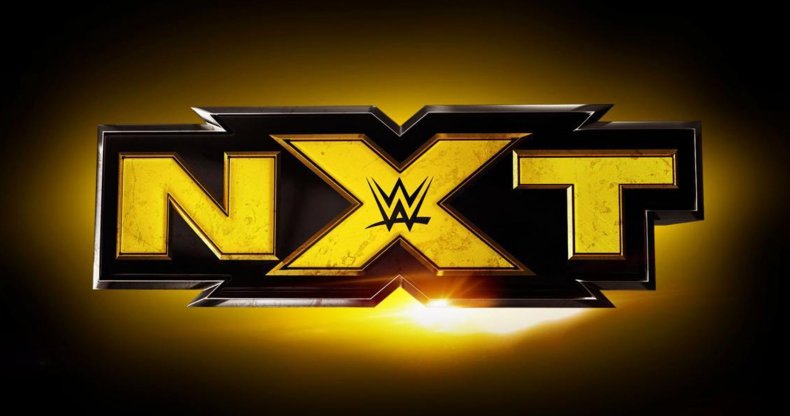 It's unclear how WWE will handle NXT's episodes with the move to USA. Currently, NXT are taped beforehand on one location with their Takeover shows being live on the WWE Network.
Meltzer reports that the move for NXT comes as a way for the WWE to counter program All Elite Wrestling's live show on TNT. The new promotion's first live episode will premiere October 2. The date for AEW's still untitled show was announced back in late July, which put the wheels in motion to bring NXT to cable television.
The timing of NXT's premiere episode on the USA Network was chosen to get a head start on AEW's show to try and cement its place as must-see wrestling television on Wednesday nights.
The report has made its way to various AEW wrestlers who have weighed in.
Former WWE superstar Chris Jericho, who now wrestlers for AEW, went on Busted Open Radio on Monday to talk about the reported move of NXT to the USA Network.
"By adding another 2 hours, that really dilutes their product," Jericho said. "It dilutes their mindset. It dilutes their focus. It's a reactionary move. It's done by a guy who wants to start a war when we don't care if you want to start a war. That was never our intention. There's no war for us. We're just doing what we're doing. Some people don't like that and they're reacting to it."
What do you think of NXT potentially moving to the USA Network? Do you believe this will diminish the value of the WWE Network? Let us know in the comments section below.