New York City Police Honor Murdered Bronx Teen With Scholarship Fund: 'Junior's Legacy Will Never Be Forgotten'
Lesandro "Junior" Guzman-Feliz, the 15-year-old who was killed last week outside a bodega in the Bronx, allegedly by a group of Trinitarios gang members with machetes, was honored by the New York City Police Department on Friday with an annual scholarship in his name. The scholarship, named the New York City Police Foundation Lesandro Guzman-Feliz Memorial College Fund, will provide a tuition reimbursement of $5,000 to two NYPD Explorer high school graduates continuing their effort to join the police force.
On the New York City government website, the Explorers program said it strengthens ties in the community between residents and police officers, seen as an "introduction to a career in law enforcement or a related field in the criminal justice system." Guzman-Feliz, an aspiring police detective, was a member of the program when he died.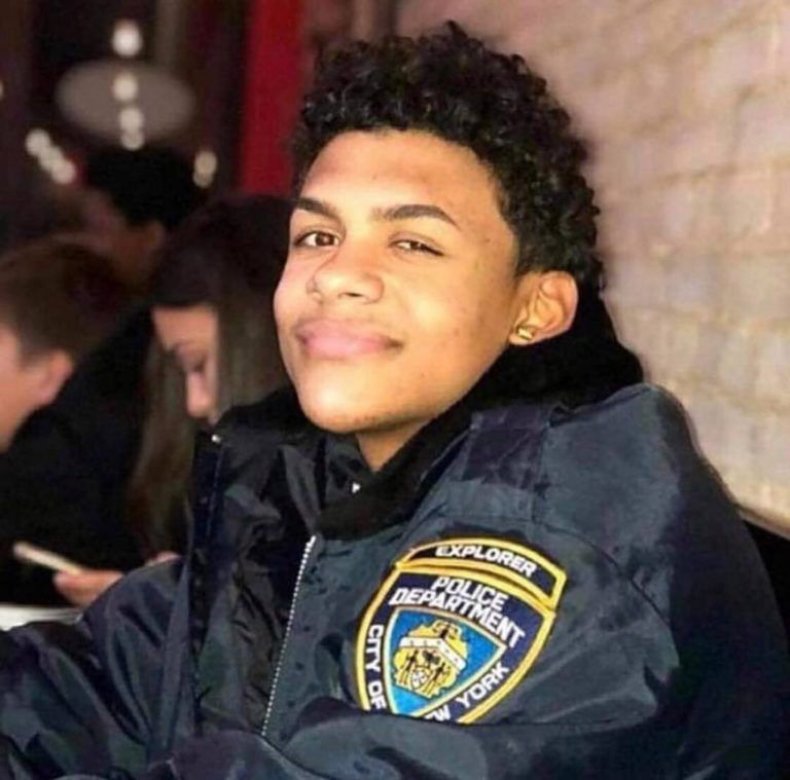 "There is no better way to honor a young man whose stated dream was to become one of the greatest detectives in the world than by establishing a memorial scholarship in his honor," said New York City Police Department Commissioner James P. O'Neill in a press release. "The work Explorers do makes our communities stronger, it makes our neighborhoods safer, and it makes our police department better."
In video footage, Guzman-Feliz was seen being dragged out of a bodega against his will, and alleged members of a gang armed with knives and machetes run past the door to wait nearby.
The gang later issued an apology to the family and admitted the situation was a case of mistaken identity in a report from the Daily News published last week. Multiple members of the gang reached out to the victim's brother-in-law on Facebook, Derek Grullon.
Originally, the New York Post reported the gang was seeking a boy rumored to have filmed a sex tape with the sister of a Trinitarian gang member.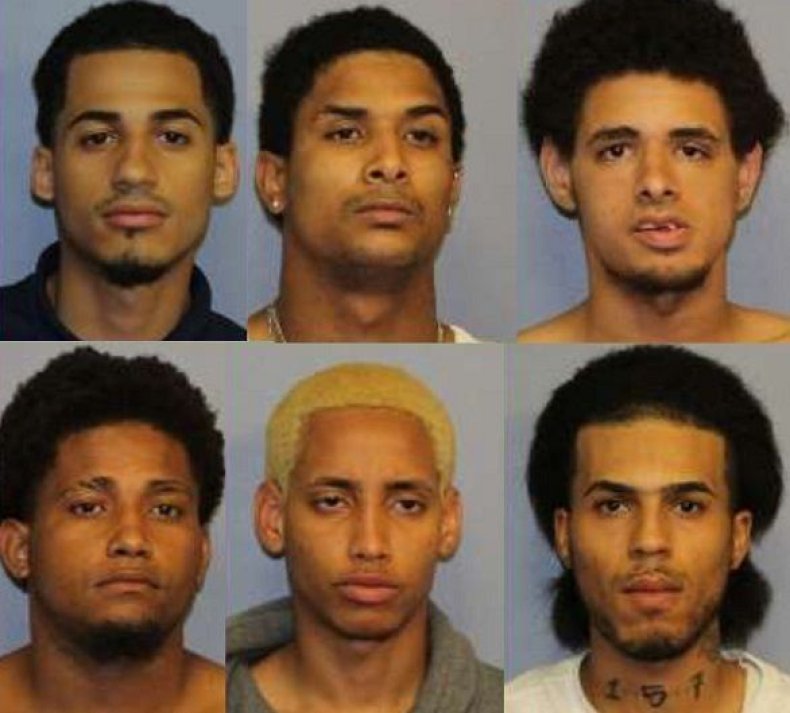 "The murder of Junior has sent shockwaves of sadness across our city," said New York City Mayor Bill de Blasio. "Junior's life was taken too soon, but it will not be in vain. This scholarship will help more young New Yorkers learn about law enforcement and public service, and ensure that Junior's legacy will never be forgotten."
The Deputy Commissioner of Public Information did not comment in time for publication about when the scholarship would go into effect, with the family's reaction or whether it will be involved in the process of selecting the winners.