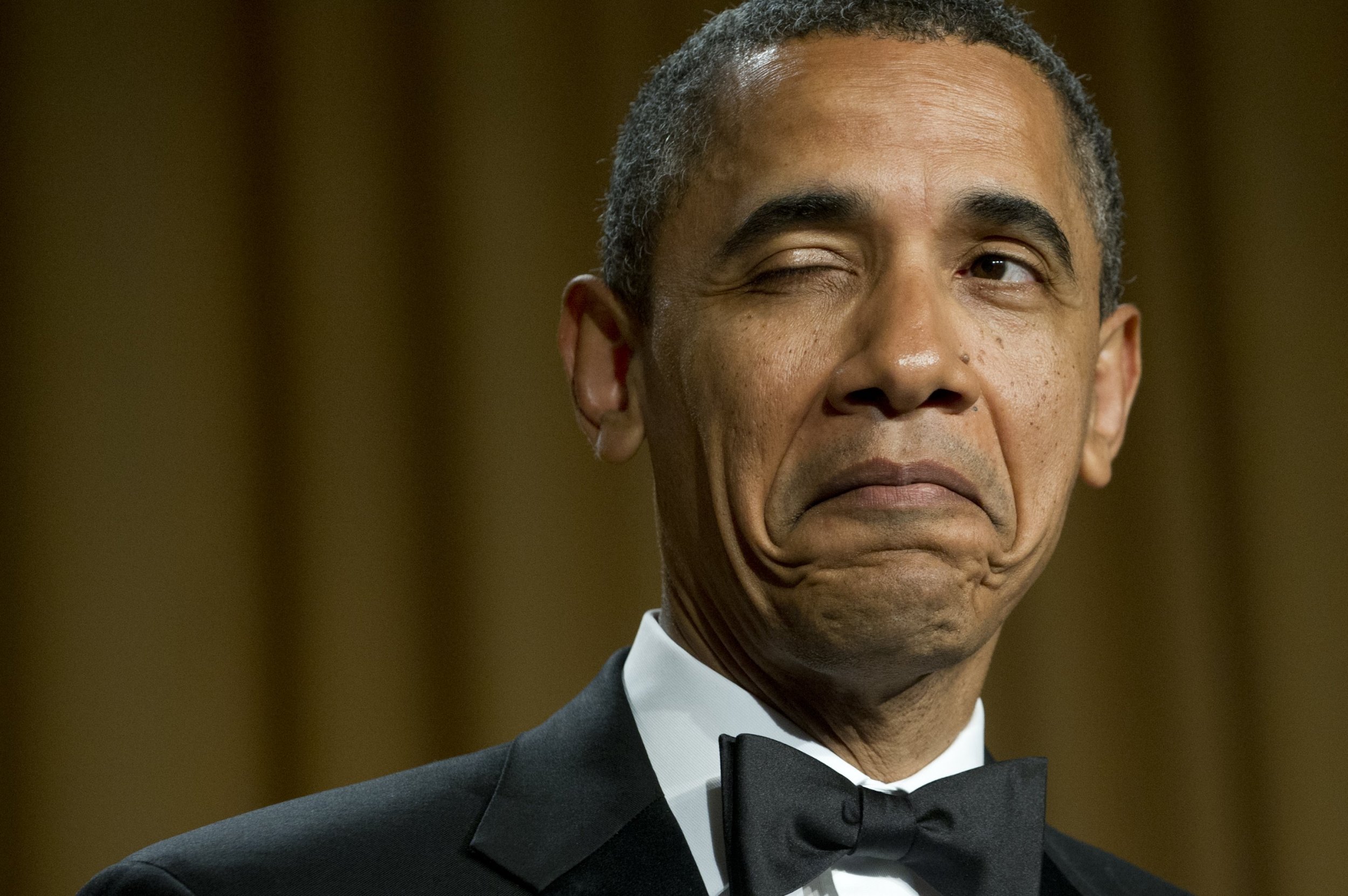 Former President Barack Obama once called Wall Street bankers "fat cats." Now his organization is accepting donations from them.
A list released Friday by the Obama Foundation, a nonprofit currently working on the presidential library ahead of its debut in Chicago in 2021, detailed recent contributors to the project. Some big names are among them, like John Doerr, who is a venture capitalist; Reid Hoffman, who founded LinkedIn; and Tom Campion, who cofounded Zumiez. Also included are the Microsoft Corporation and Exelon.
They're reaching deep in their metaphorical pockets, as well: Eight donors gave upwards of $1 million to the Obama Foundation. On the other end of the spectrum, about two dozen people or entities gave between $10,000 to $100,000.
The sources of the money, not the cash itself, were likely to draw attention given Obama's previously held stances on forming ties with corporations during his eight years as president. In 2008, he forbid the Democratic National Committee from getting contributions from political action committees and lobbyists. And when he was first inaugurated, his committee refused donations from lobbyists and big companies, CBS News reported (though that changed by his second term).
"The president has always believed that special interests have undue influence over the policymaking process, and the mission of this organization is to rebalance the power structure," former Obama campaign manager Jim Messina wrote for CNN in 2013.
The former commander-in-chief seems to have relaxed his standards a bit now that he's no longer in office. Obama has agreed to give a speech to Cantor Fitzgerald investment banks this September in exchange for $400,000, according to BBC News. The foundation, meanwhile, broke away from the National Archives in May in order to privately fund its library.
Other donors included in the foundation's list included Fred Eychaner, the chairman of Newsweb; Mark Pincus, the co-founder of Zynga; and Avram Glazer, whose family owns the Tampa Bay Buccaneers.
See the updated donor data here.