Obama 'Heartbroken' by Manchester Attack as 'Father of Two Daughters'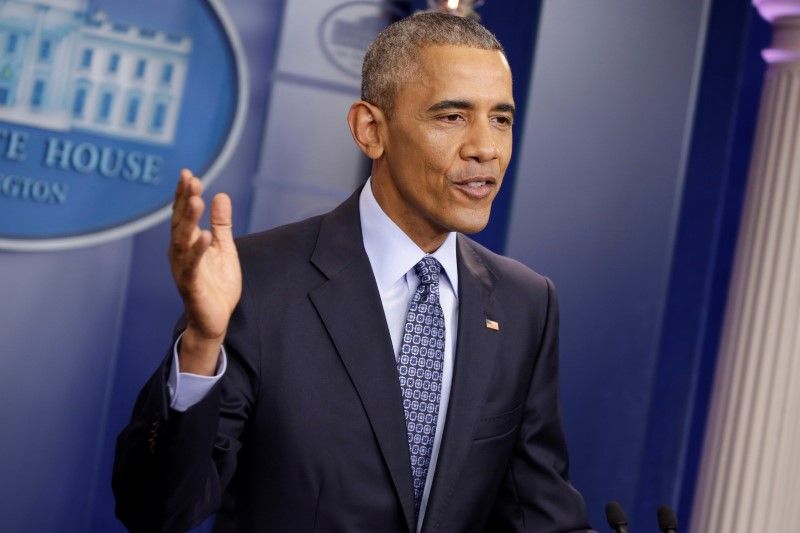 Former U.S. President Barack Obama delivered a heartfelt message to the people of Manchester on Wednesday, saying he is "heartbroken" by the bomb attack in the city that left at least 22 people dead earlier this week.
"As the father of two daughters, I am heartbroken by the extraordinary tragedy that has occurred in Manchester," he said in a video while standing next to German Chancellor Angela Merkel and Britain's Archbishop of Canterbury Justin Welby.
"To all the families who have been affected, to all those who are still recovering, to those who have lost loved ones, it's unimaginable to think about the cruelty and the violence that the city of Manchester has suffered," Obama continued.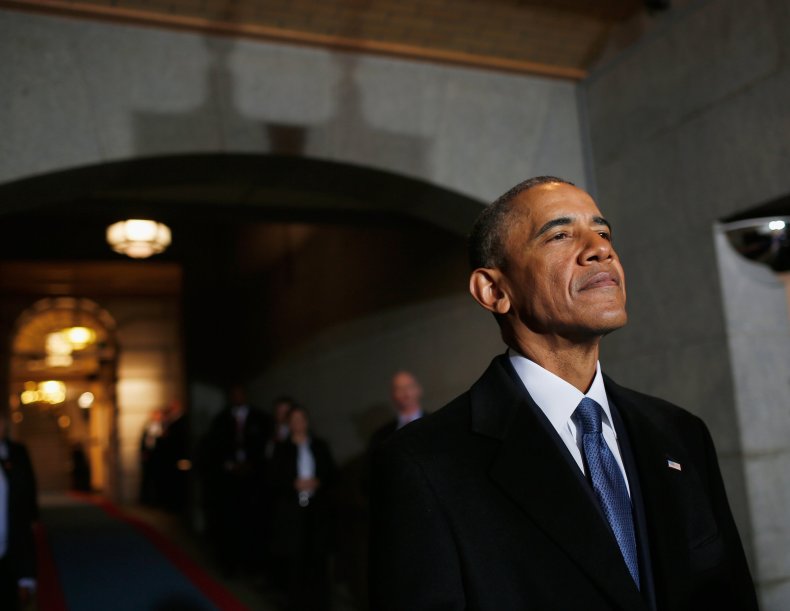 "Our thoughts and prayers are with all of you. There are families all around the world who are grieving with you," he added. "Just know that the entire world is in solidarity with you right now."
He had earlier tweeted on Tuesday that "America will always stand shoulder to shoulder with the people of the U.K." Obama's successor, Donald Trump, called those behind the attack "evil losers in life."
Read more: The Manchester attack network: Abedi, his accomplices, and a trail from Libya to Europe
The investigation into the Manchester attack is continuing as police race to uncover the network they believe helped 22-year-old Salman Abedi, a British national of Libyan heritage, commit the suicide bomb attack at the exit of the Manchester Arena at the end of an Ariana Grande concert.
Authorities believe Abedi, who died at the scene of the attack, had close links to other extremists living in Manchester, or those who had left Manchester for Libya or Syria. Abedi traveled back to Libya weeks before the attack. According to security sources, he then traveled through Turkey's Ataturk Airport in Istanbul and Dusseldorf airport in Germany, before taking a train from London to Manchester before the attack. The exact details of his trip home remain unclear.
Police have made 10 arrests in the Greater Manchester area in connection with the attack. A Libyan militia has arrested two members of Abedi's family, his father Ramadan and his brother Hashim. The militia said Hashim had knowledge of the Manchester plot and was in constant contact with Salman by phone. Their father denied their involvement in the attack.